STIR Magazine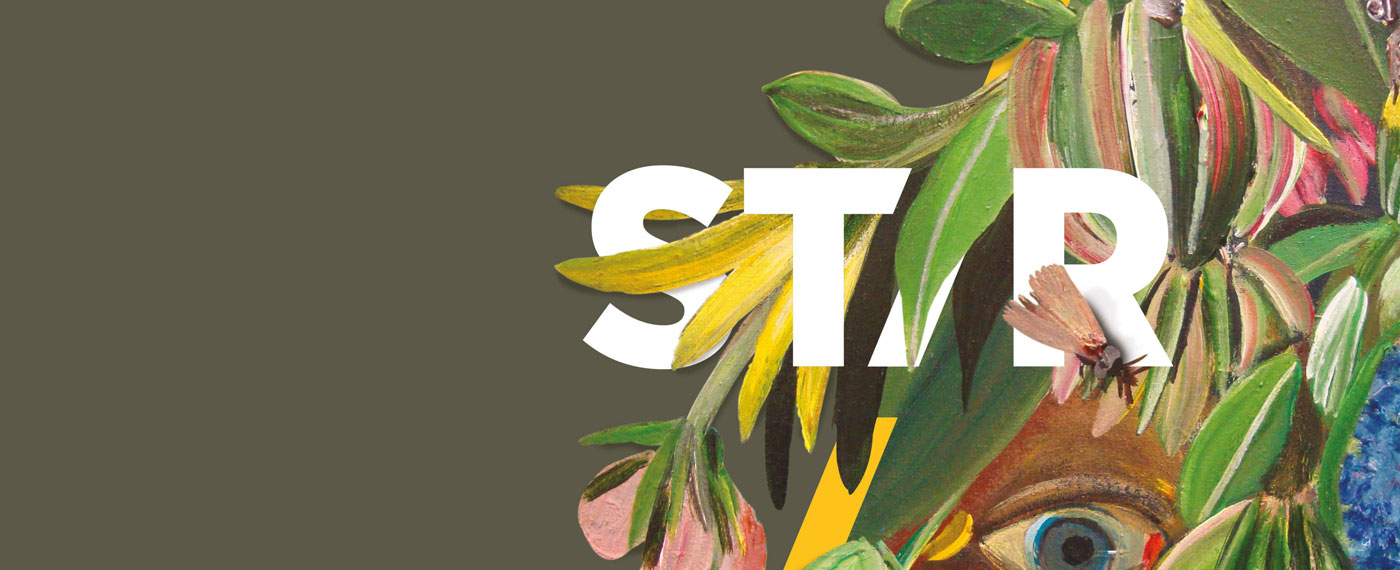 Details
STIR is an education initiative in seven Scottish prisons which is supported by New College Lanarkshire. The magazine provides a focus for learning in the prisons, develops prisoners' skills for release and supports rehabilitation.
Traffic was appointed as creative consultants to this ground breaking project after a successful tendering process.
From the outset the aim was to create an arts magazine that would stand comparison with its peers. We work very closely with the editorial team in HMP Shotts who collect work in from Barlinnie, Cornton Vale, Dumfries, Glenochil, Greenock and Low Moss, as well as Shotts.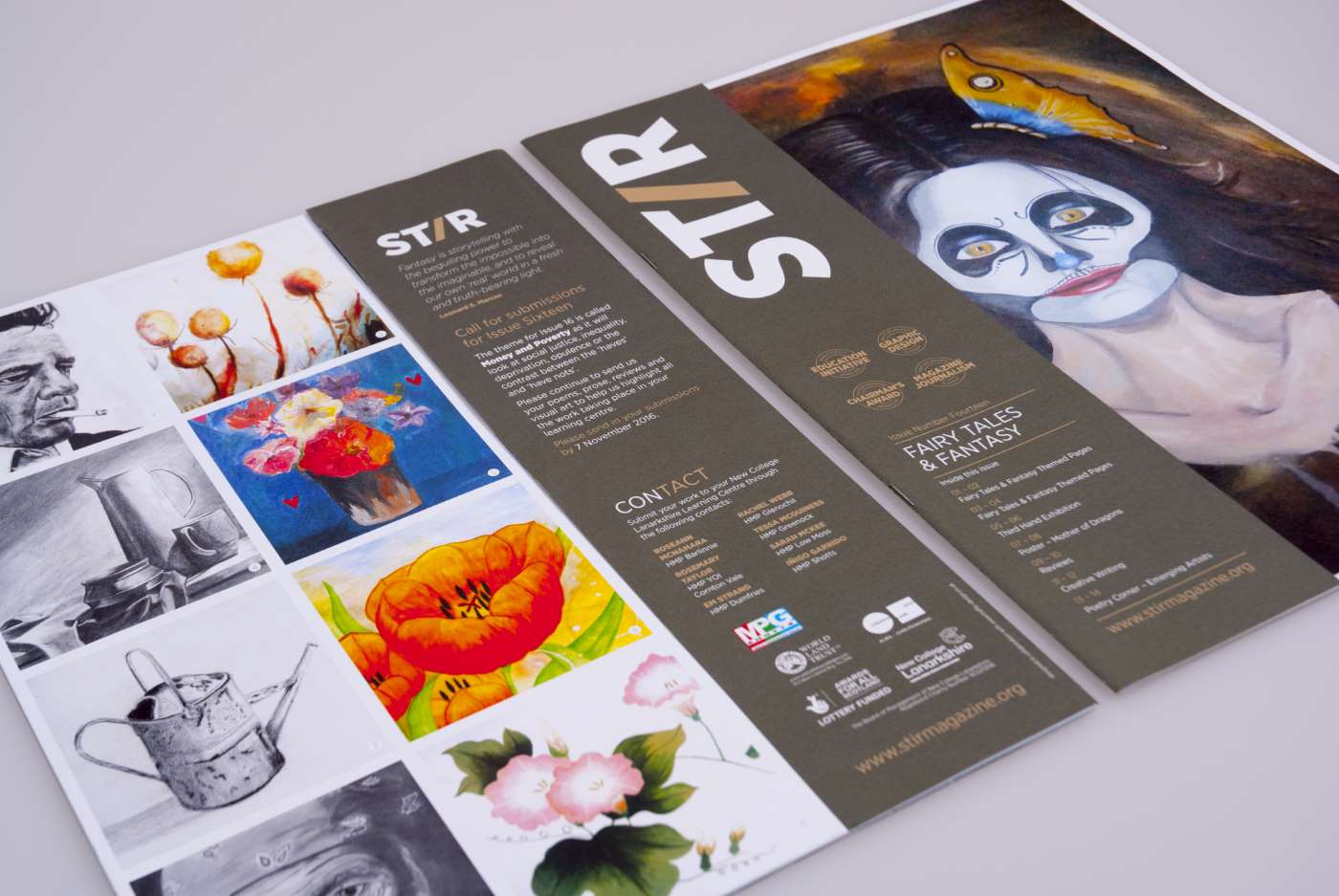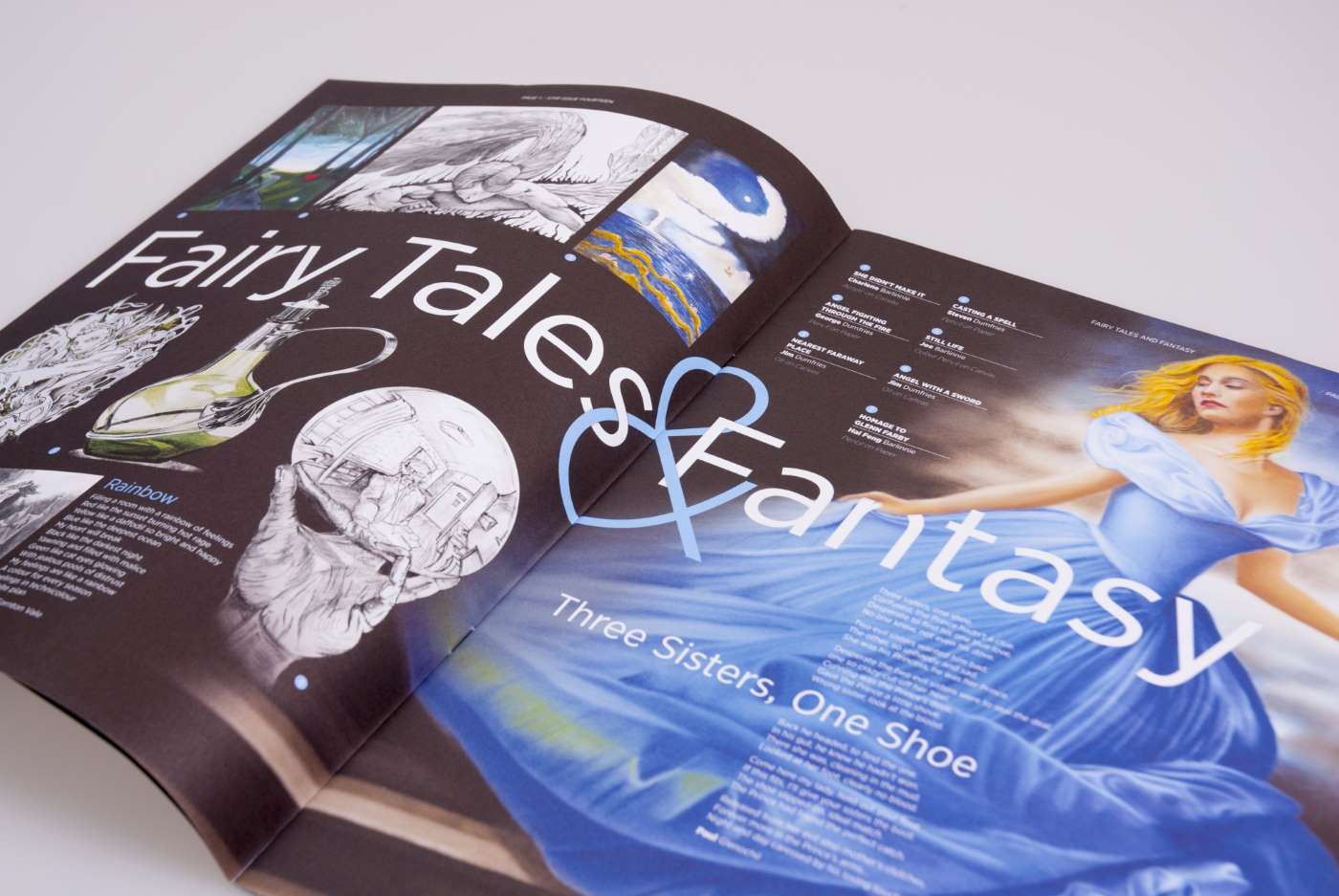 The staff at Traffic have been a tremendous support to us in the development and on-going success of the STIR magazine. Traffic approached this unusual commission with real enthusiasm and engagement from the outset and the relationship with them is a genuine partnership. We see them very much as a part of the team and value their experience, drive and creative vision. Nothing has been too much trouble for them and they are very much a part of the success of our magazine. Our prisoners have learned a huge amount from Chris who is regarded as an honorary member of the Editorial Team. Can't recommend Traffic highly enough!
Kirsten Sams - Manager, Offender Learning & Skills, New College Lanarkshire