21 Colour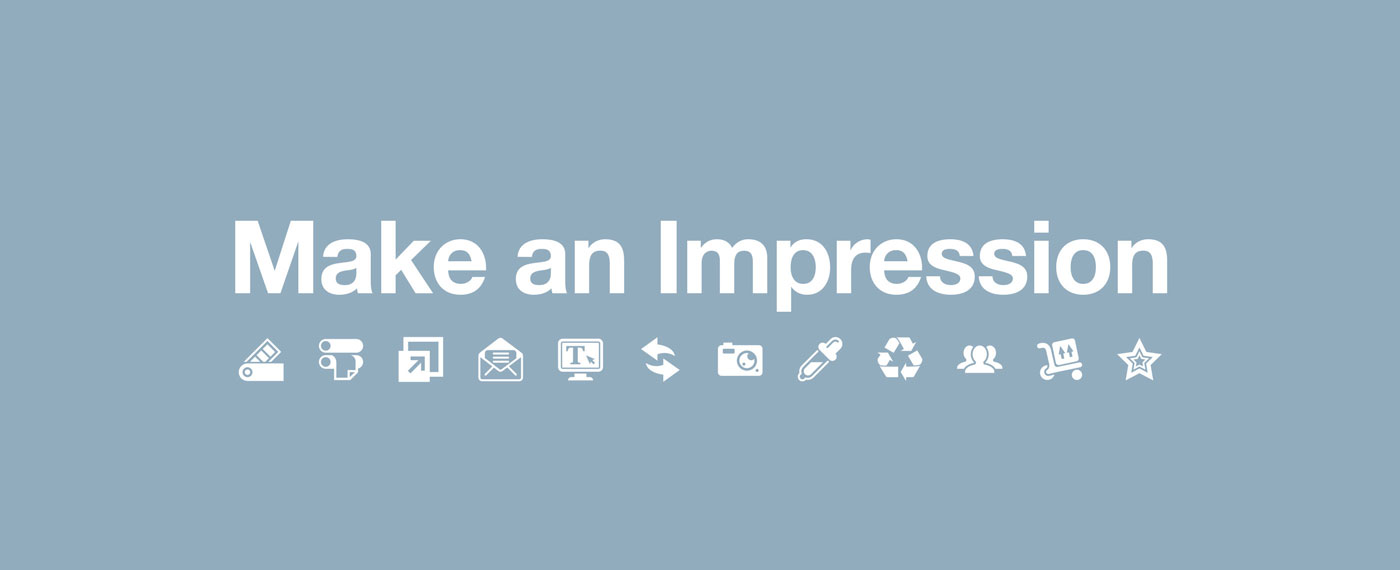 Details
With a long standing relationship we felt that 21 Colour had been making us look good for so long it was only fair we returned the favour.
Starting with their company brochure we felt they needed something that demonstrated their wide range of services. We created a series of leaflets all printed using different techniques and on different papers. They are held together in a carefully crafted folder. Each pack has a fold out leaflet with a colour wheel explaining all the services.
With 21 Colour being Scotland's only carbon balanced printer we produced a sub-brand to highlight this. We have always produced a series of literature to back the sub-brand up.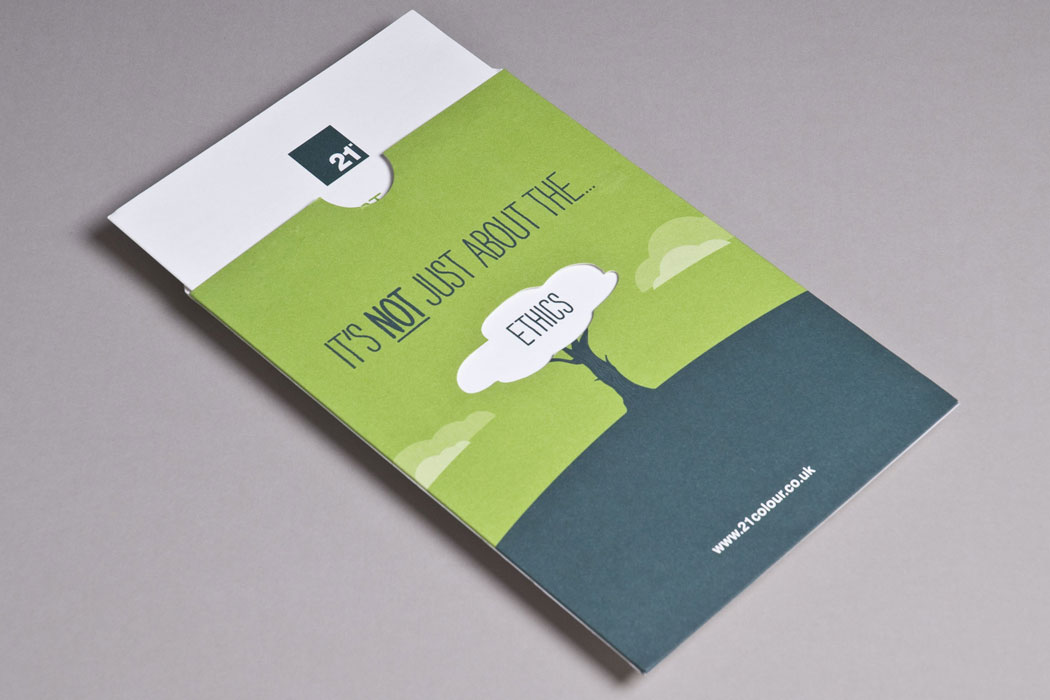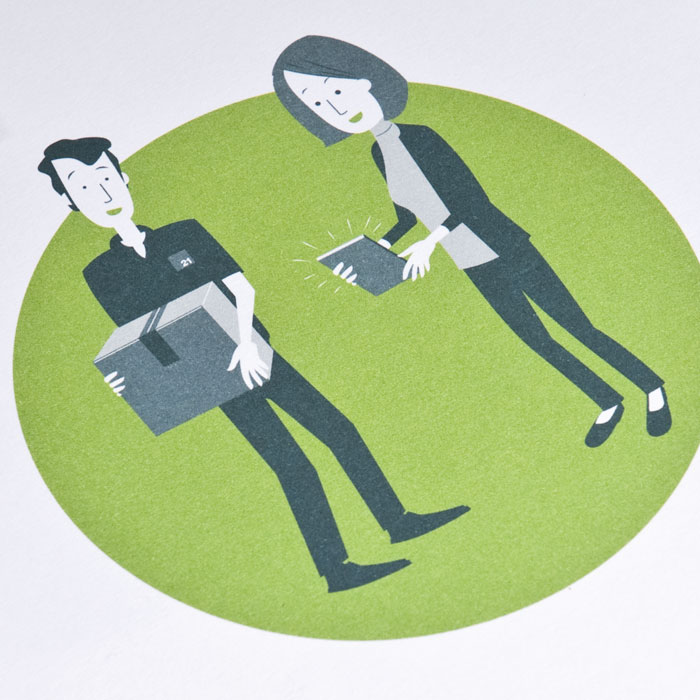 SERVICES
Illustration
Print
Design
Identity
We have worked with Traffic for many years. They have been responsible for all of our memorable marketing material from door drops to our corporate brochure. We are delighted with their service, creativity and professionalism. Can't recommend them highly enough.
Trevor Price - Director, 21 Colour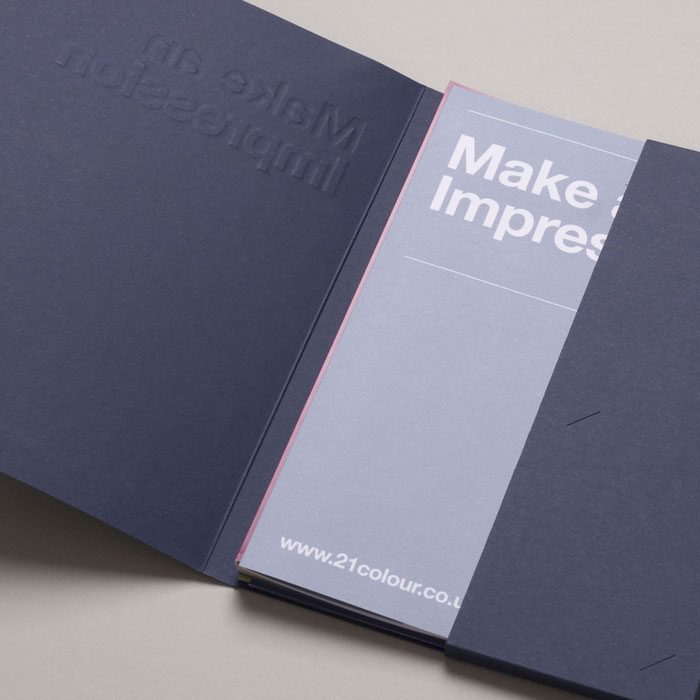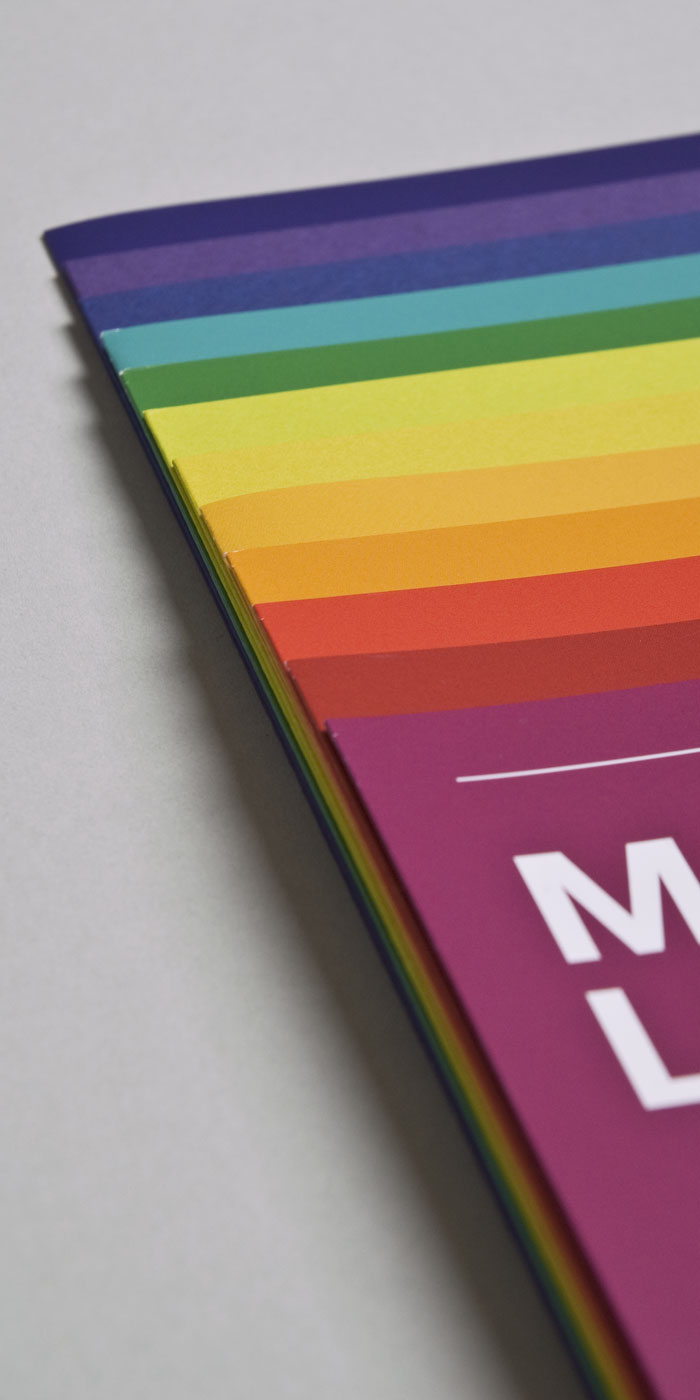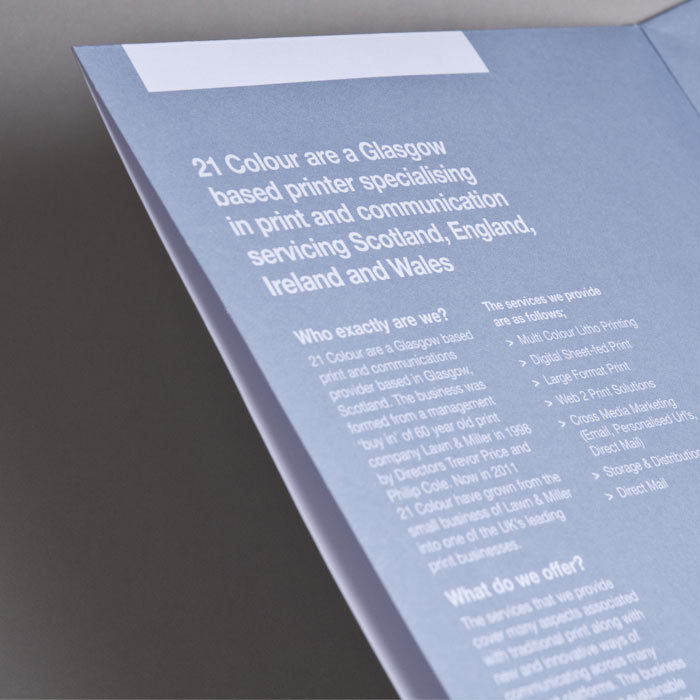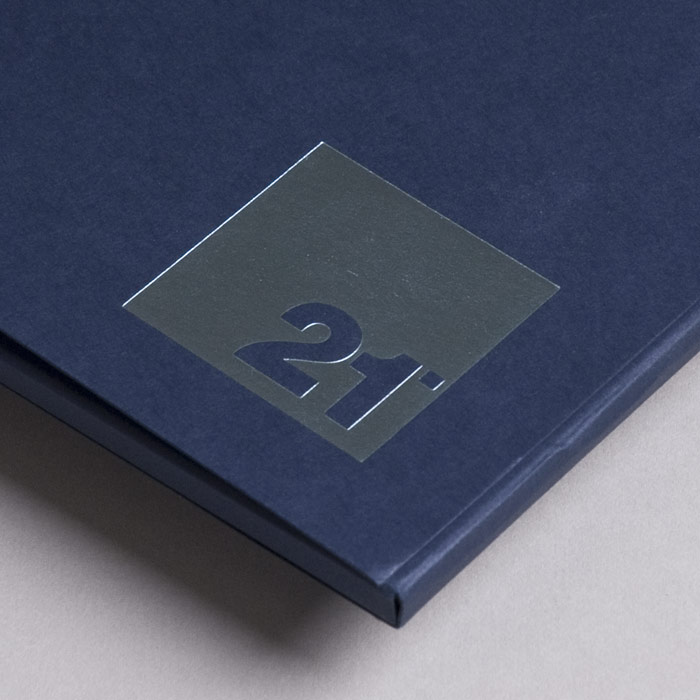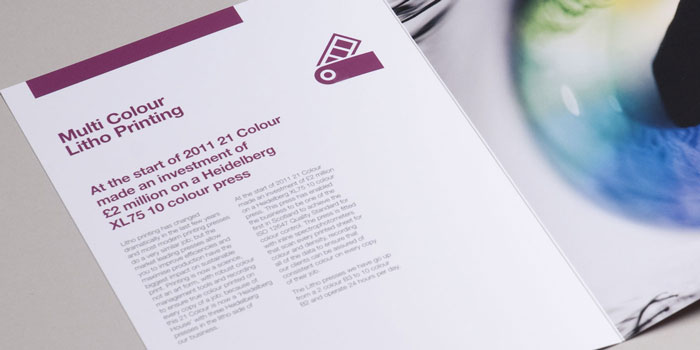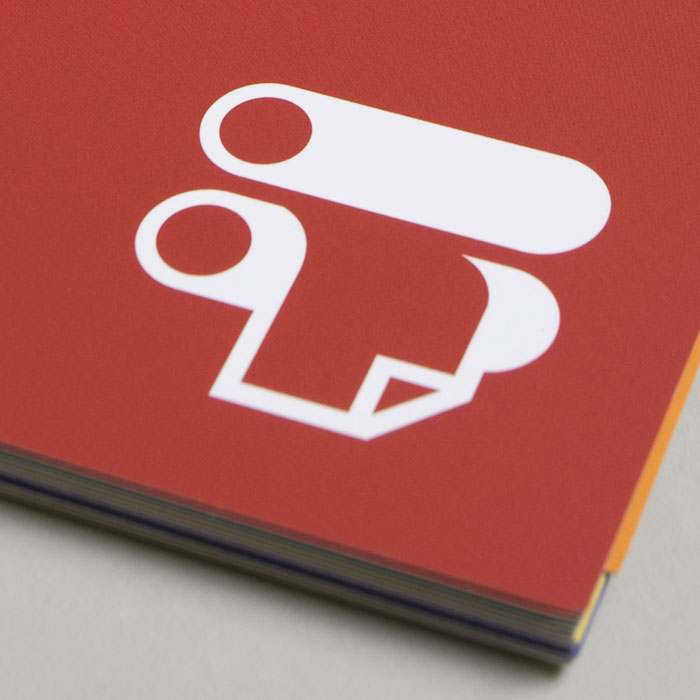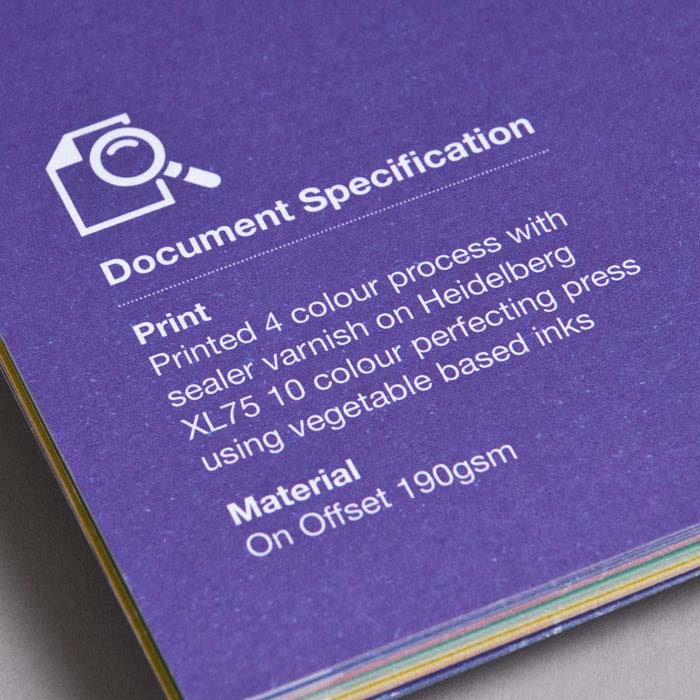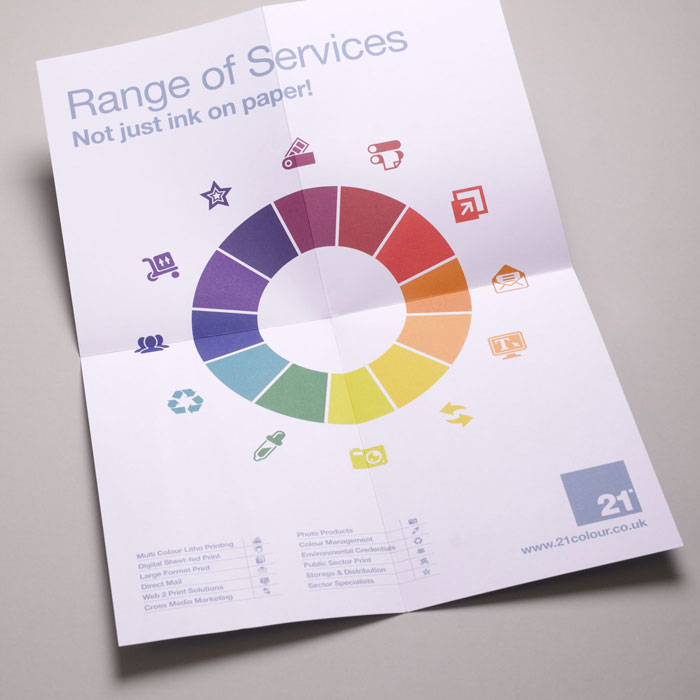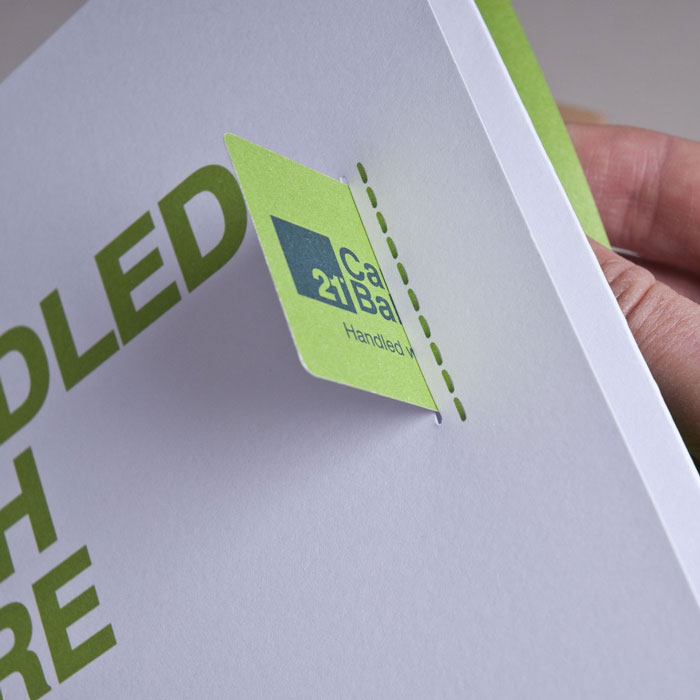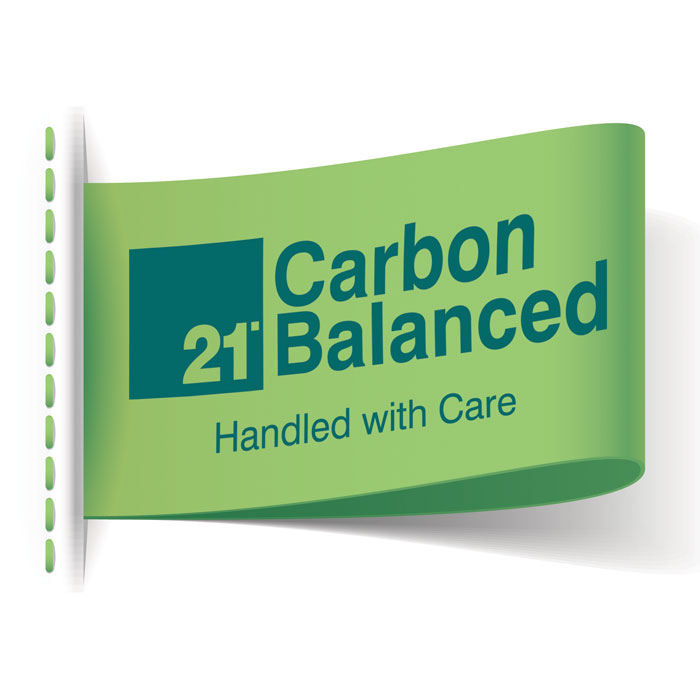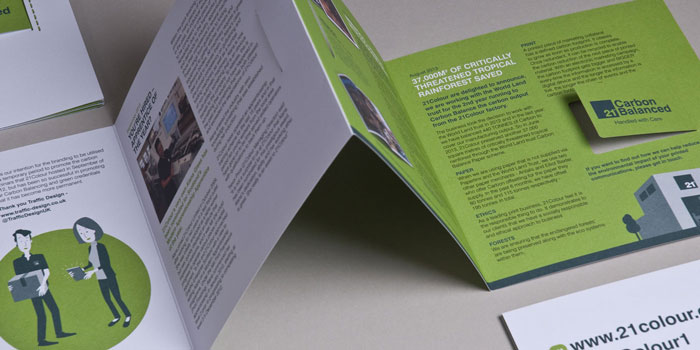 SHARE THIS PROJECT