FeastRen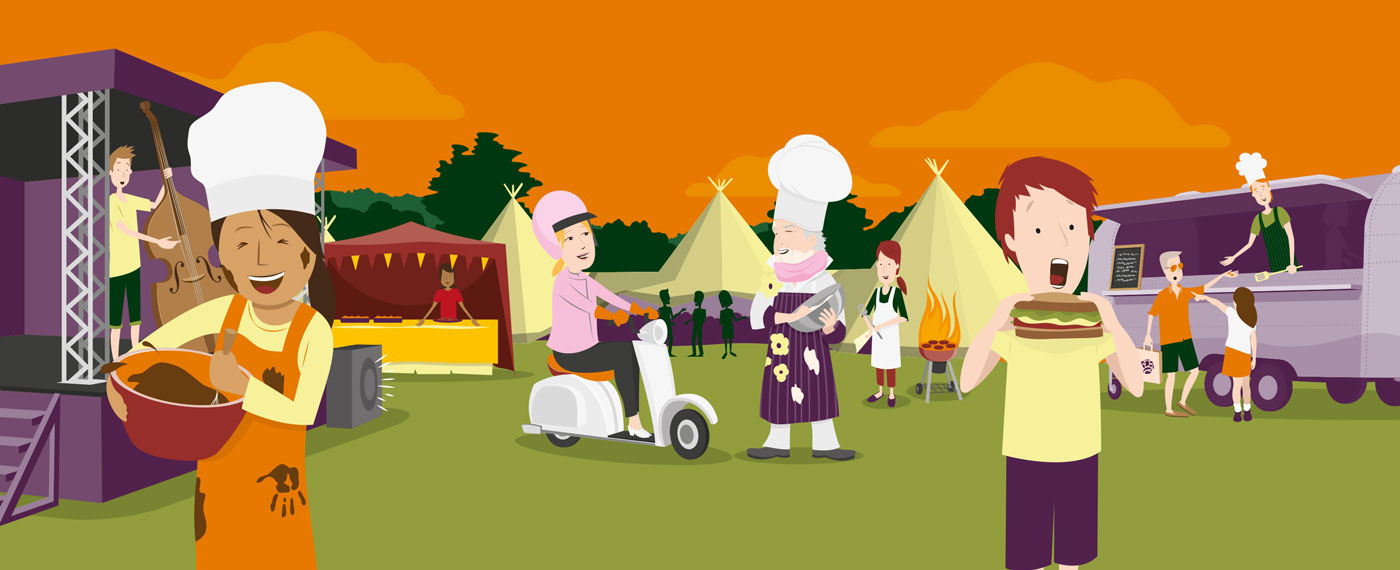 Details
FeastRen is a food and drink festival established in 2012, which showcases the culinary skills of some of East Renfrewshire's top chefs and producers whilst giving the local restaurants, cafés and delicatessens exposure to a wider audience.
Our identity design was inspired by the taste buds – various ingredients swirl together to form a mouth-watering feast-bowl. The colour palette was also picked to reflect an assortment of diverse fresh produce one might find at the festival.
Since its inception we have produced the festival's programmes, signage, advertising, and created a comprehensive suite of character designs featuring some of the various colourful characters who give the festival its flavour.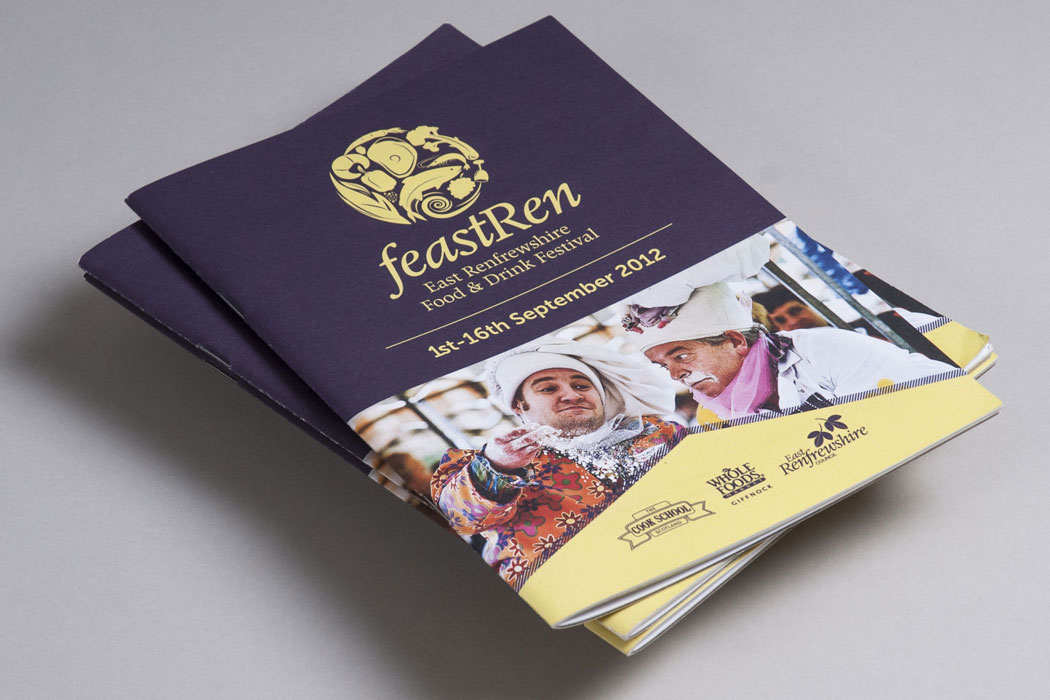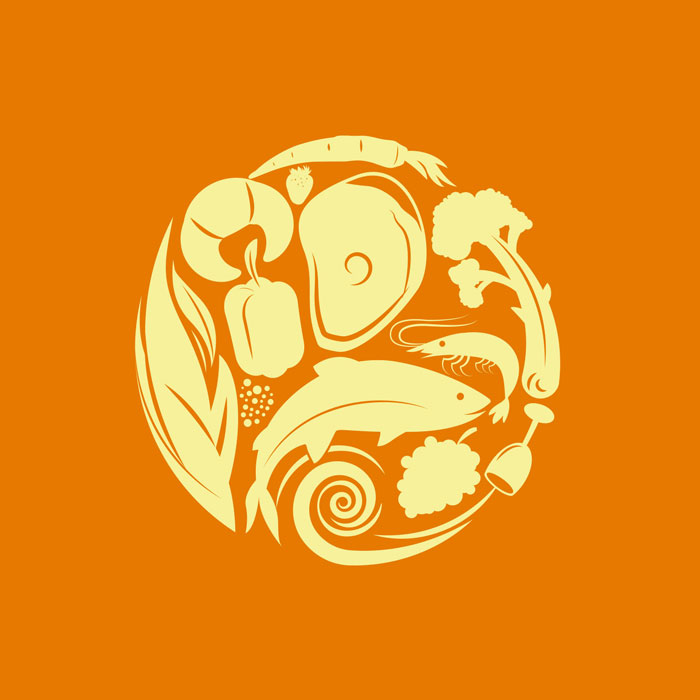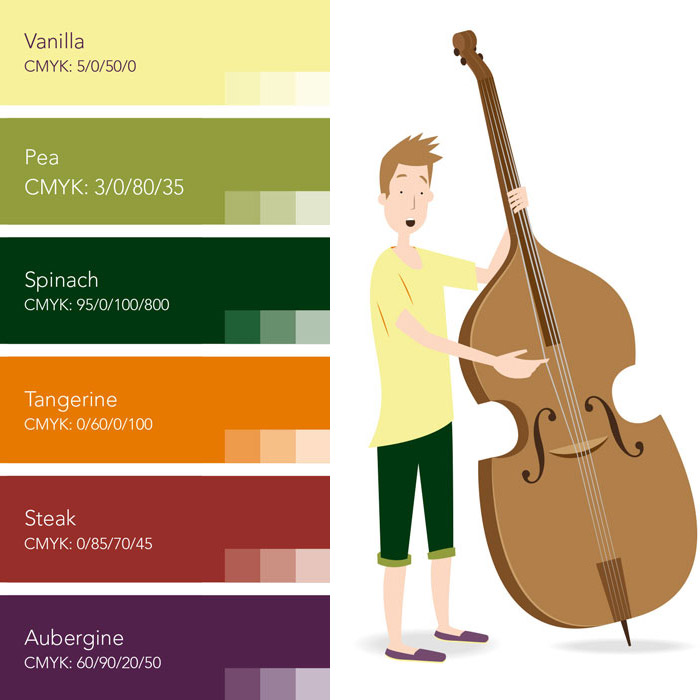 SERVICES
Illustration
Print
Apparel
Identity
Signage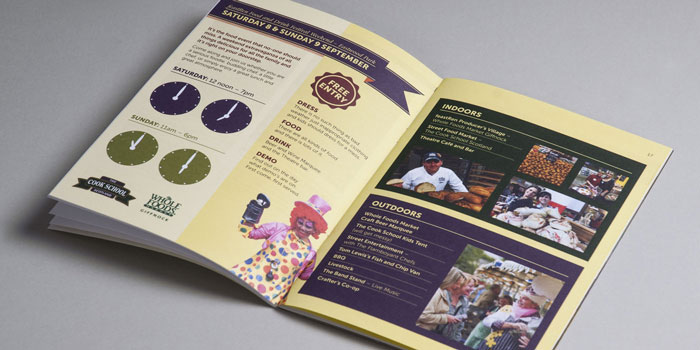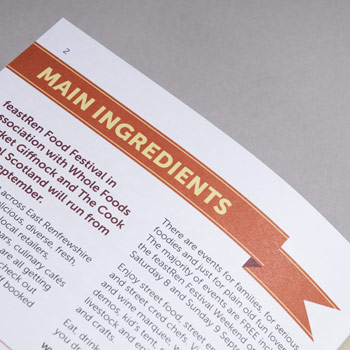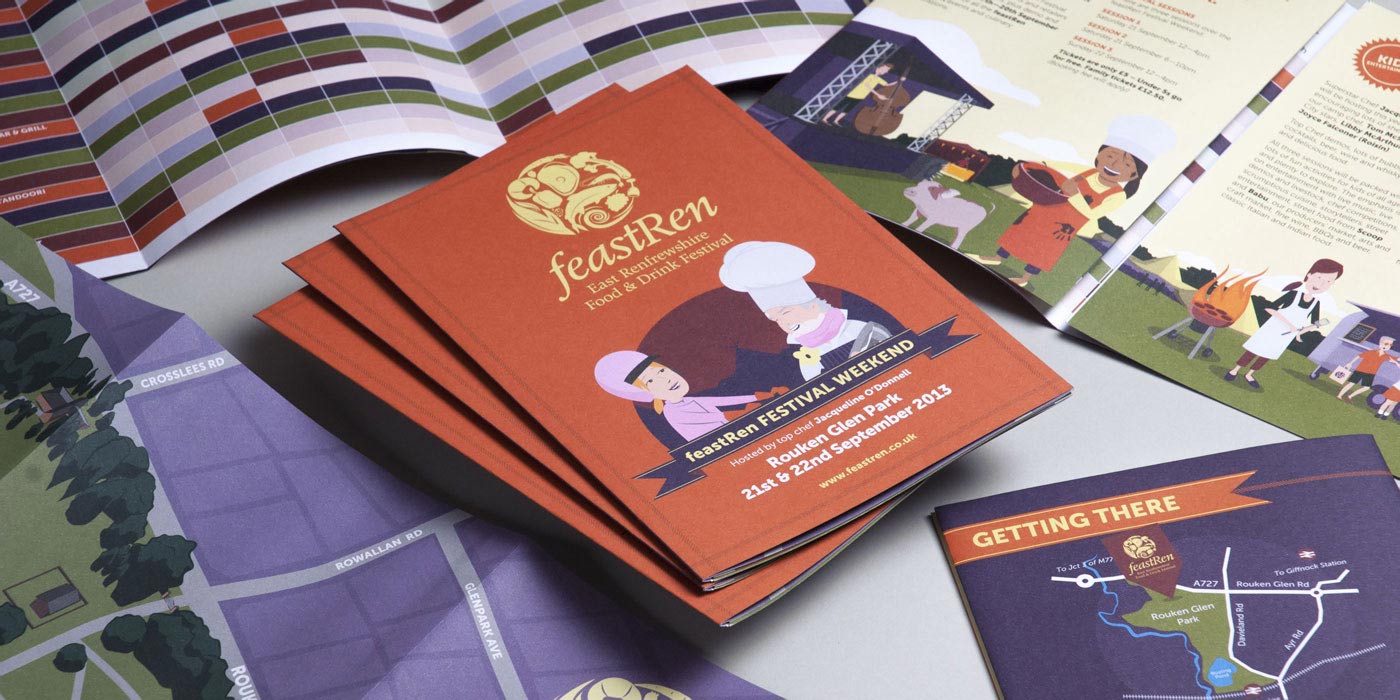 Our experience of working with Traffic throughout our project was nothing short of brilliant! We were looking for a strong and modern brand identity for our food festival - FeastRen. We knew from the briefing stage that they just 'got' what was required and made the whole process enjoyable, creative and collaborative. They went above and beyond the brief, extending themselves as the project grew. The designs created were fresh, modern, vibrant and they really helped us to promote and enjoy a successful event.
Tricia Robertson - Production Officer, Corporate Communications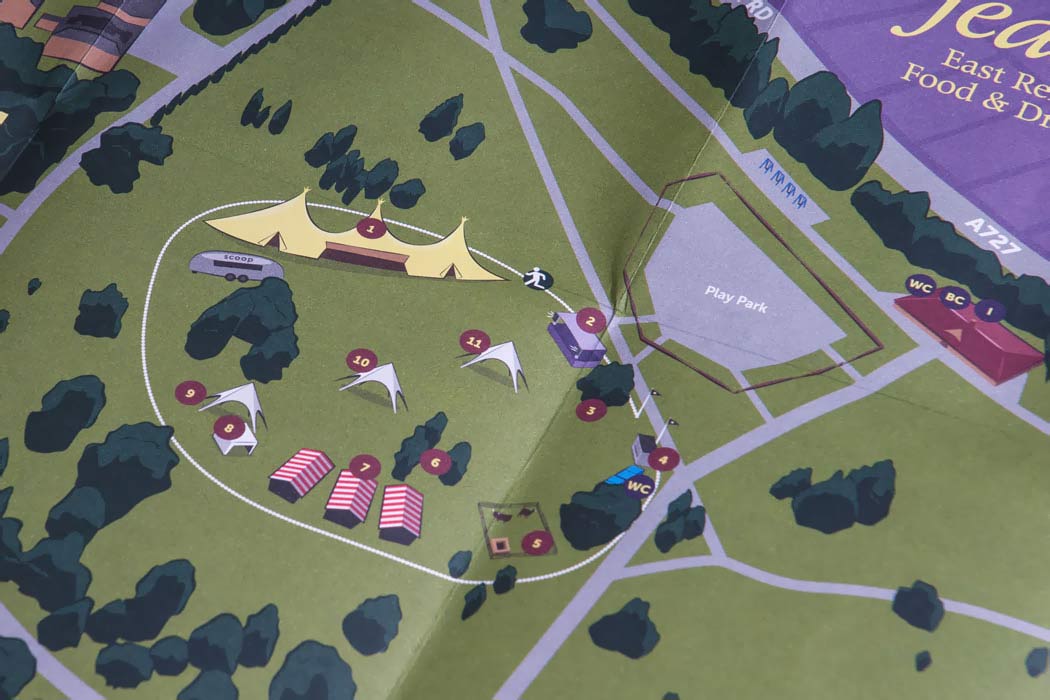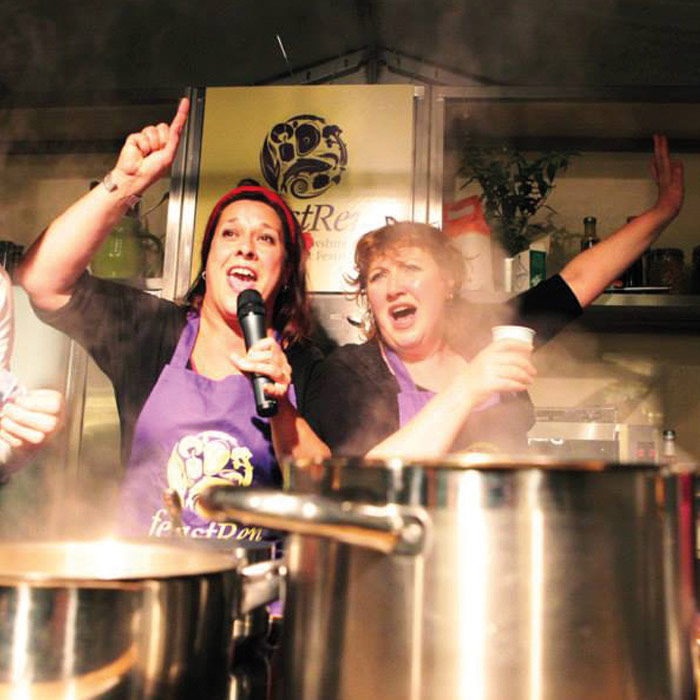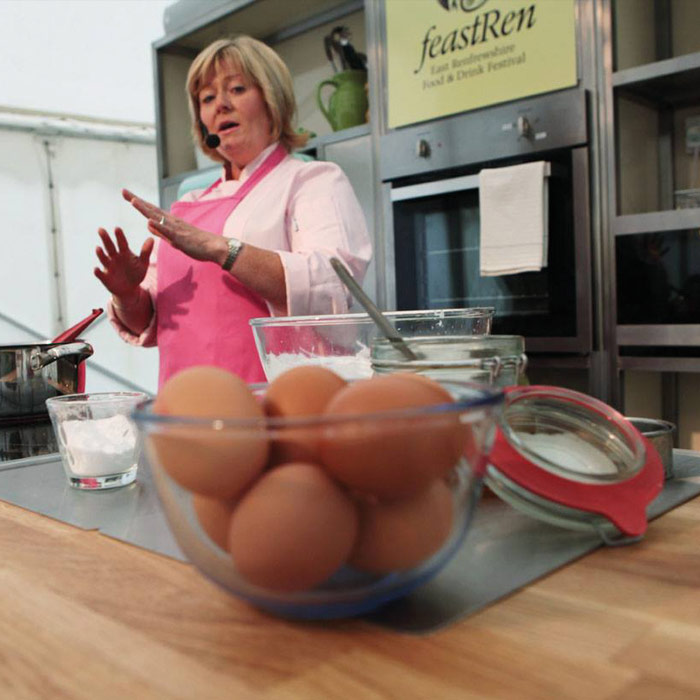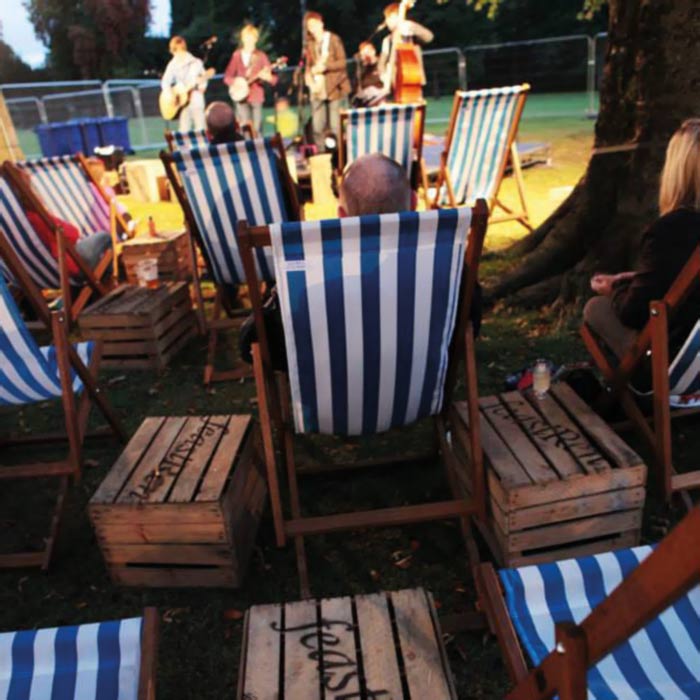 SHARE THIS PROJECT