Glasgow Community Justice Authority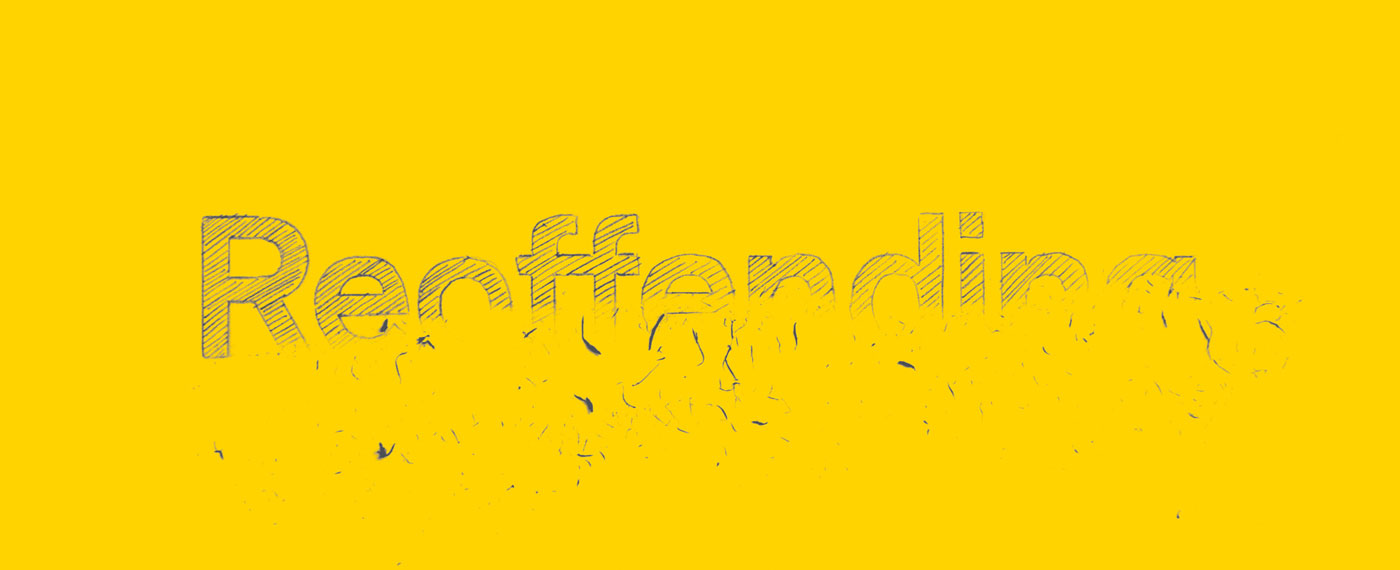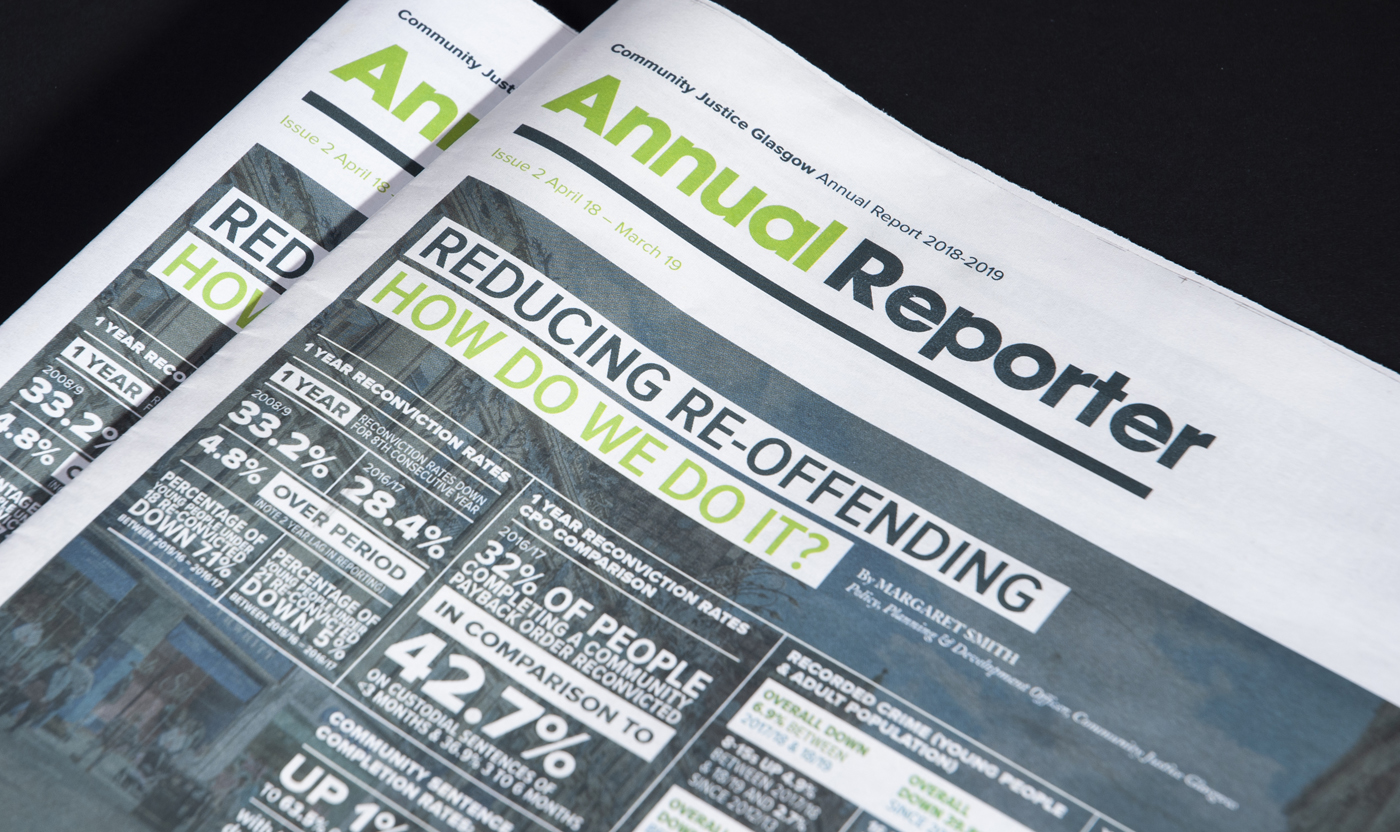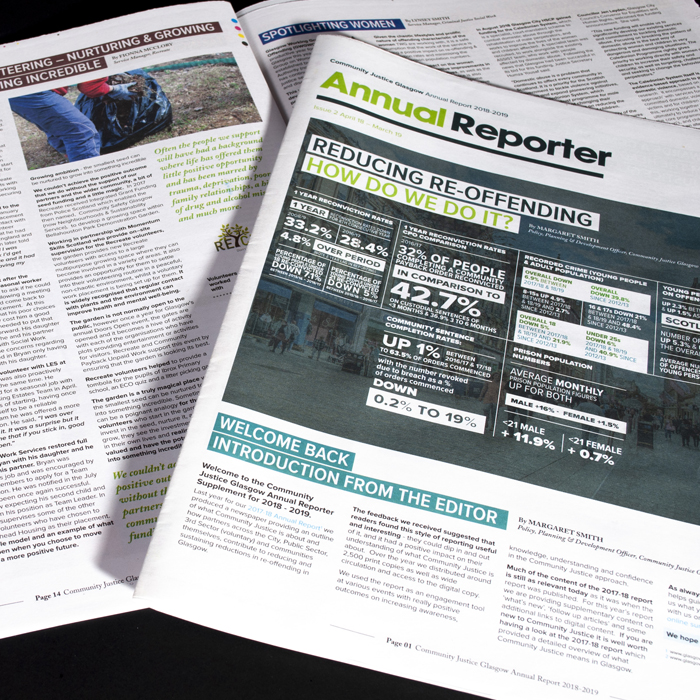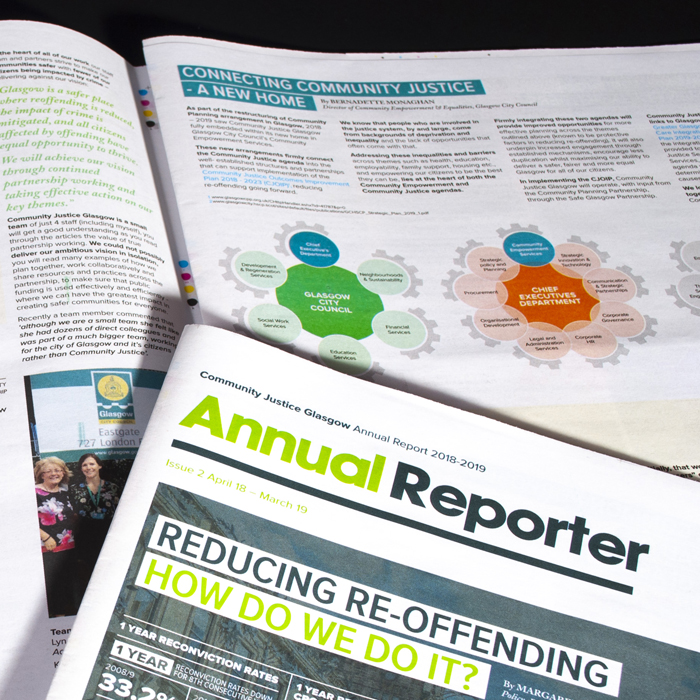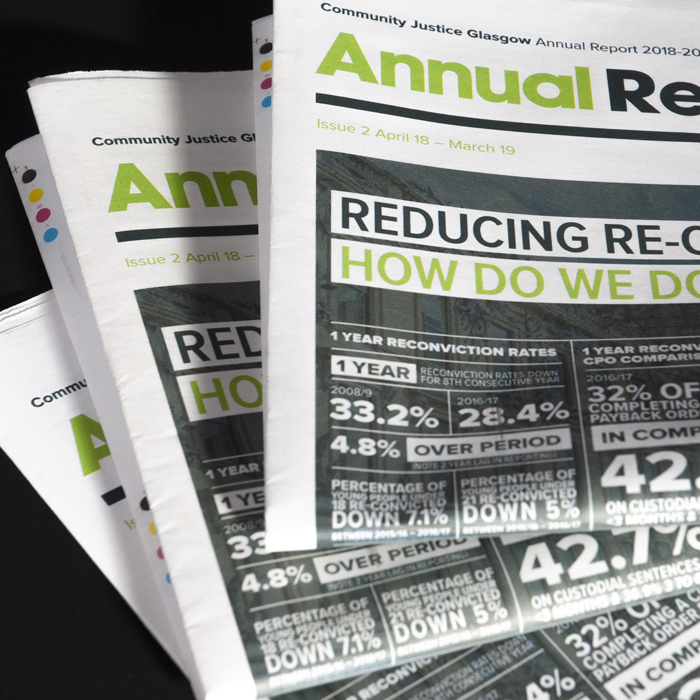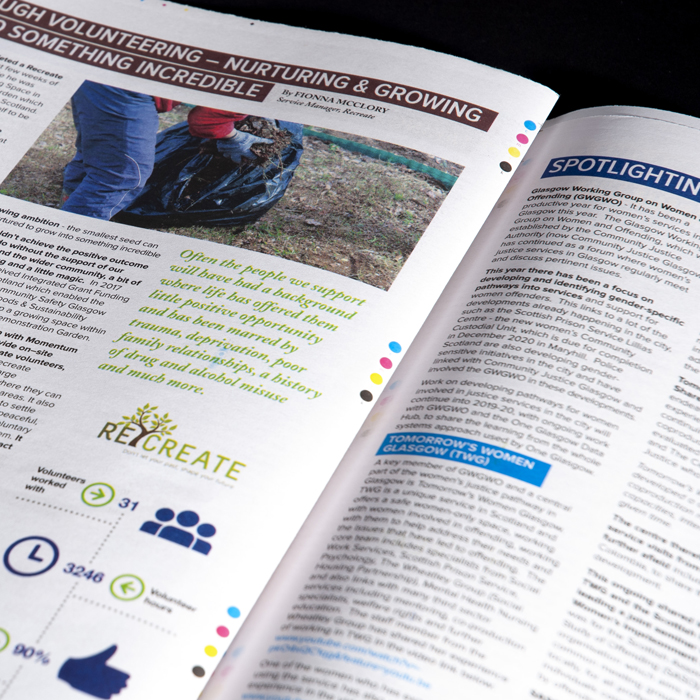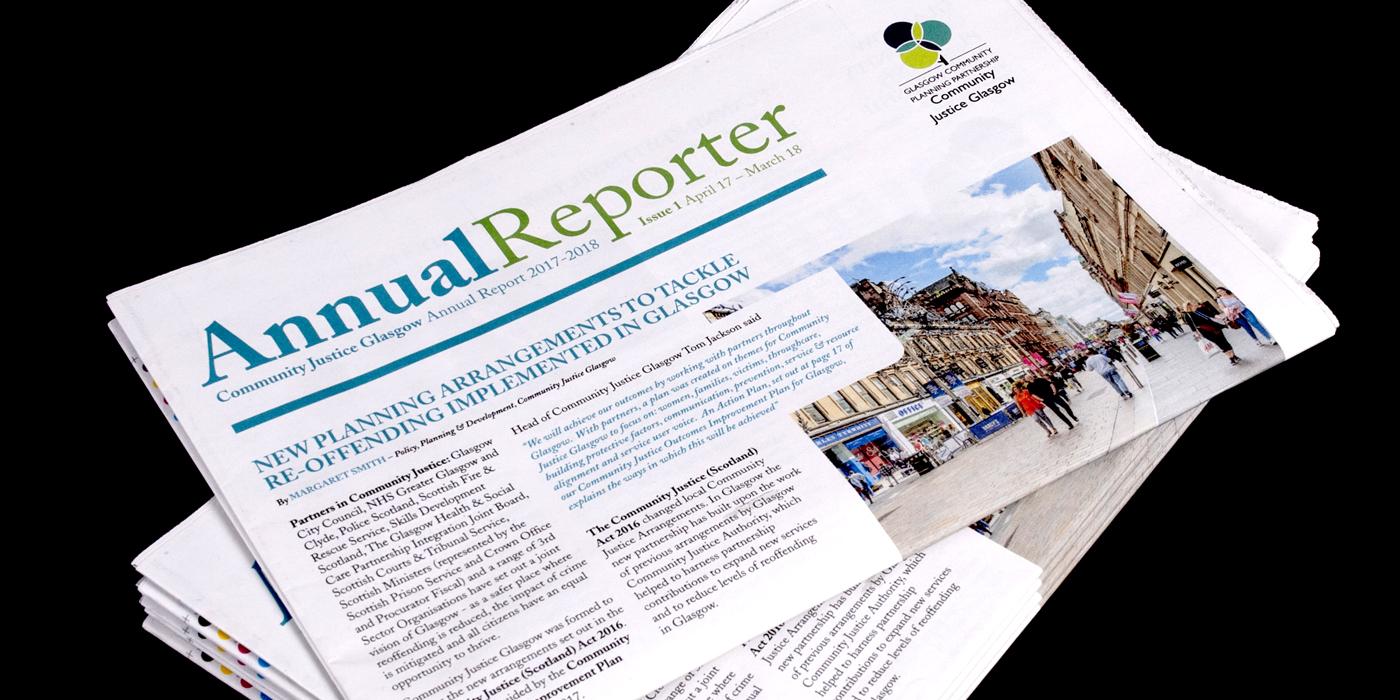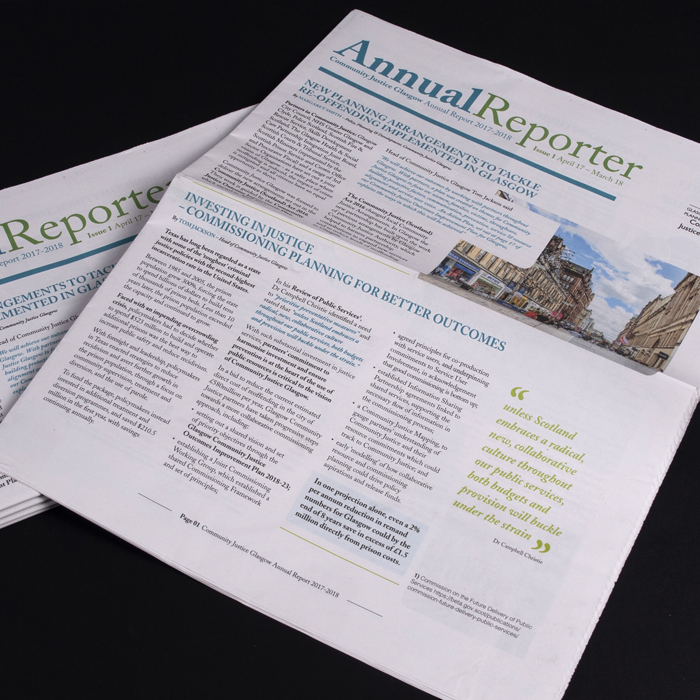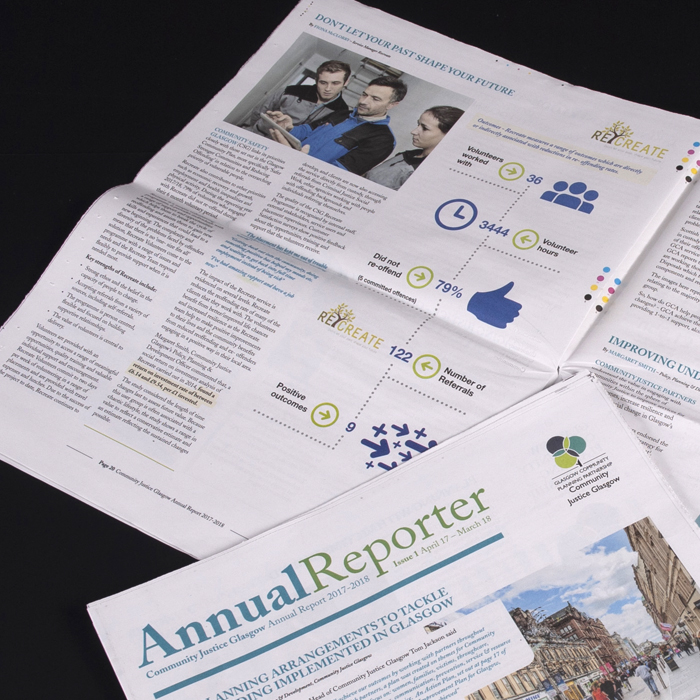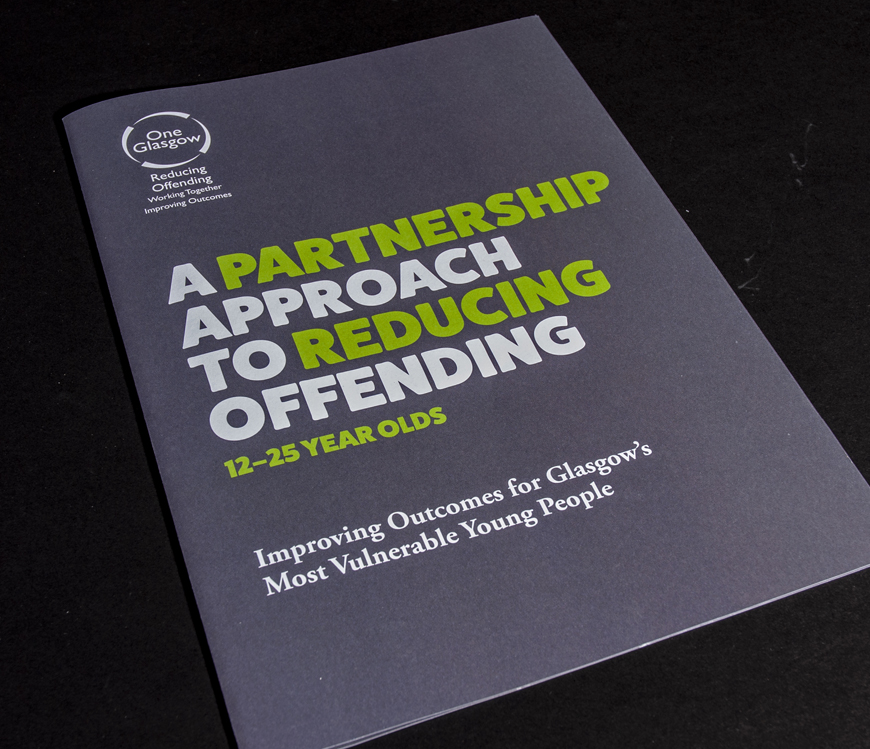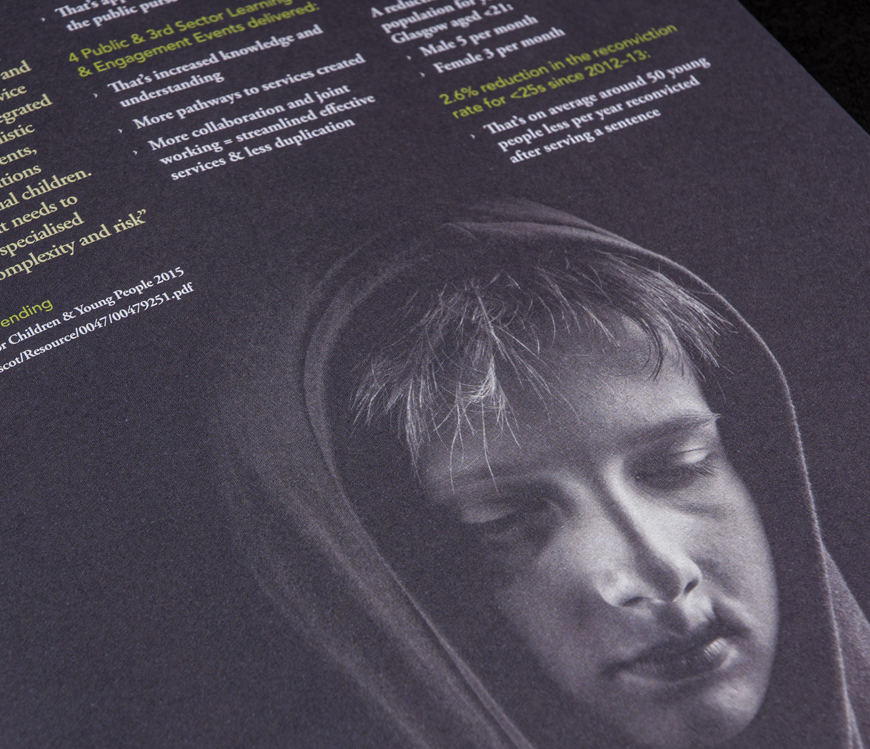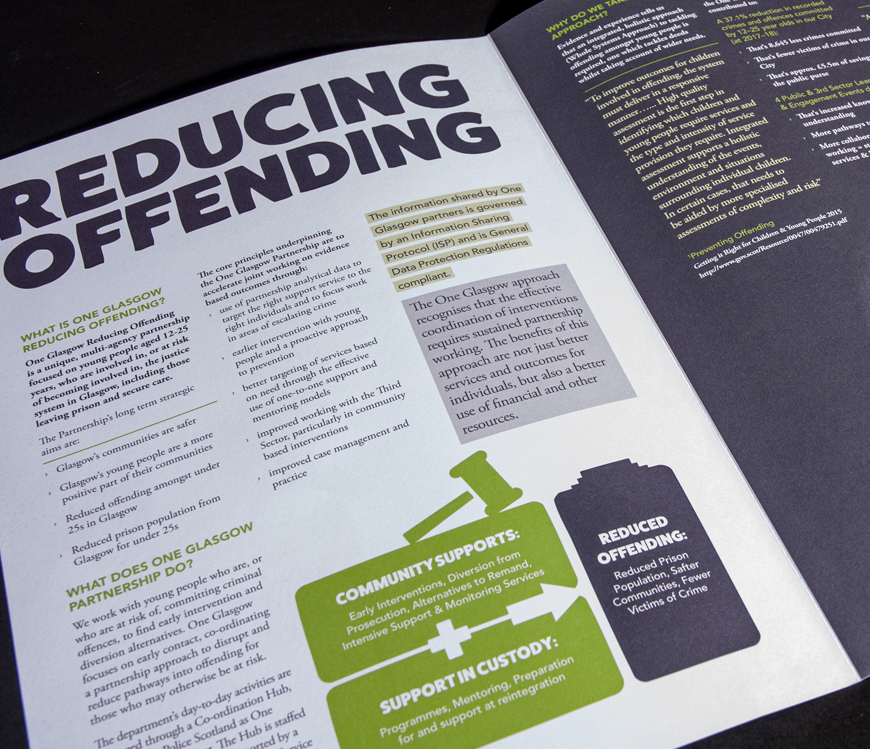 Details
Community Justice Authority Glasgow is a partnership organisation responsible for reducing reoffending and creating safer communities.
In 2010, we were invited to bring a fresh approach to their printed material, starting with their annual report and newsletters. We stripped away noise and added clarity with a minimal colour palette and two typefaces.
Over the last 10+ years we have evolved and refined this visual language across subsequent reports using the same ethos, utilising pencil sketches and looping illustrations to demonstrate the reductive effect the partnership's work has elicited.
For 2020 and 2021 the groups annual report has moved away from print to a fully functioning website designed and built in-house at Traffic. cjg-annualreport.co.uk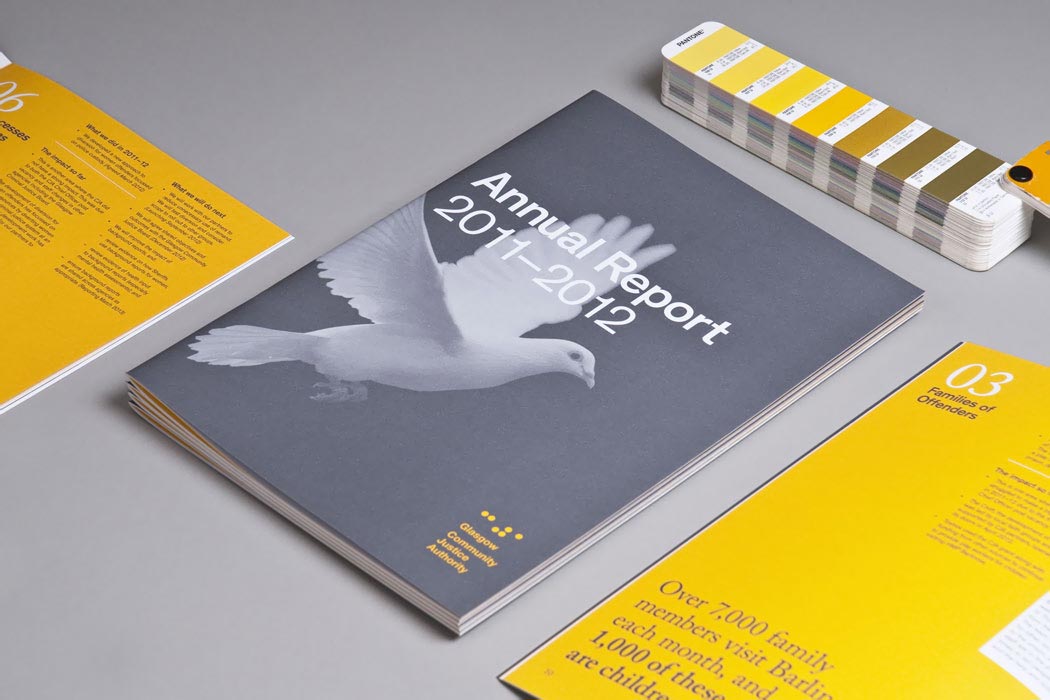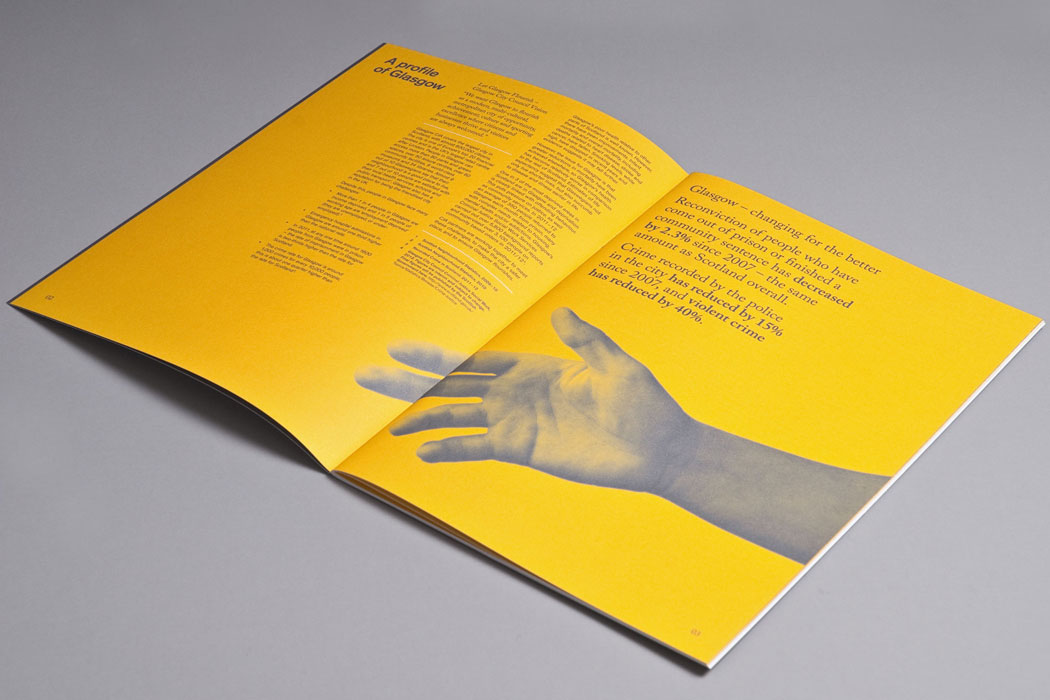 We have worked with Traffic for a few years - they always understand what we need and they always deliver.
Tom Jackson - Chief Officer - Glasgow Community Justice Authority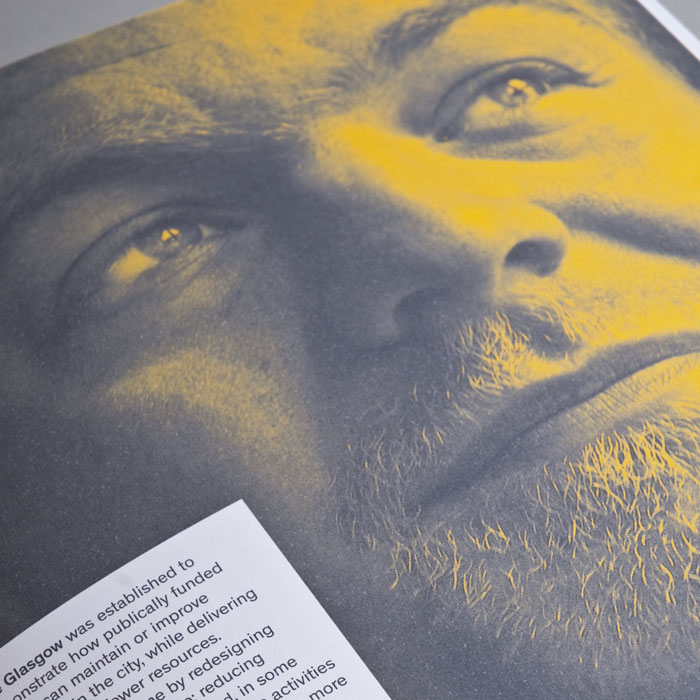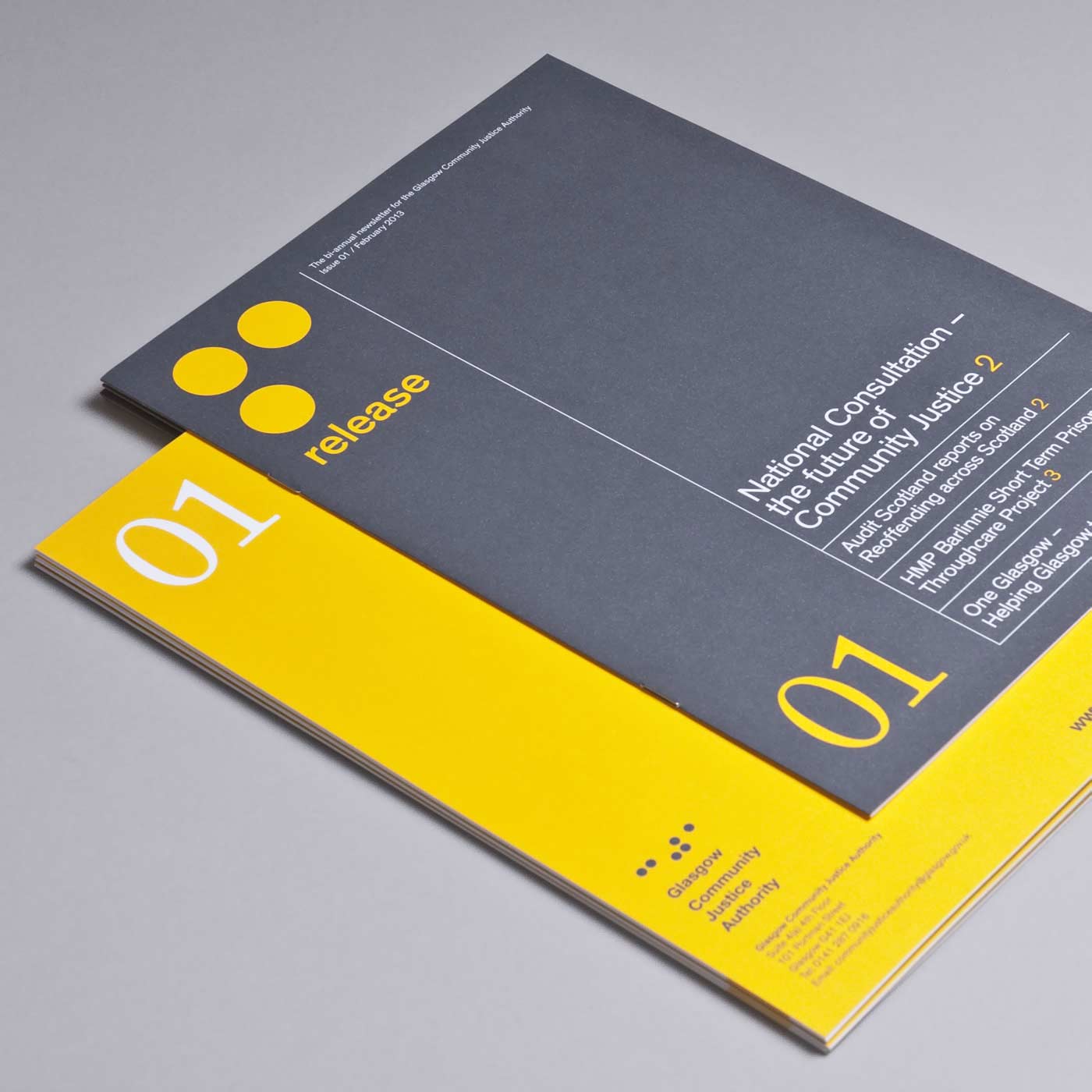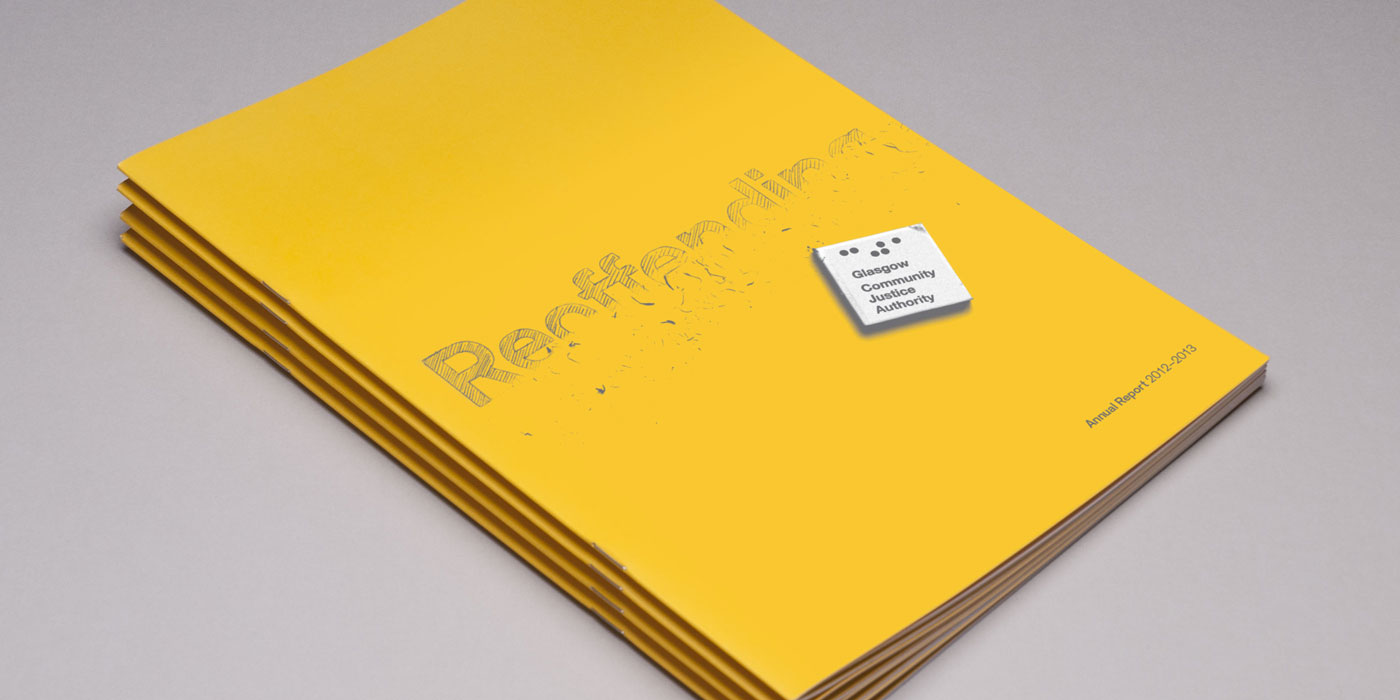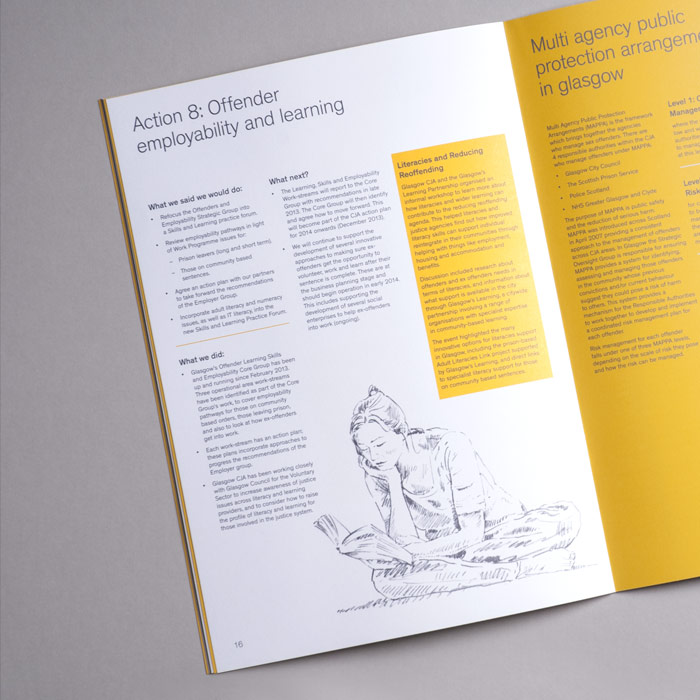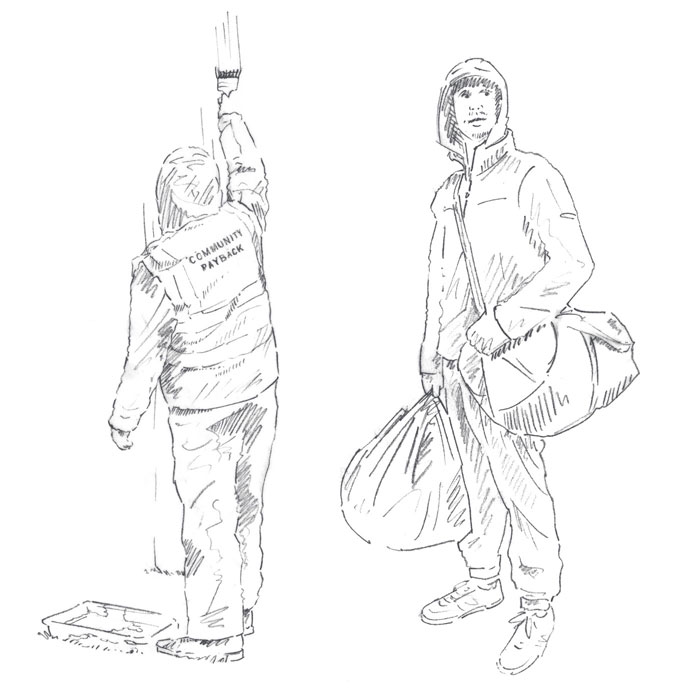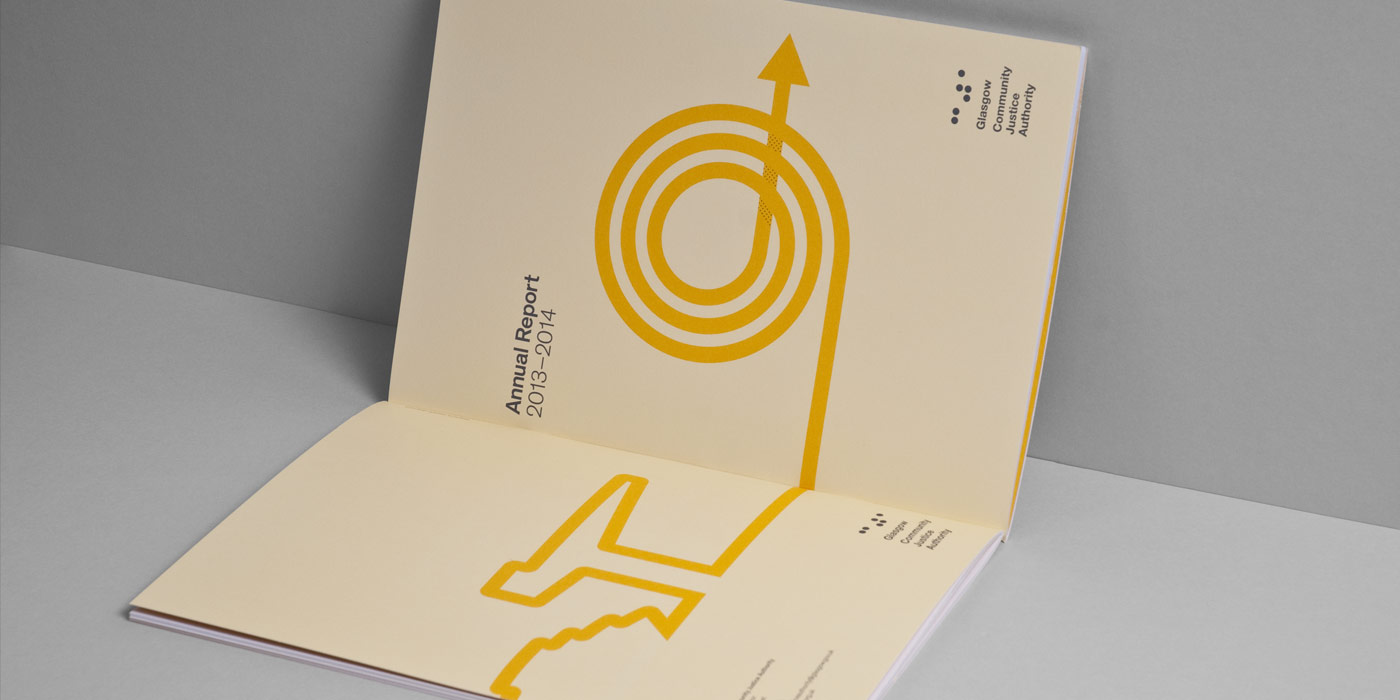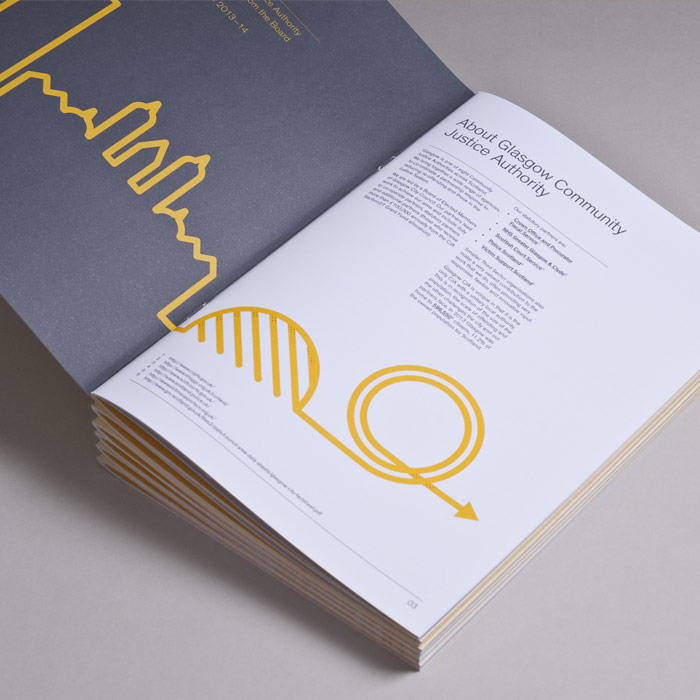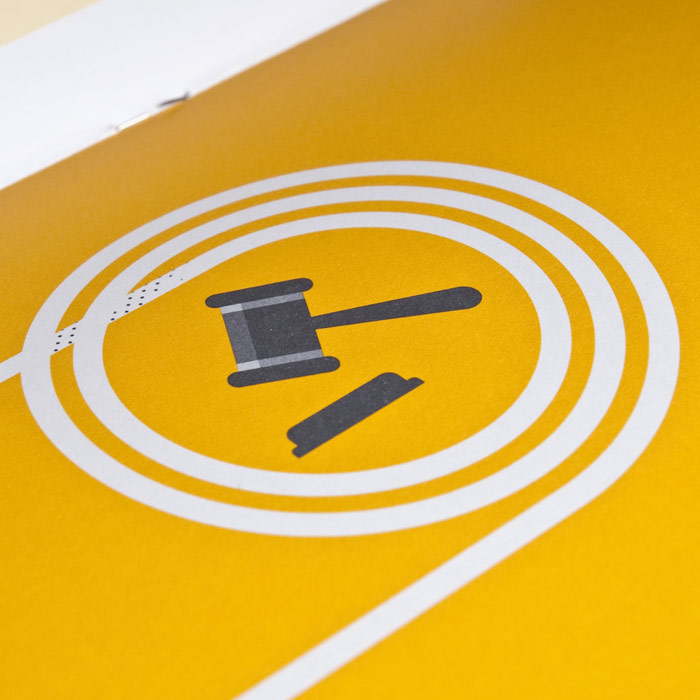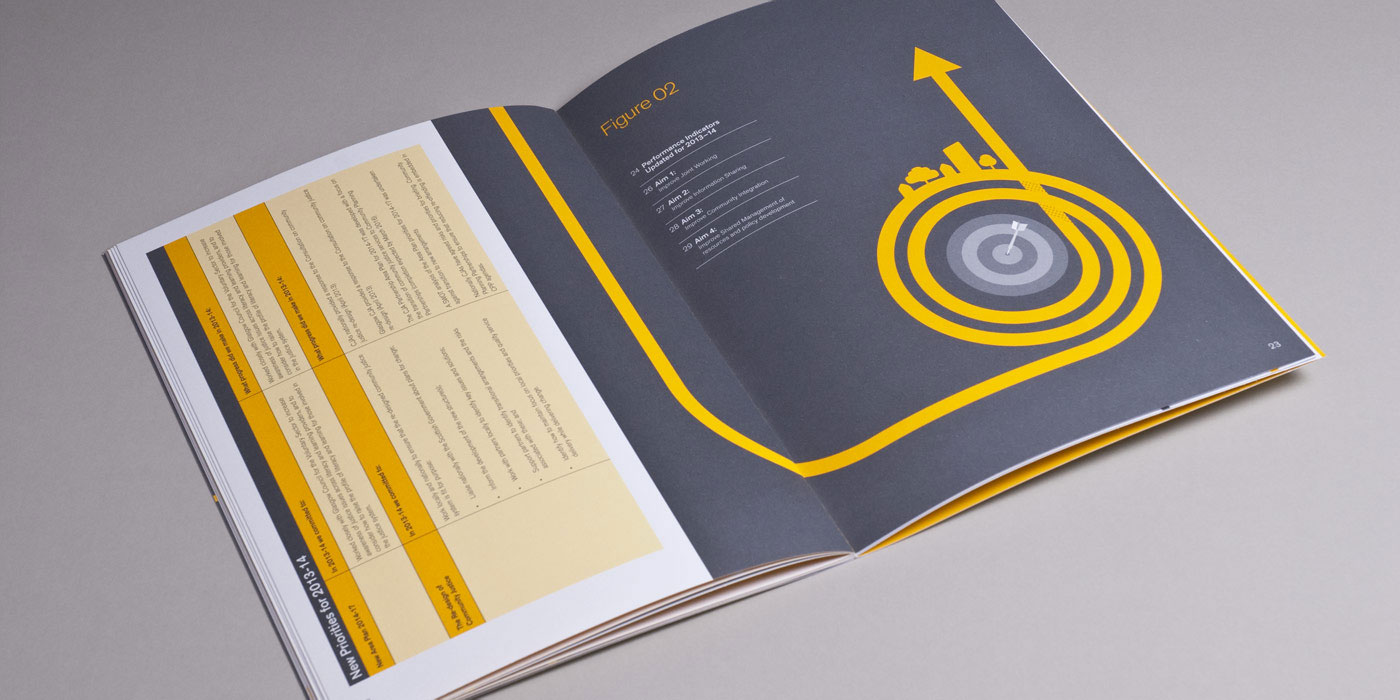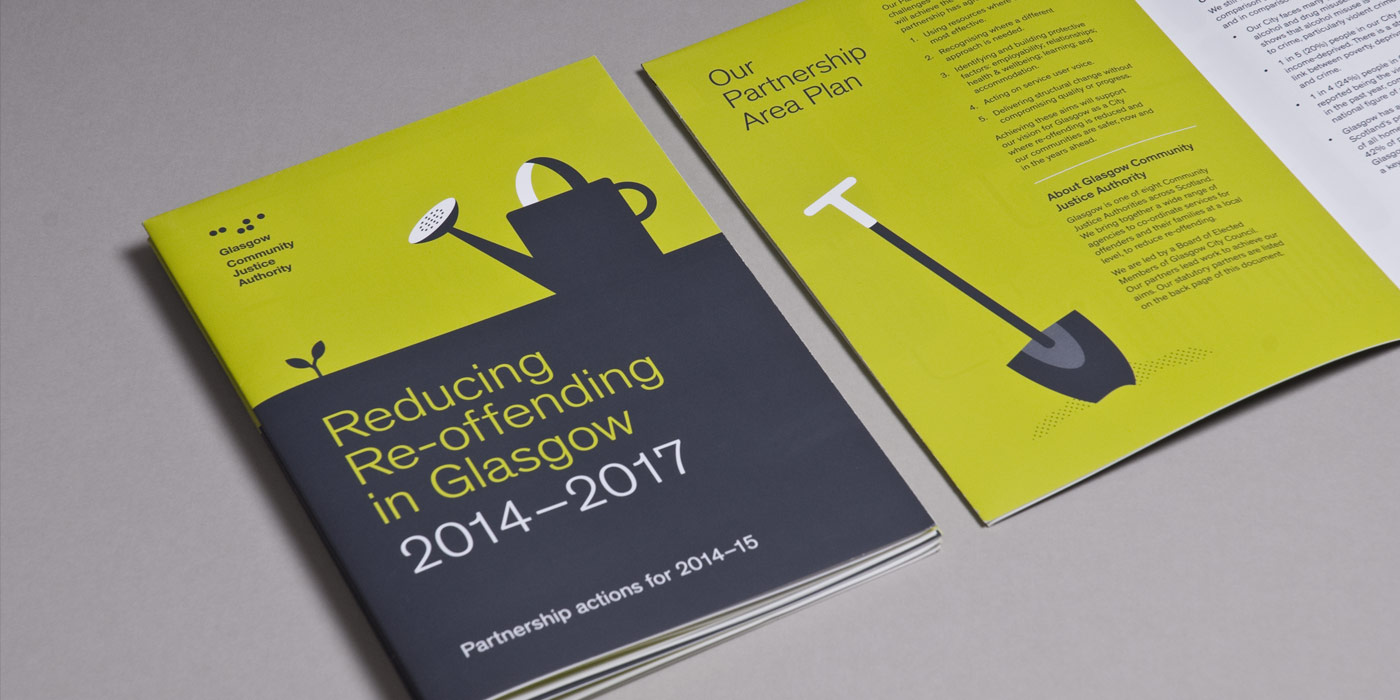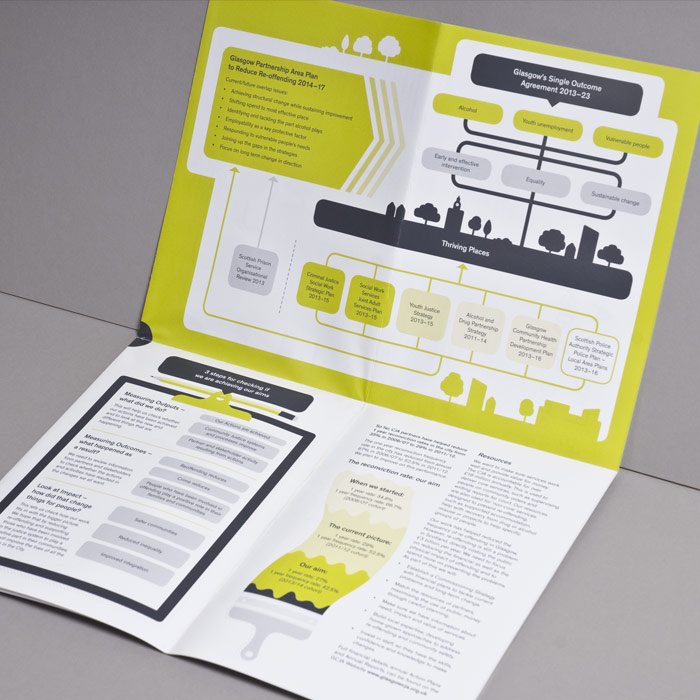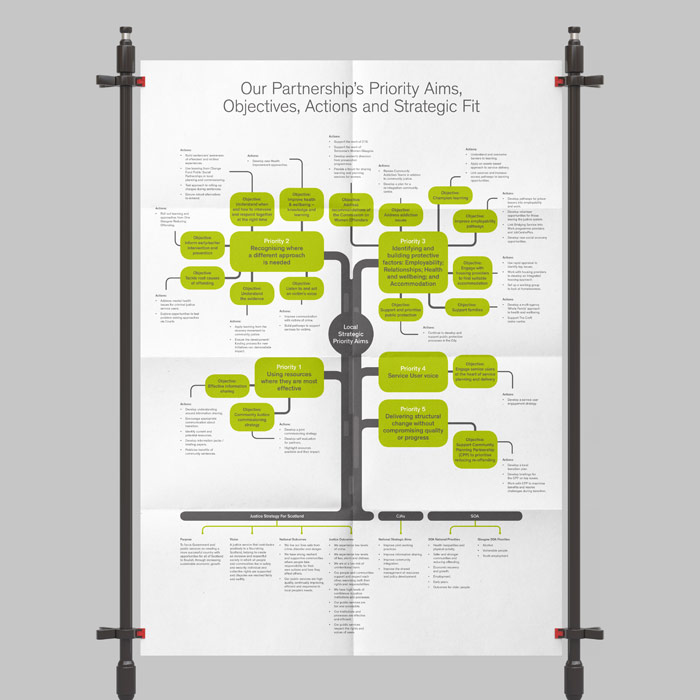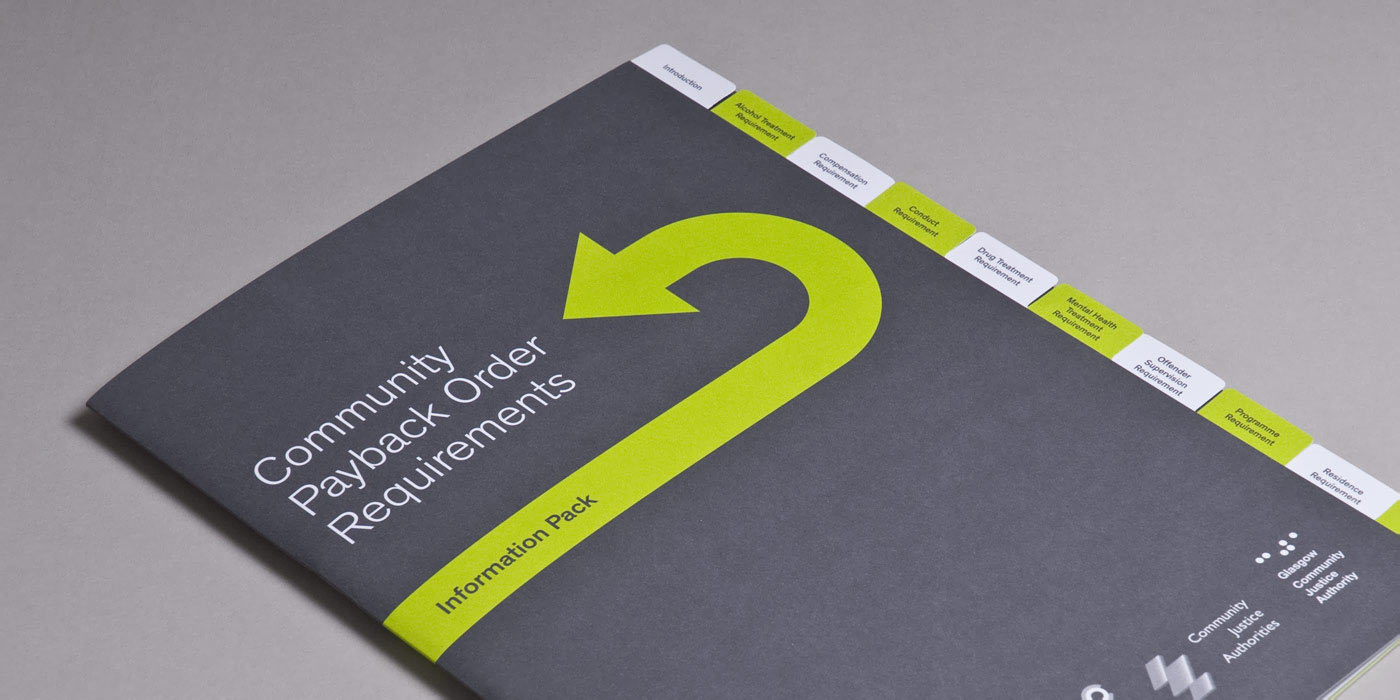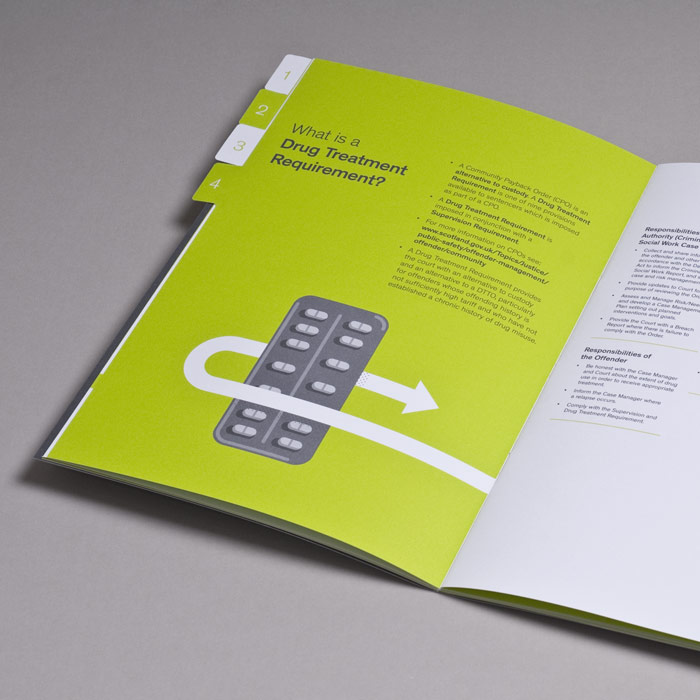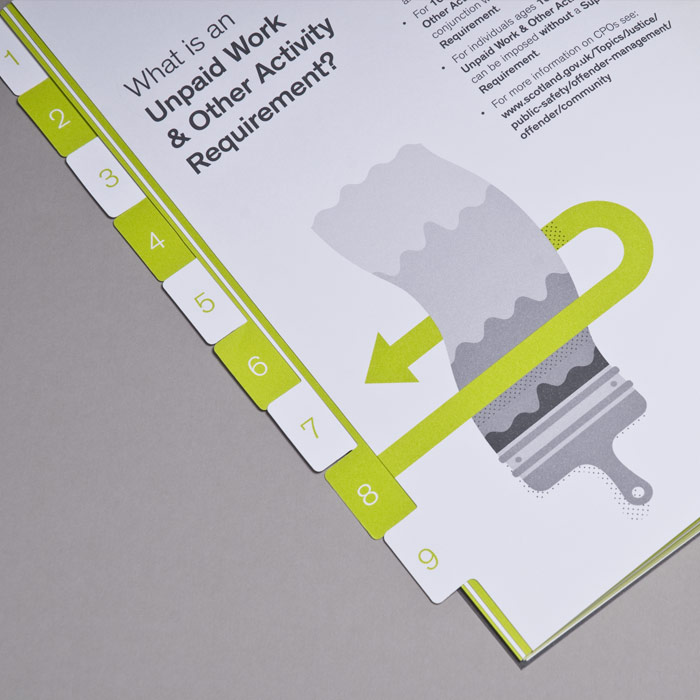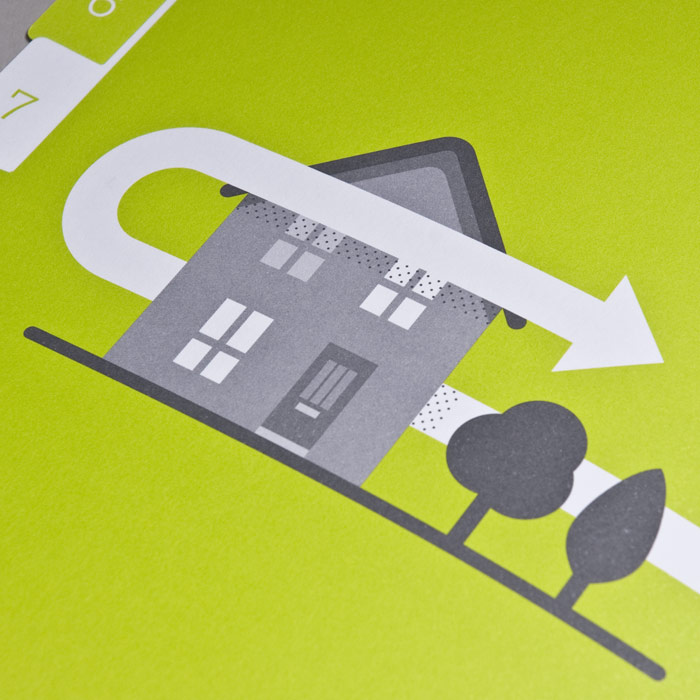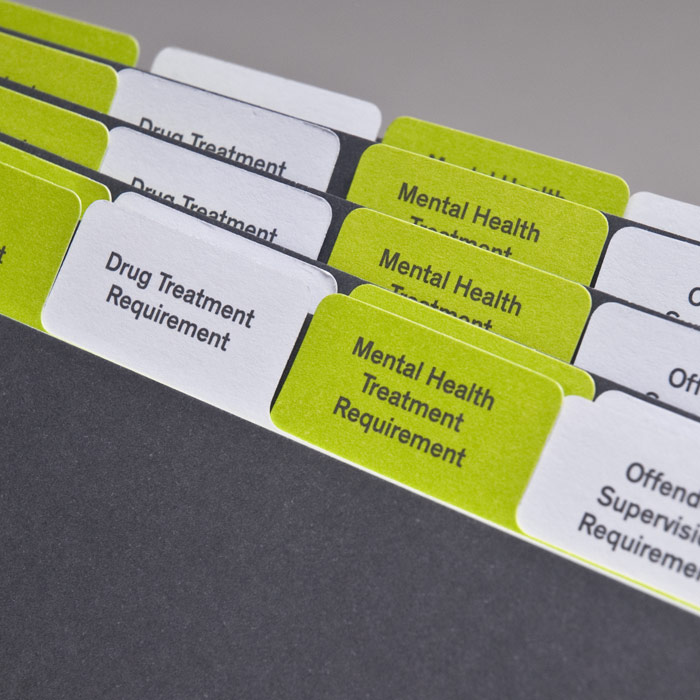 SERVICES
Illustration
Print
Photography
Identity
SHARE THIS PROJECT