Integrated Environmental Solutions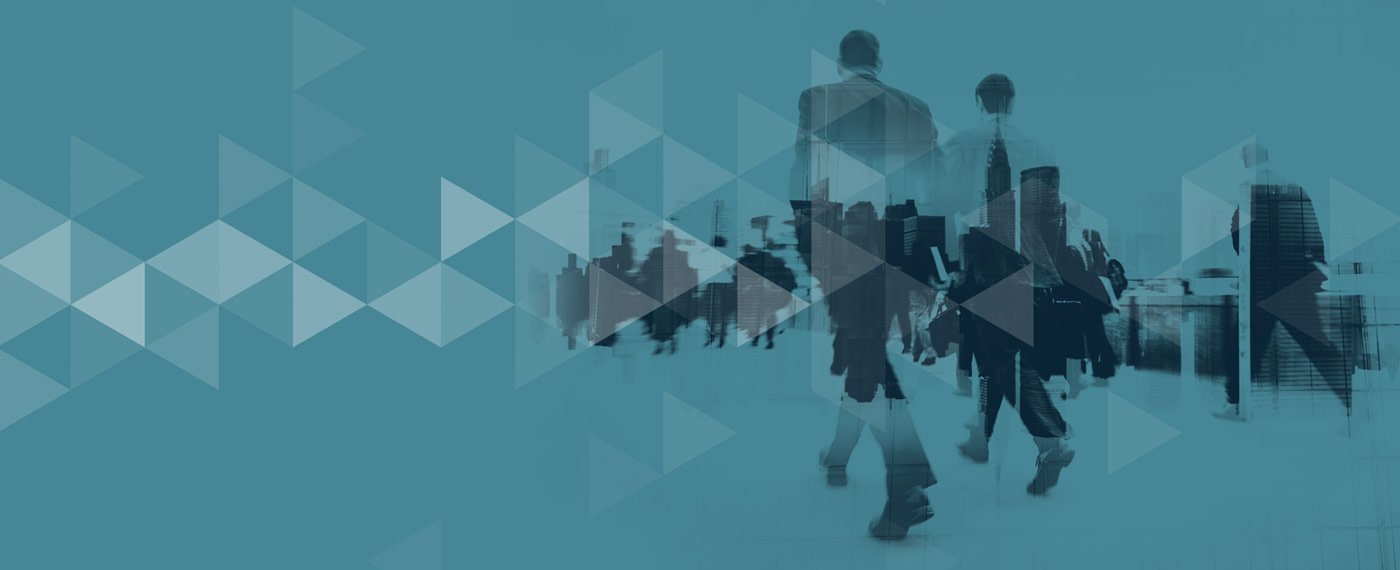 Details
Integrated Environmental Solutions (IES) is a global architectural software, consulting and research company. From concept to operation IES' vast product range can tell you how your buildings will perform and how you can save energy and money.
We are proud to have been involved with IES' brand communication and marketing for well over a decade. A close working relationship has been the key to the continual growth of our services provided.
In 2013 we refreshed IES' brand and corporate visual identity. This started with a new logo, colour palette, brand concept and typography. We completely overhauled the design on everything from business cards up to top level corporate brochures to bring the brand into line with IES' global standing as an industry leader.
Every element created is given the same care and attention so we keep pushing and developing the brand with the client.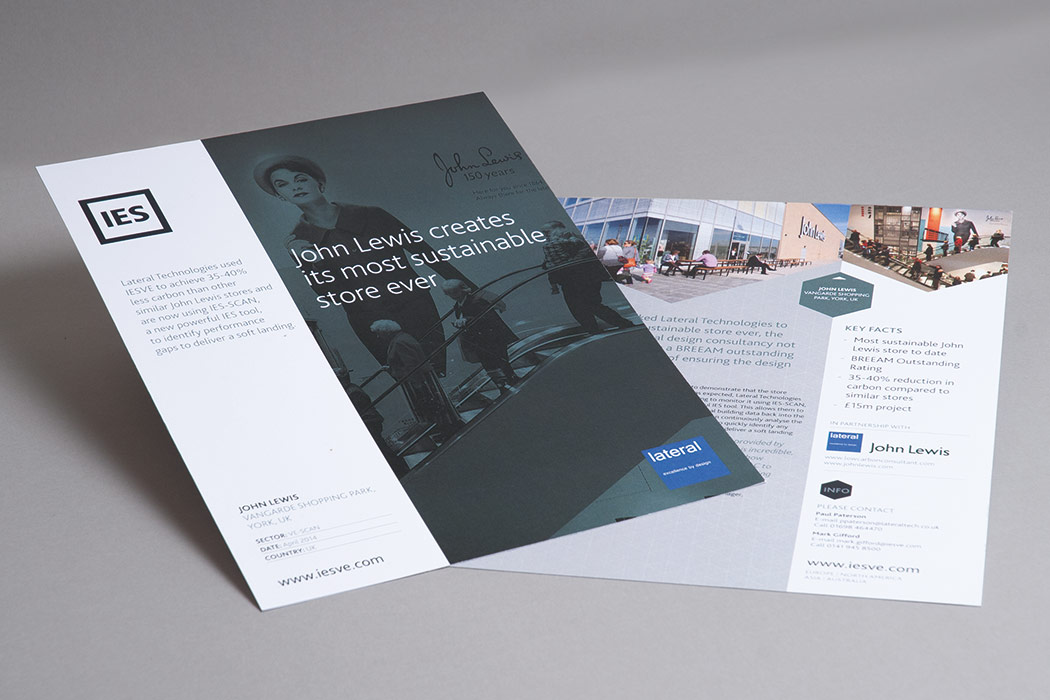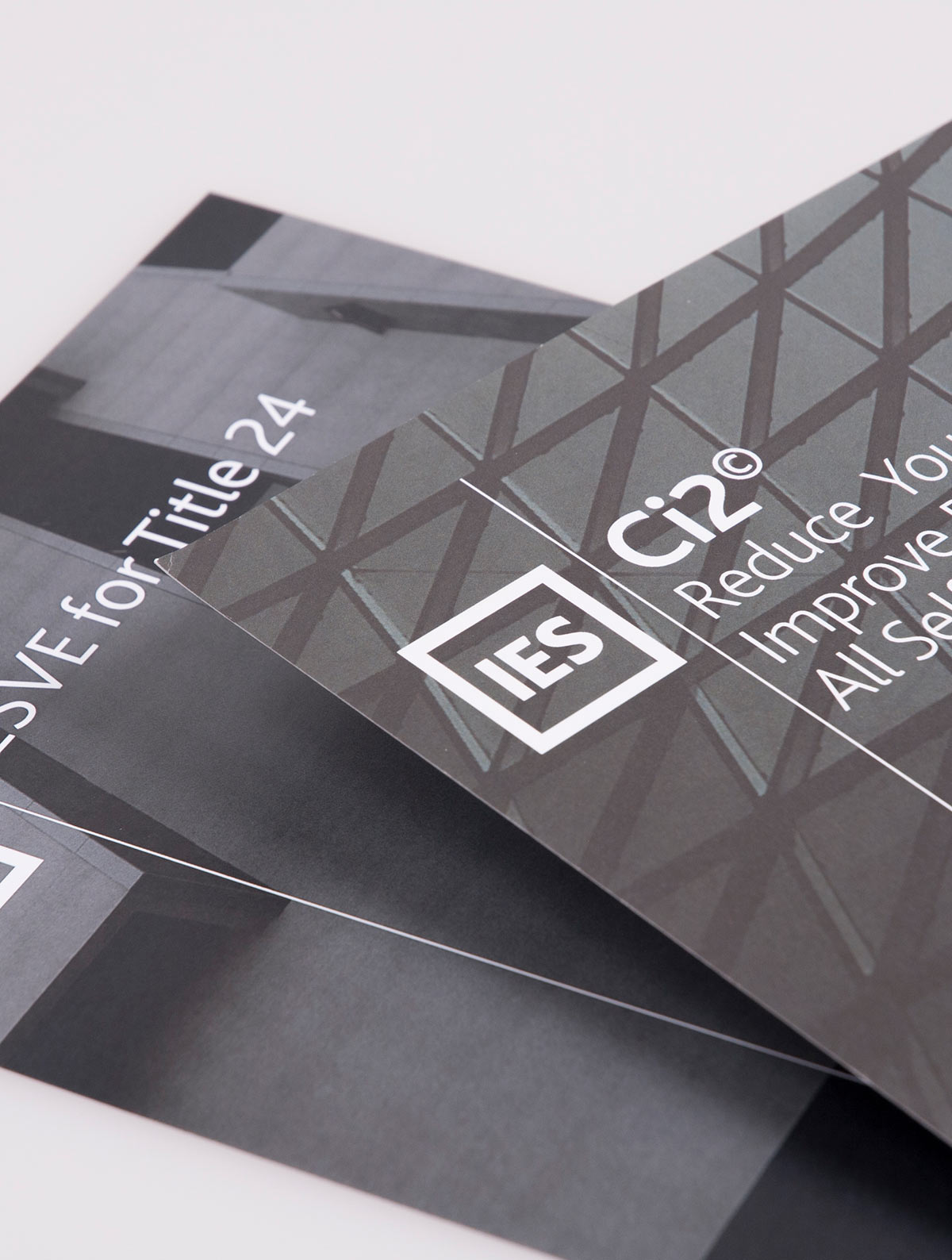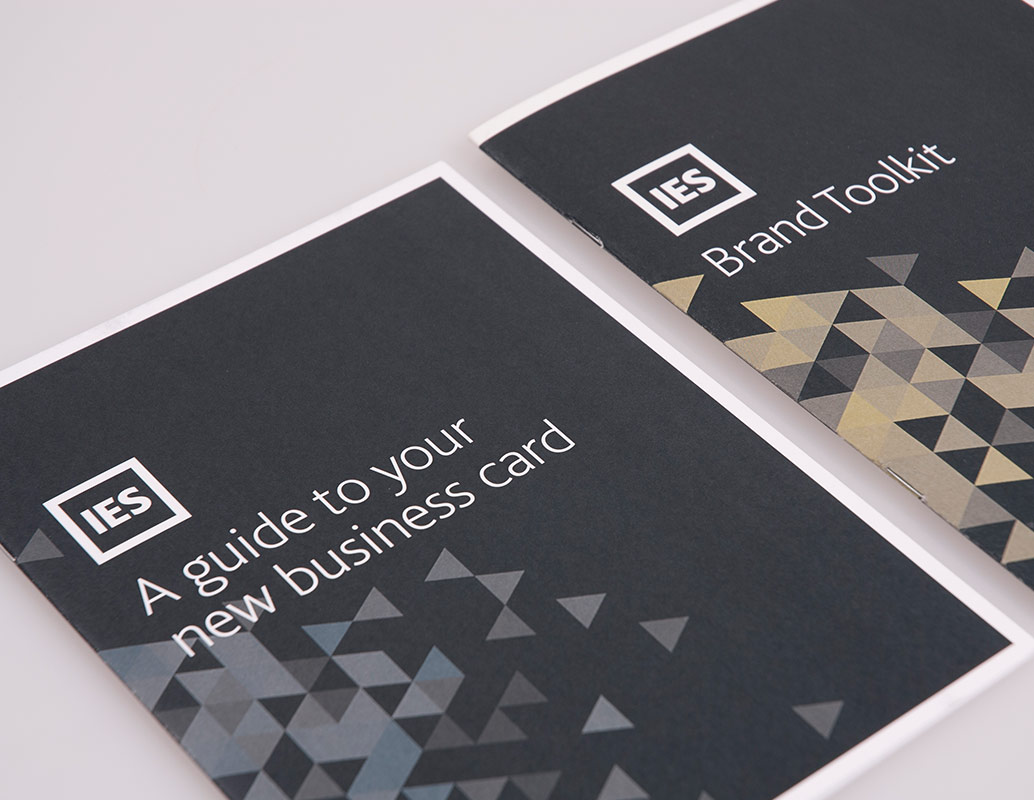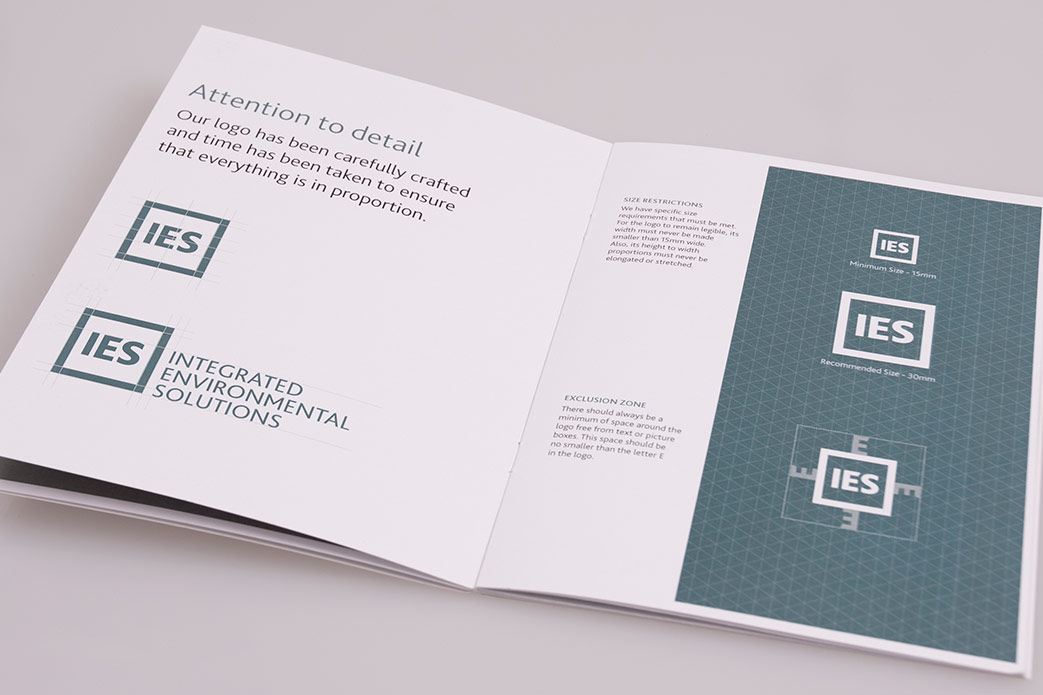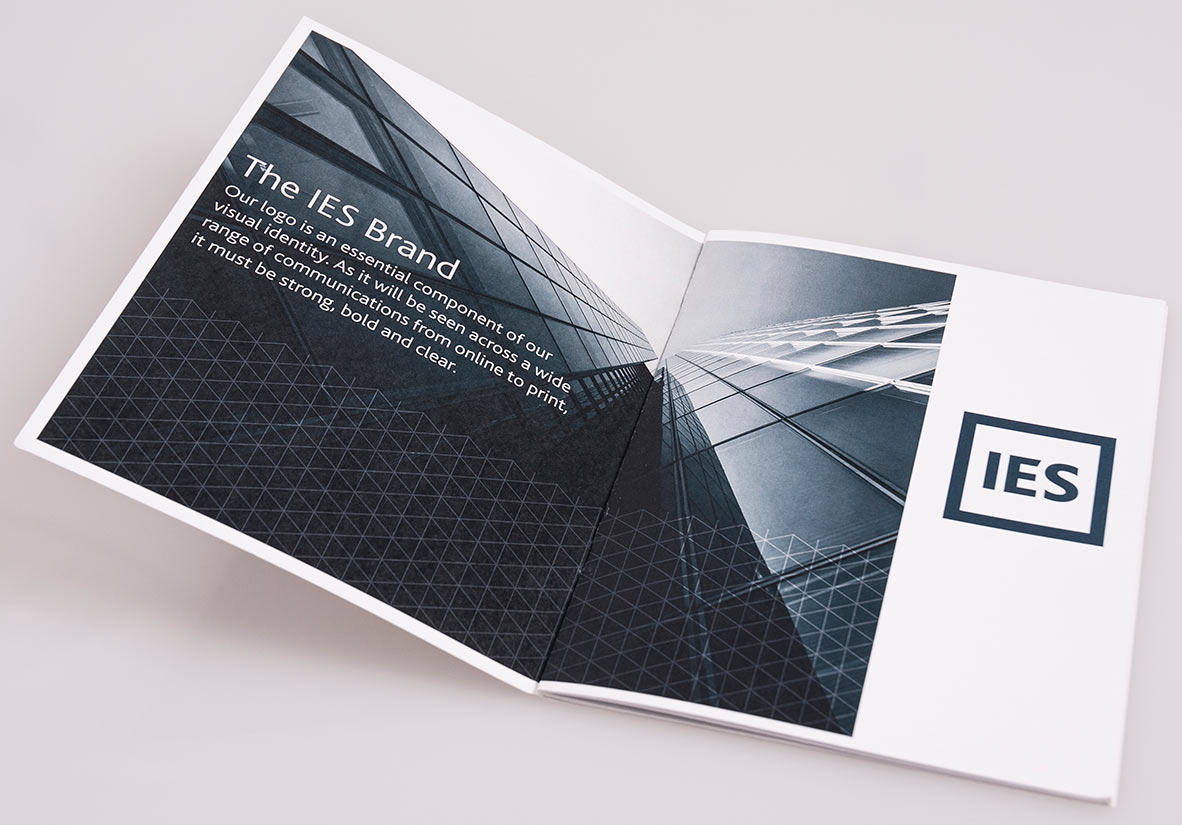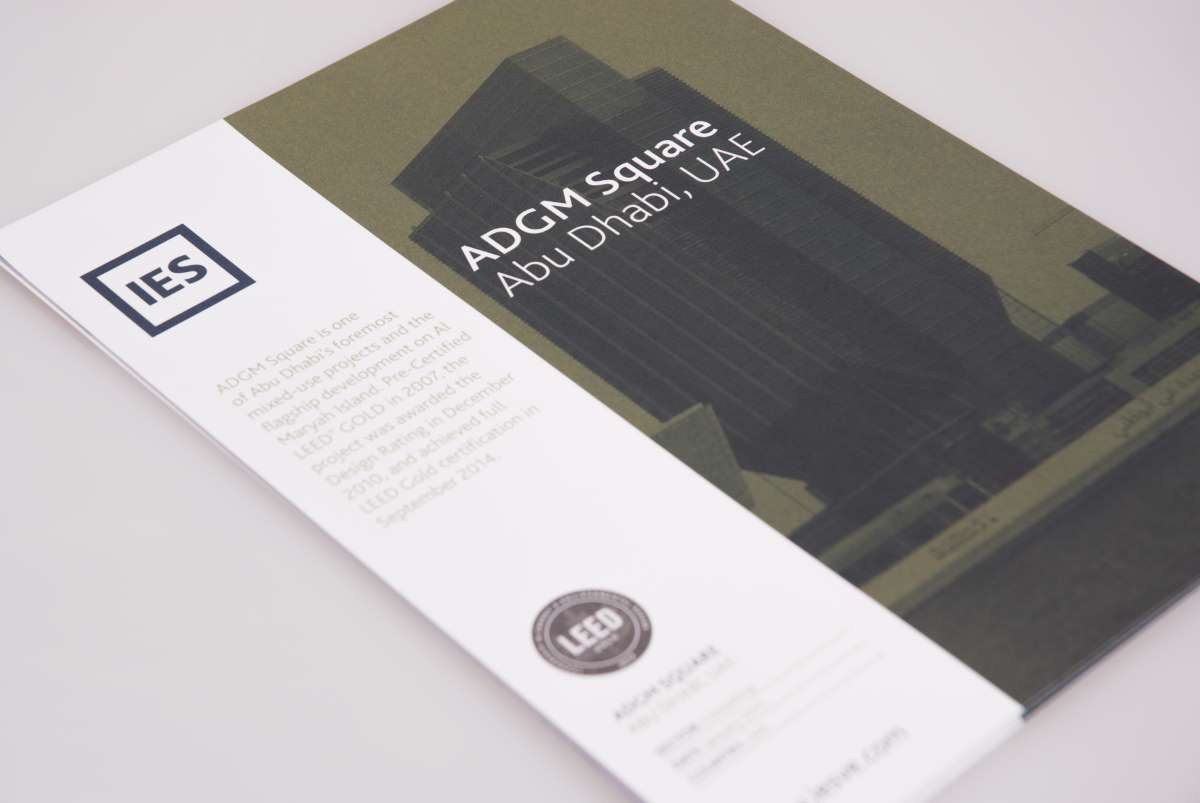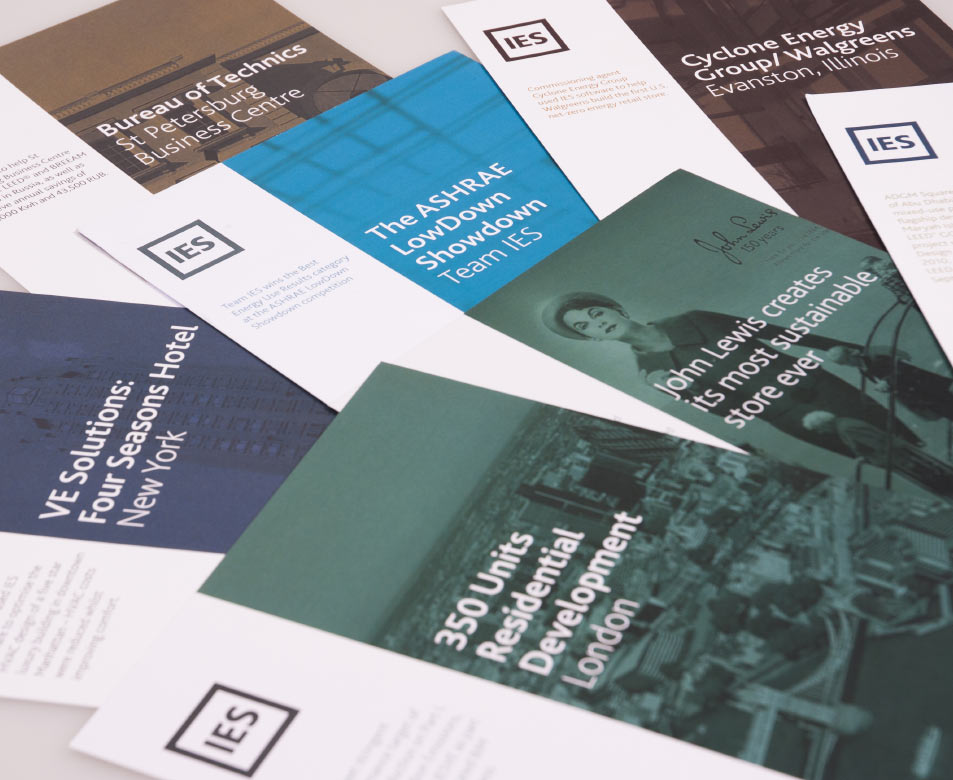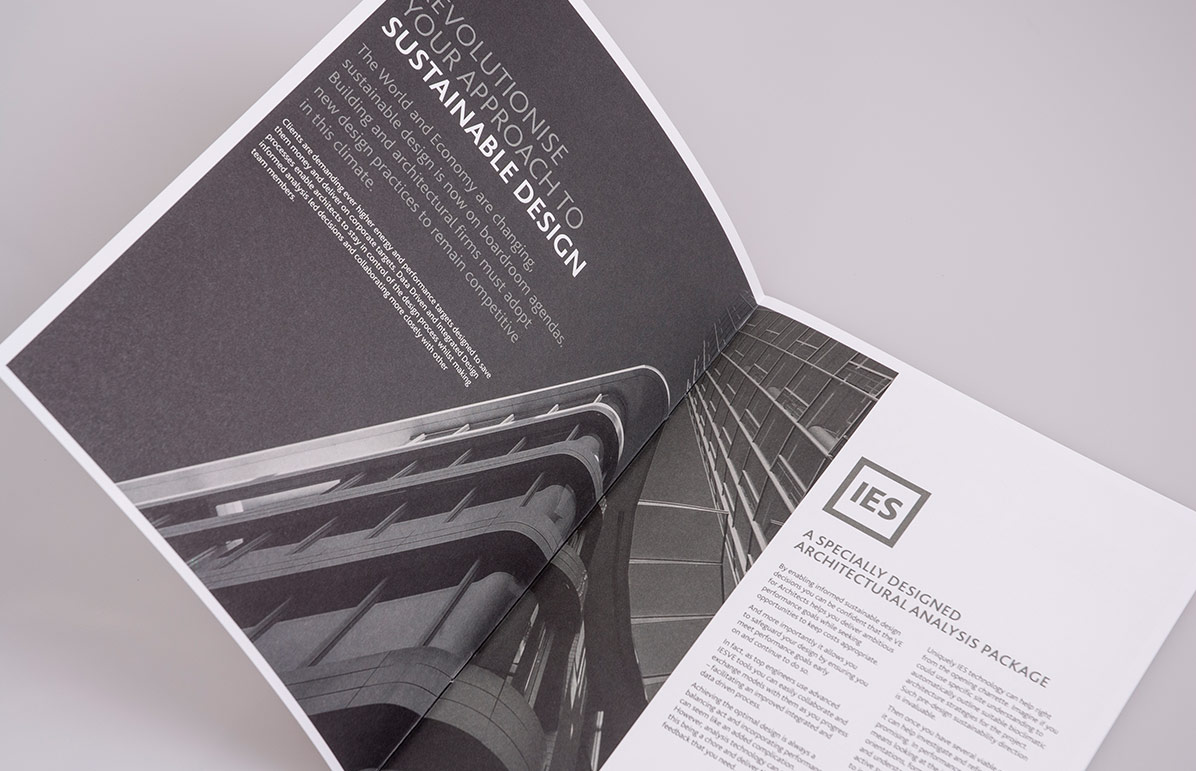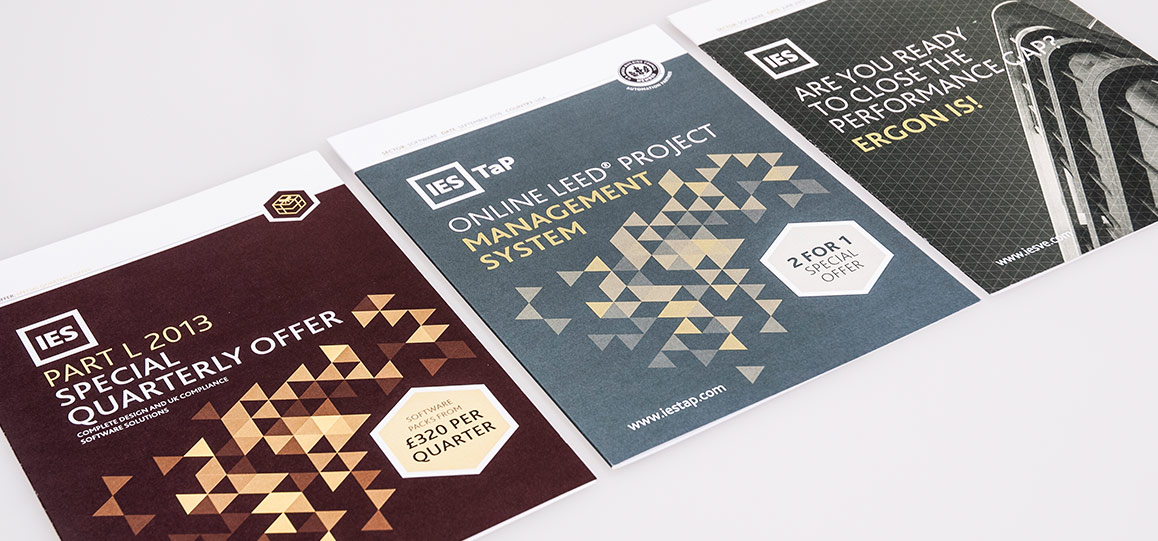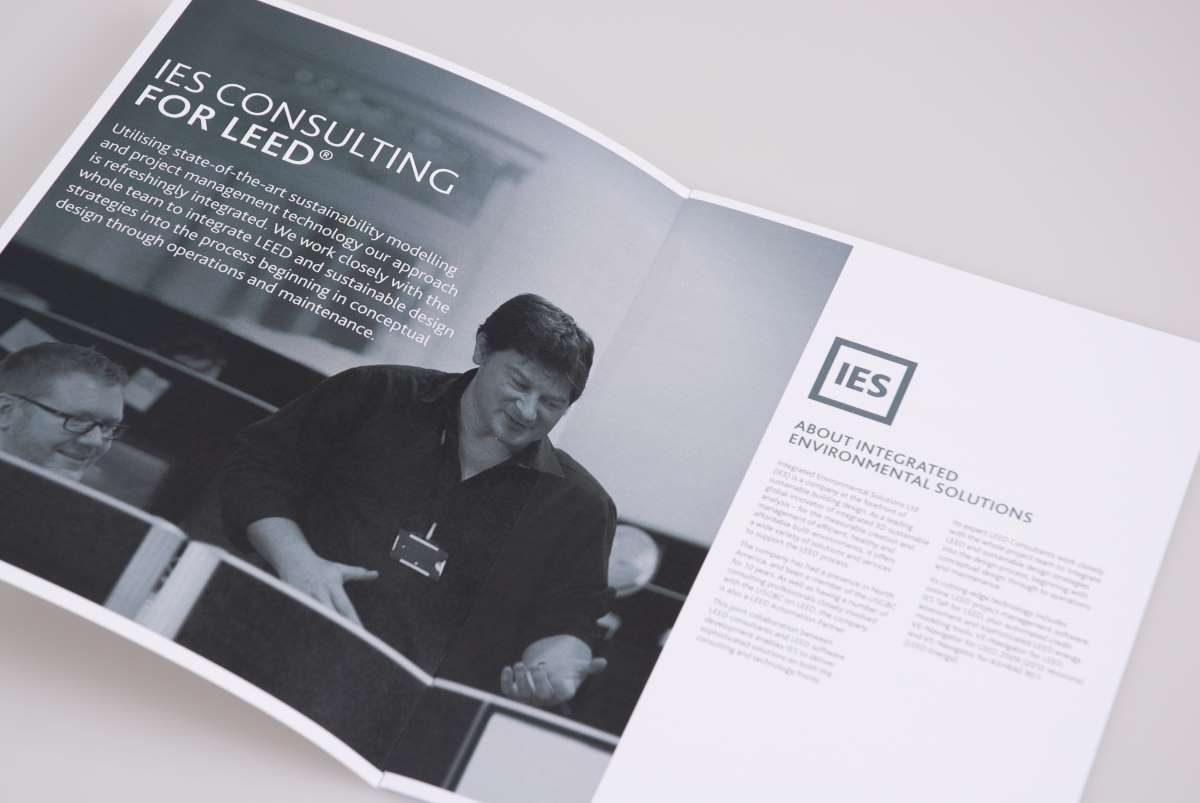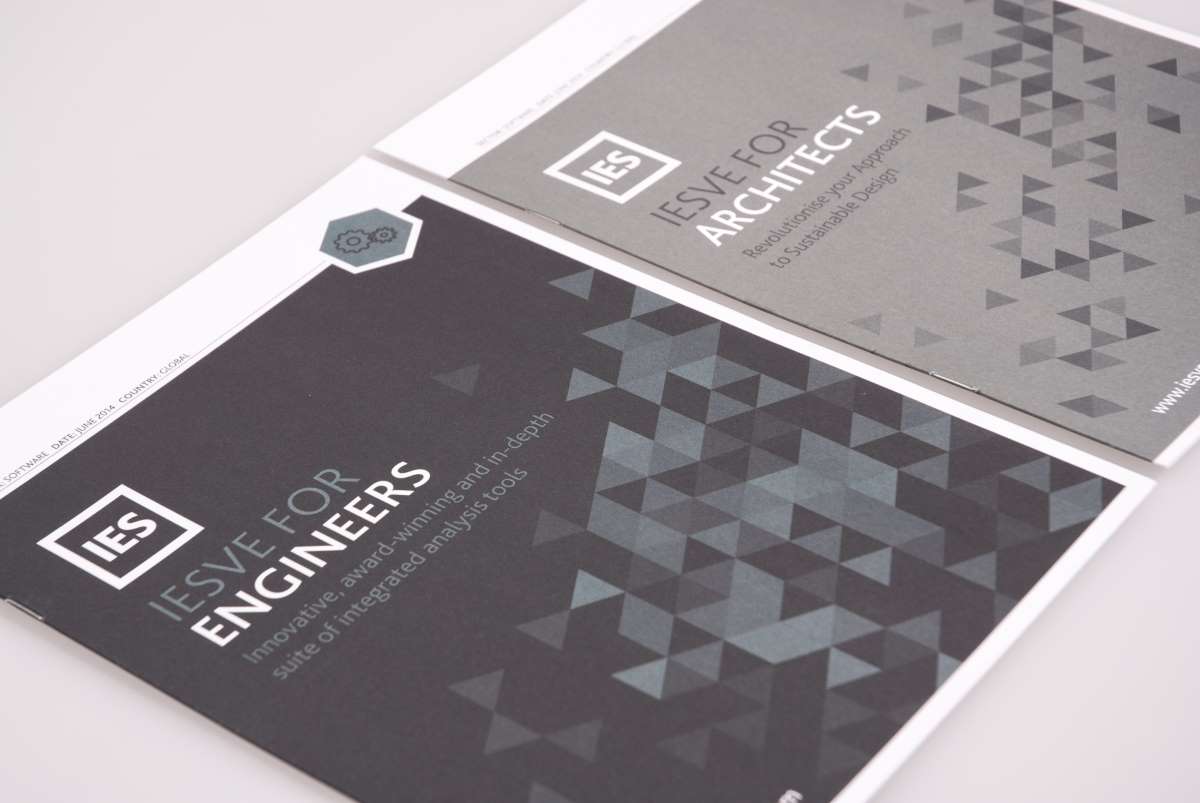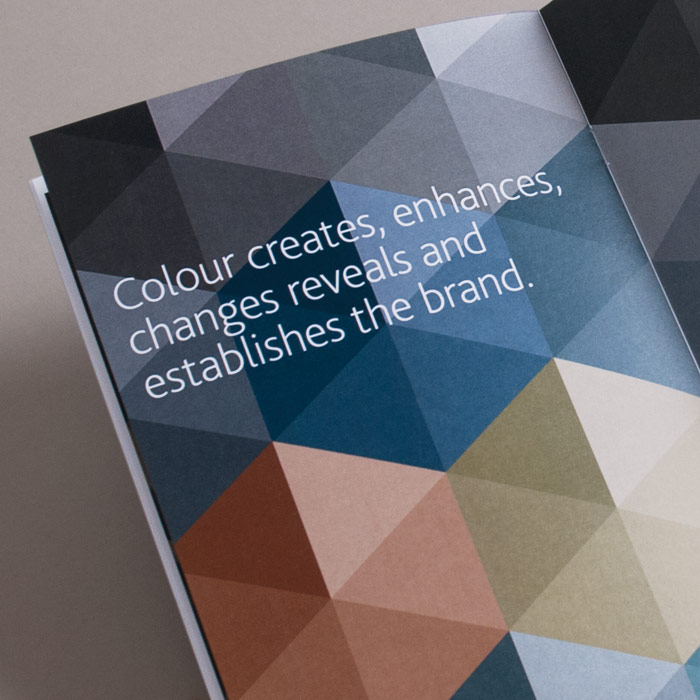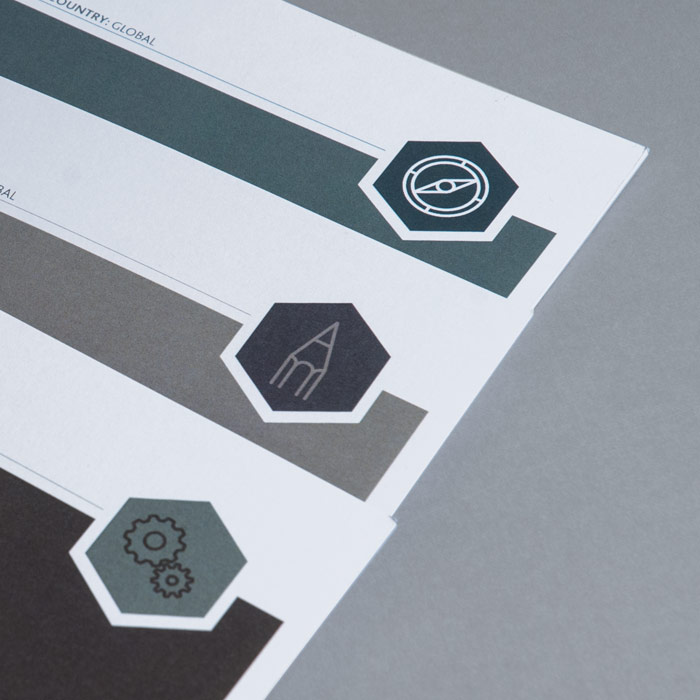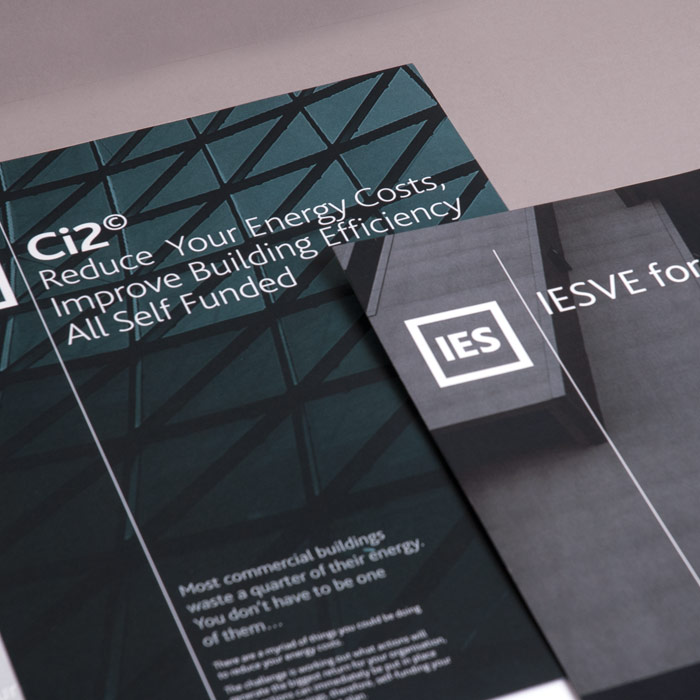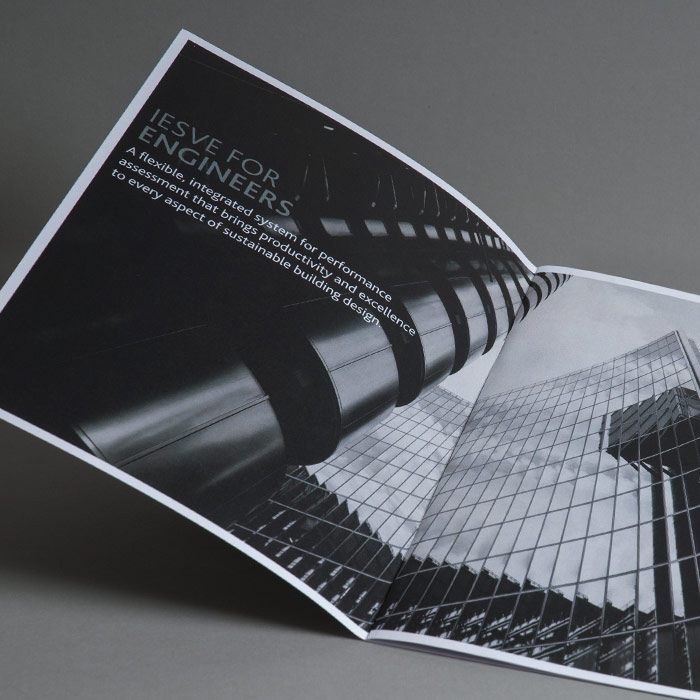 SERVICES
Design
Print
Photography
Identity
Illustration
Workshops
Exhibition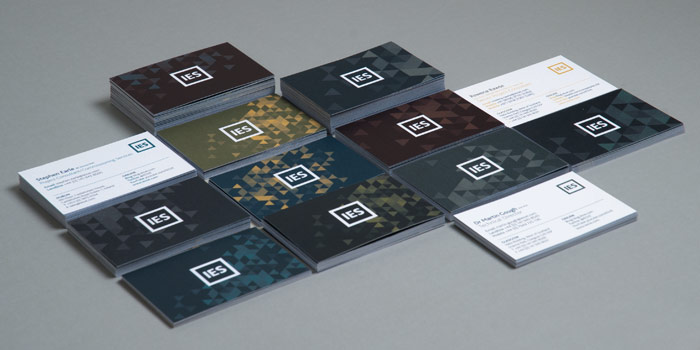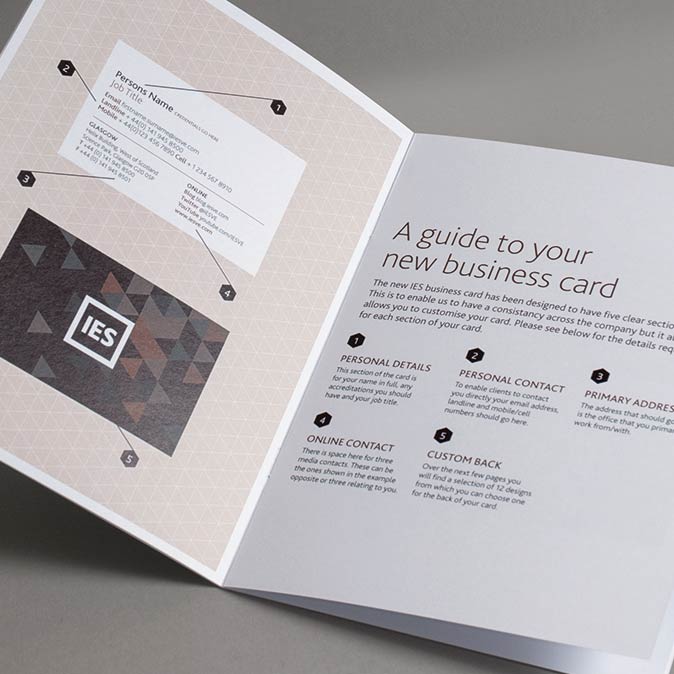 IES have a long standing relationship with Traffic, they have guided us recently through a very successful re-brand and we are delighted with the results. They are creative, responsive to very tight deadlines and in tune with our business needs, a great team to work with!!.
Susan Falconer - Director, Integrated Environmental Solutions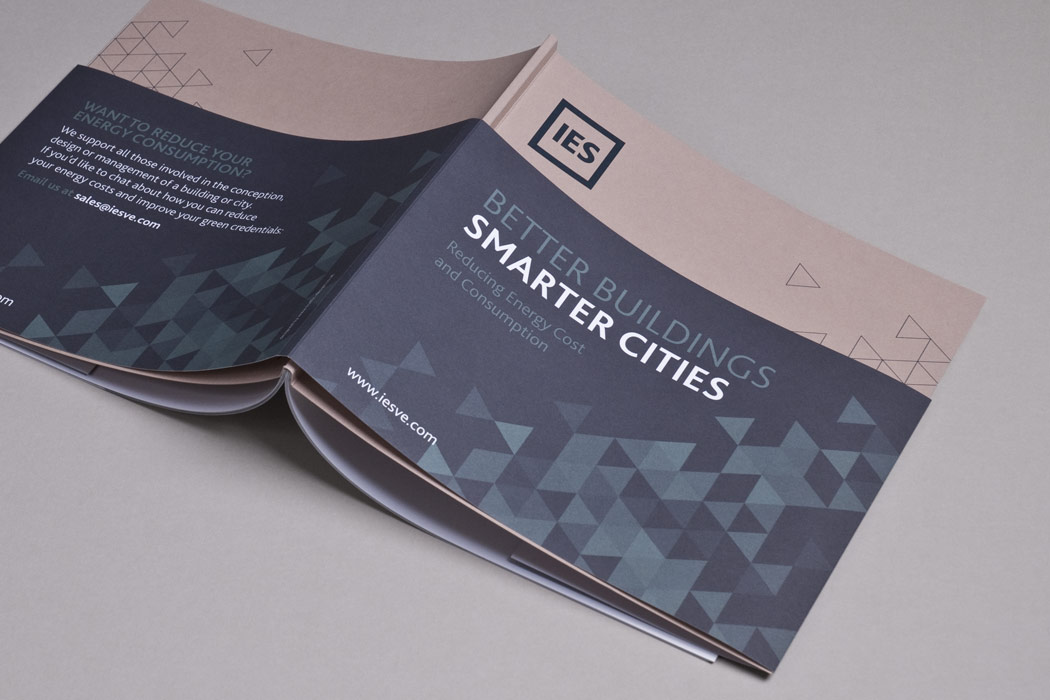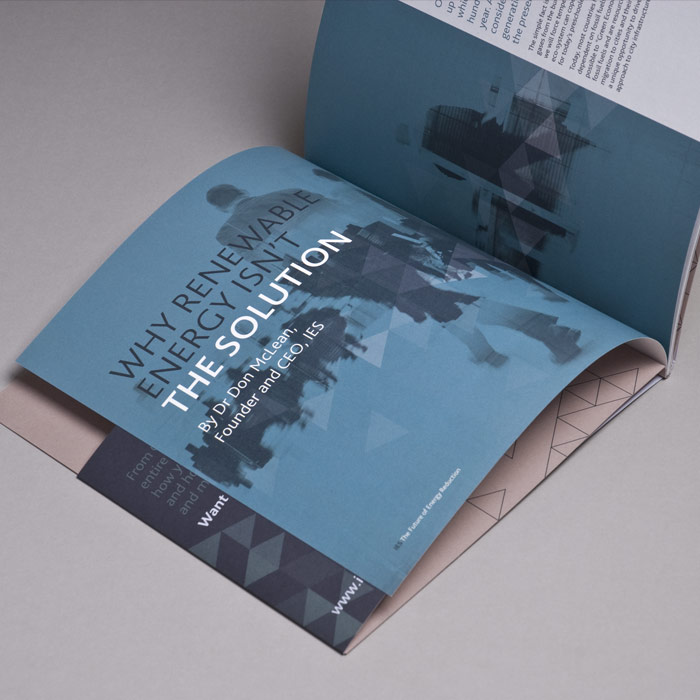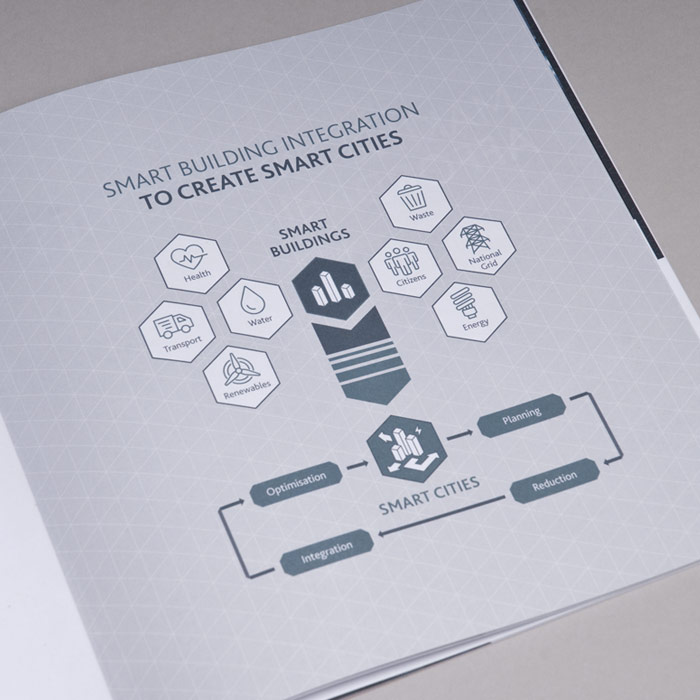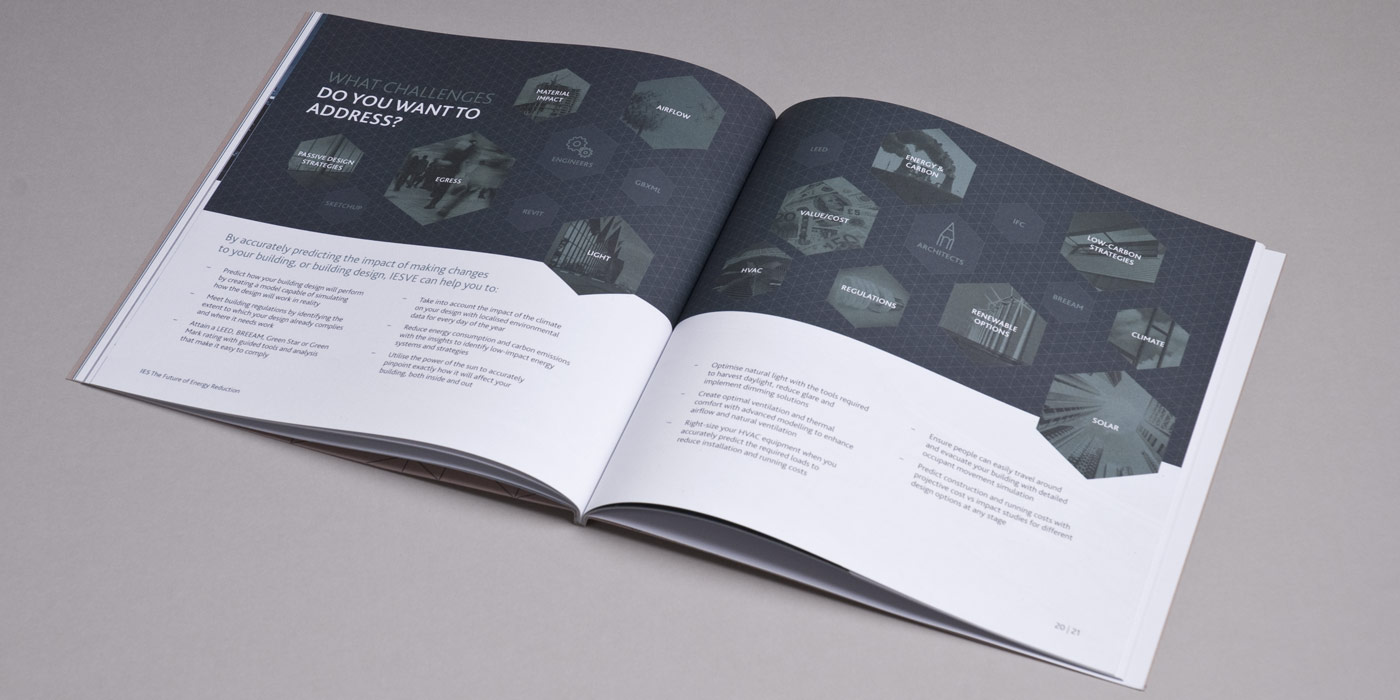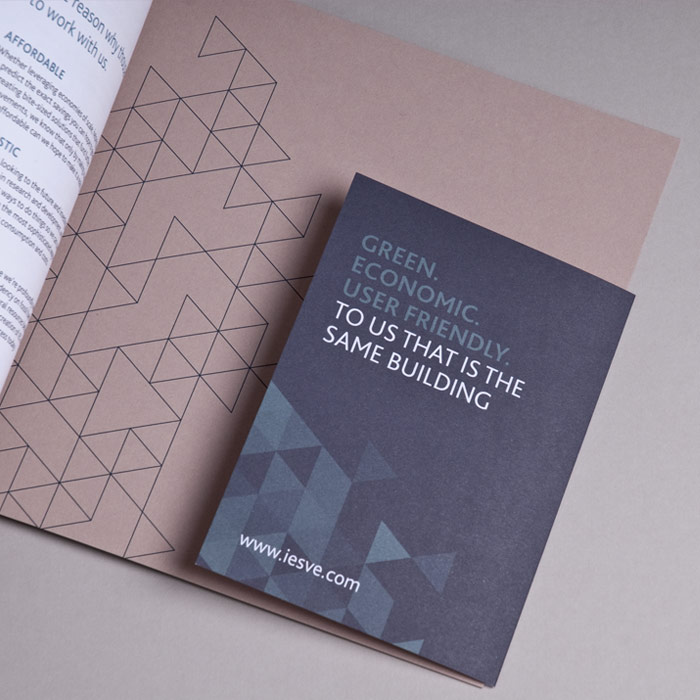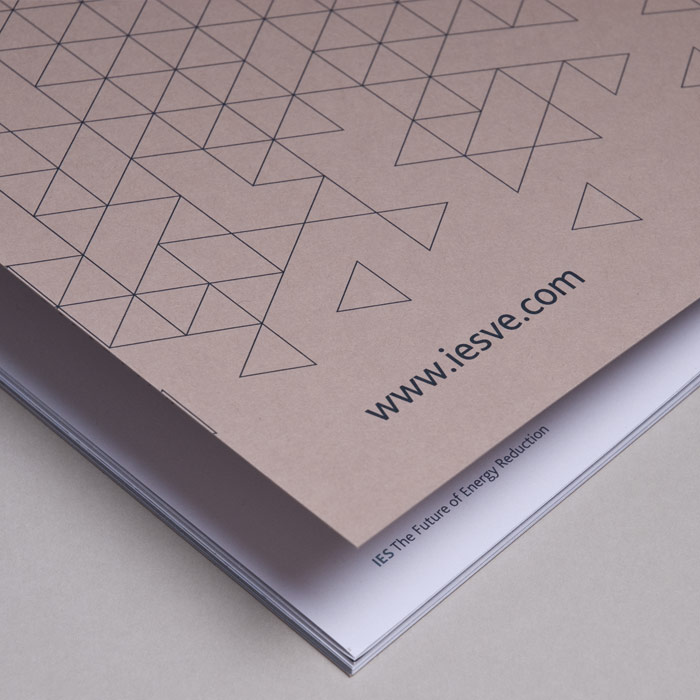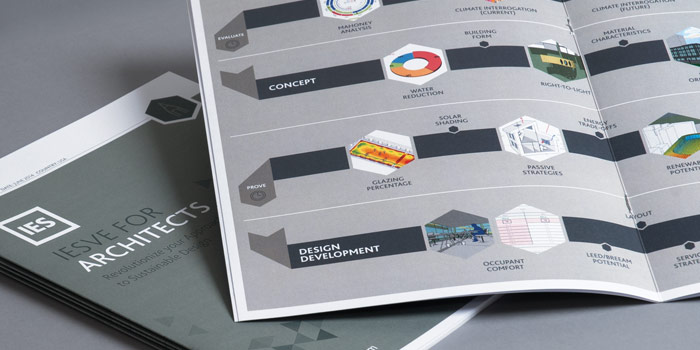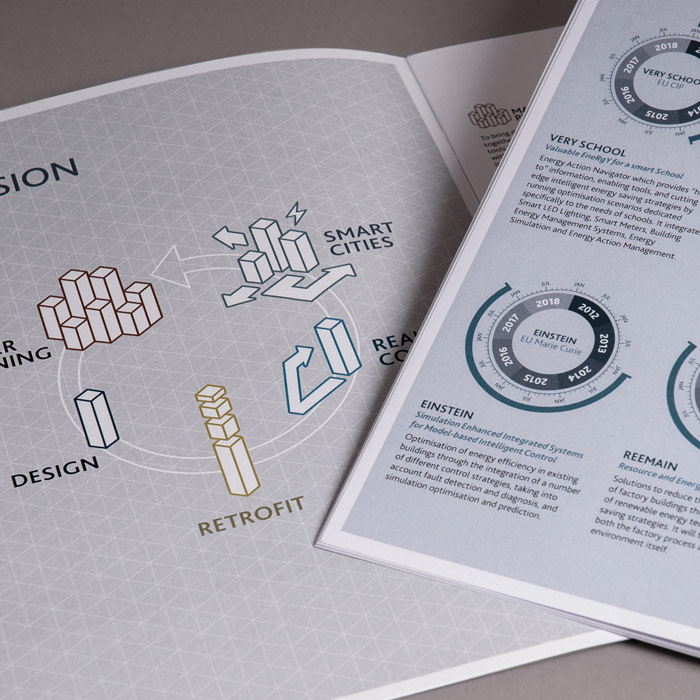 SHARE THIS PROJECT