Turner Group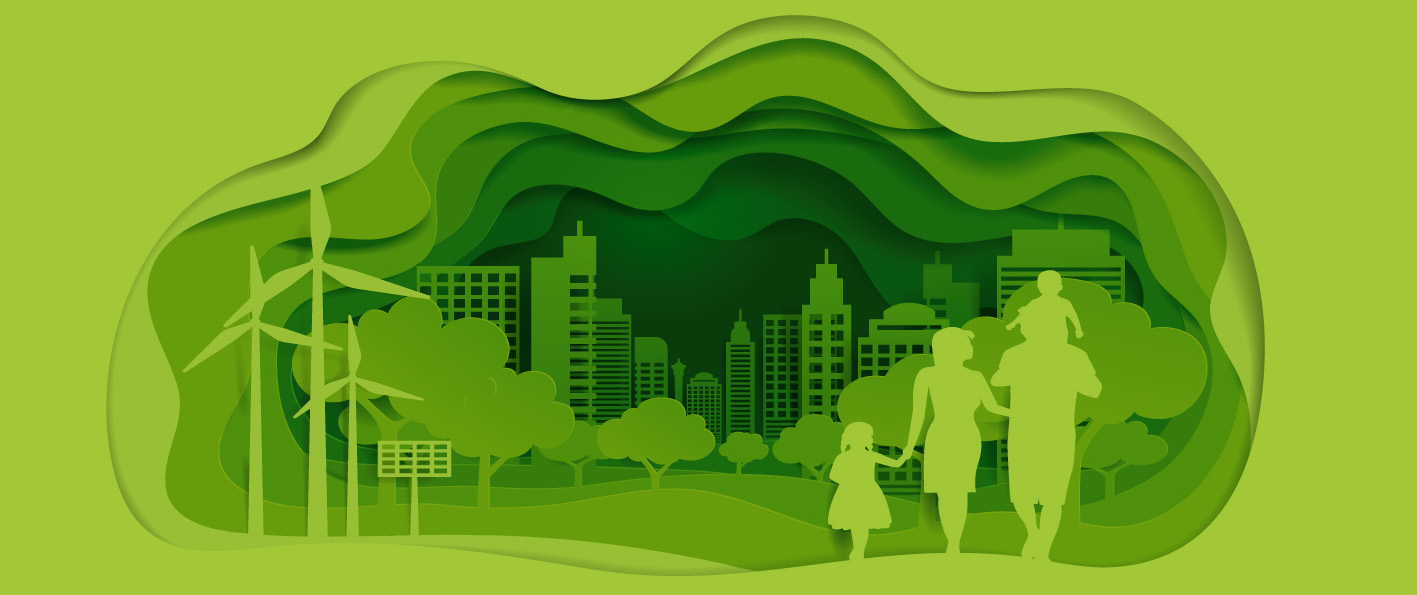 Turner Group
Initially founded in 1912, the Turner Group has evolved through steady organic growth and acquisitions and now enjoys a turnover in excess of £220m and employs around 2,000 dedicated professionals.
In 2016/17 the Turner Group commissioned Traffc to create a full branding suite for Turner energy+. Energy+ delivers innovative solutions for the generation, monitoring, management and conservation of energy.
Starting with an identity and brand guidelines manual, Traffc created the look and character of energy+ from the ground up. This also included a massive display stand for the Scottish All Energy Show, digital animations, vehicle livery, stationery and promotional literature. Energy+ will be rolled out throughout 2017/18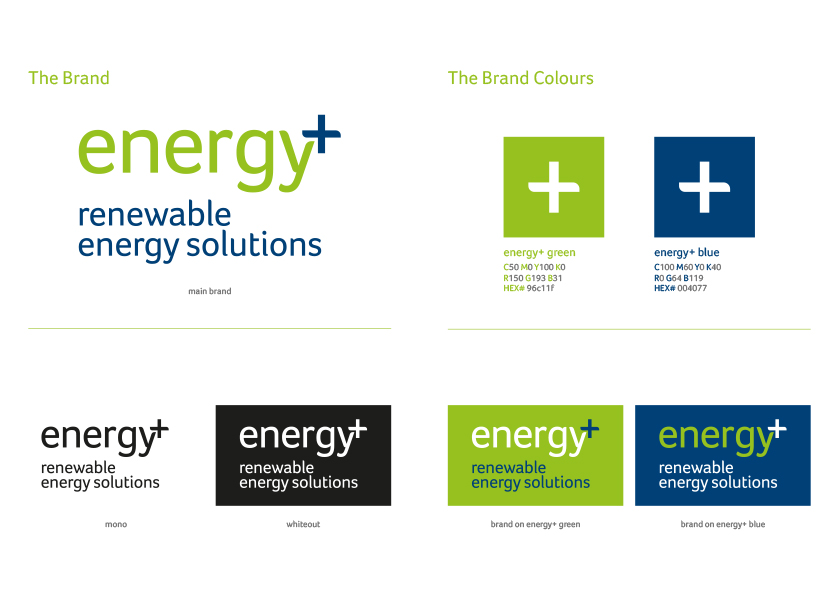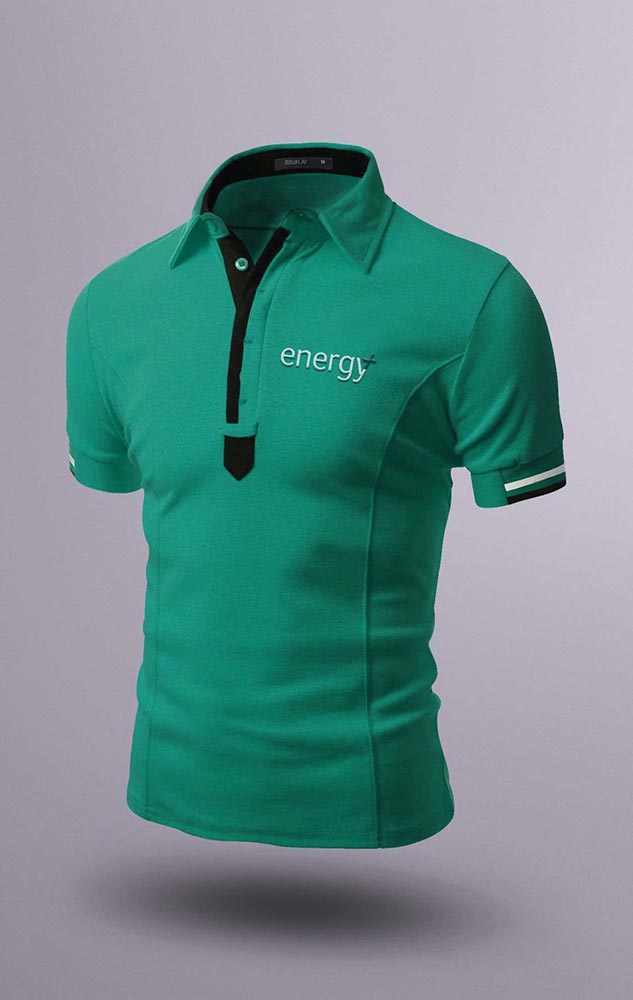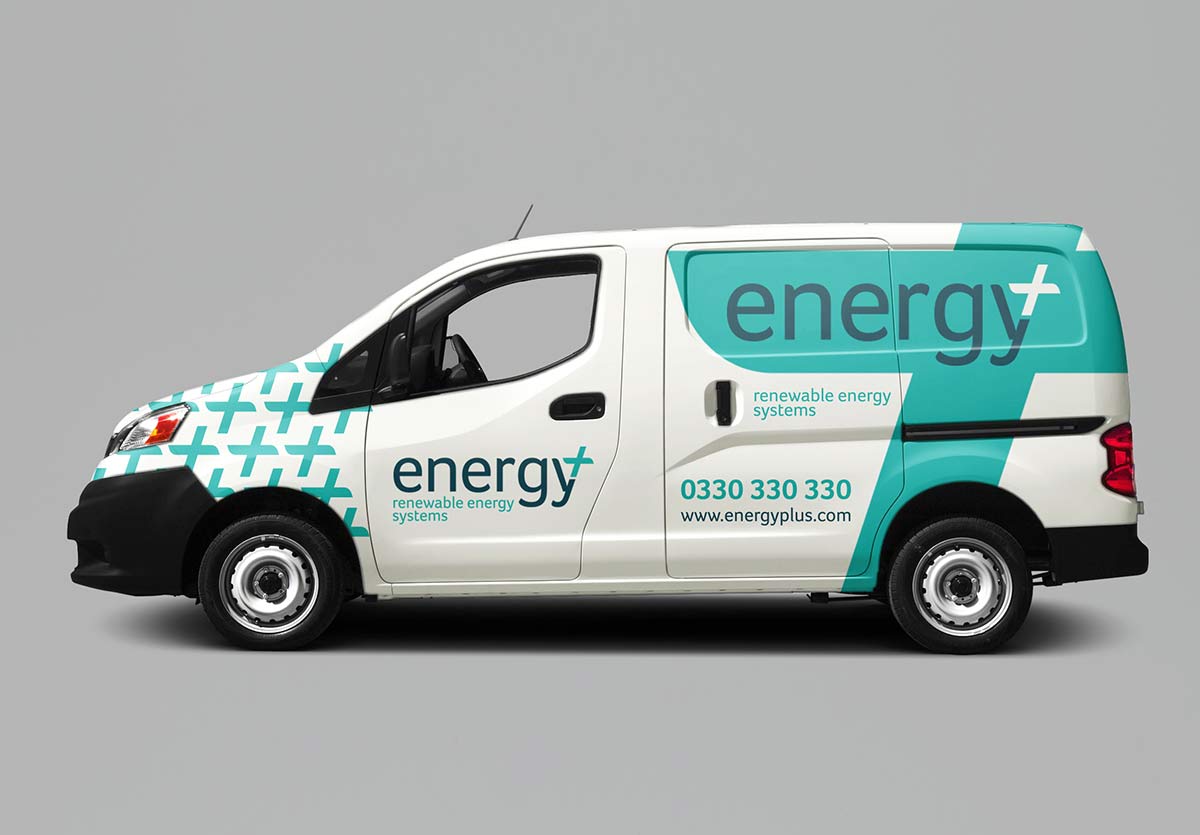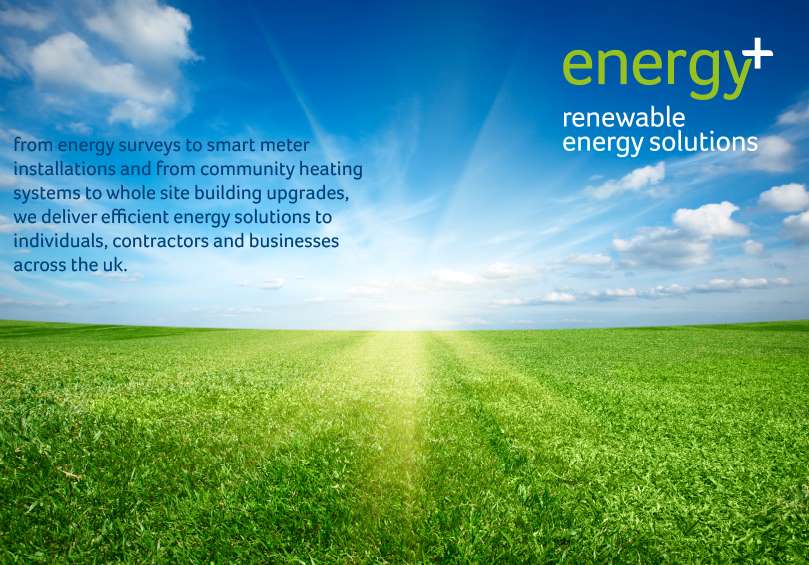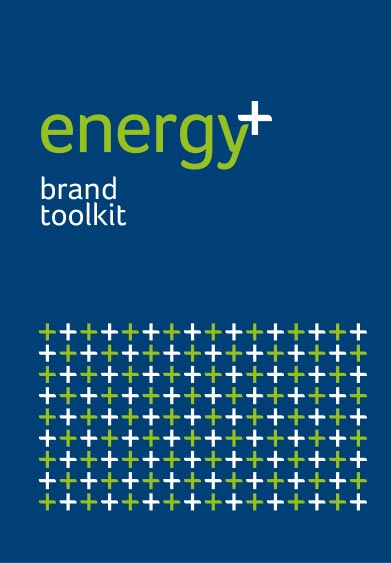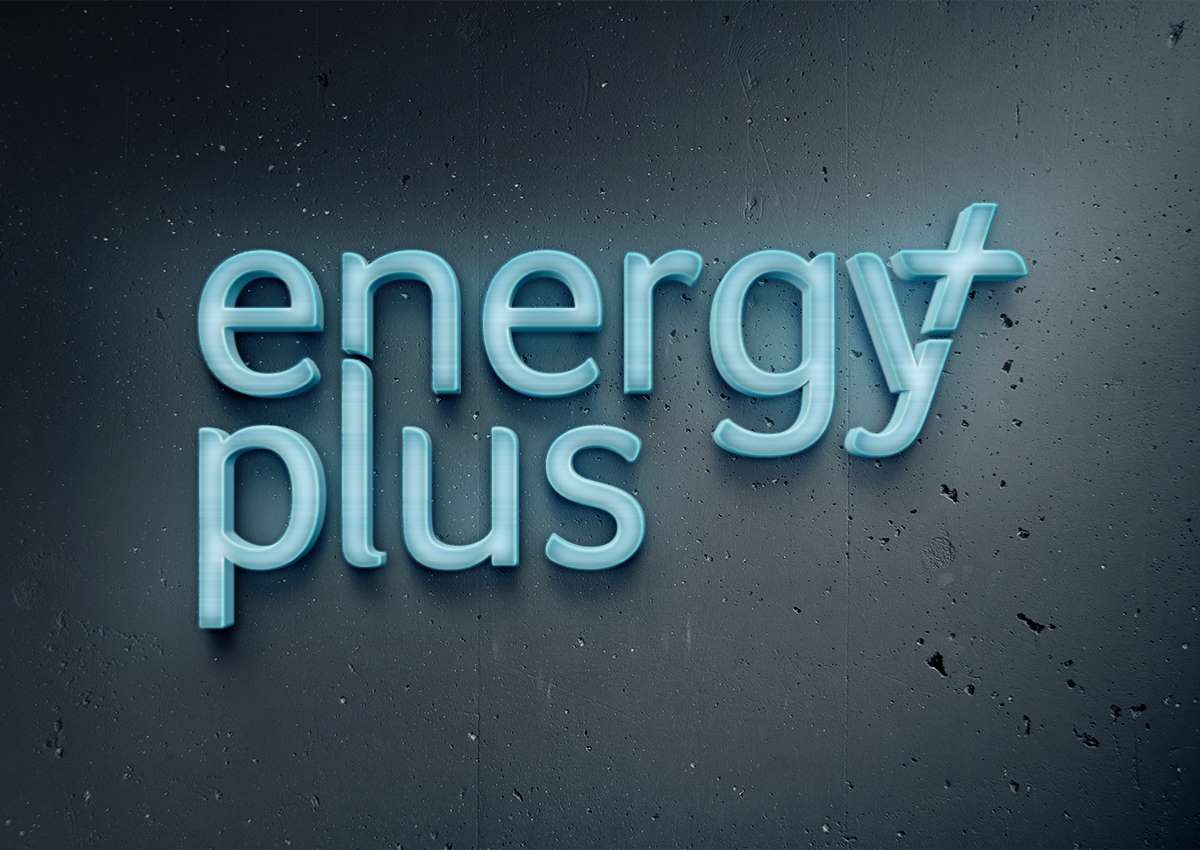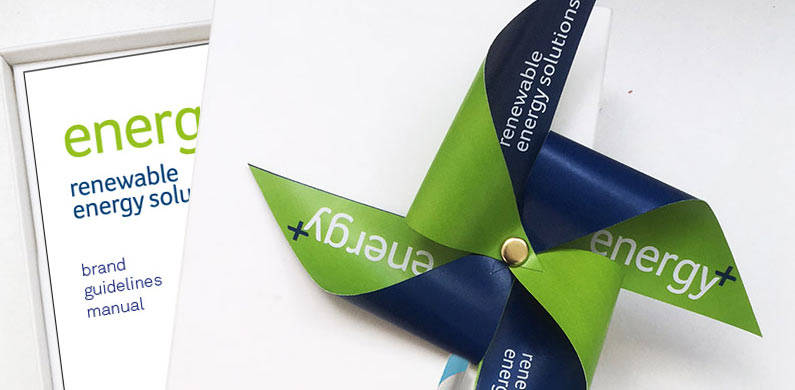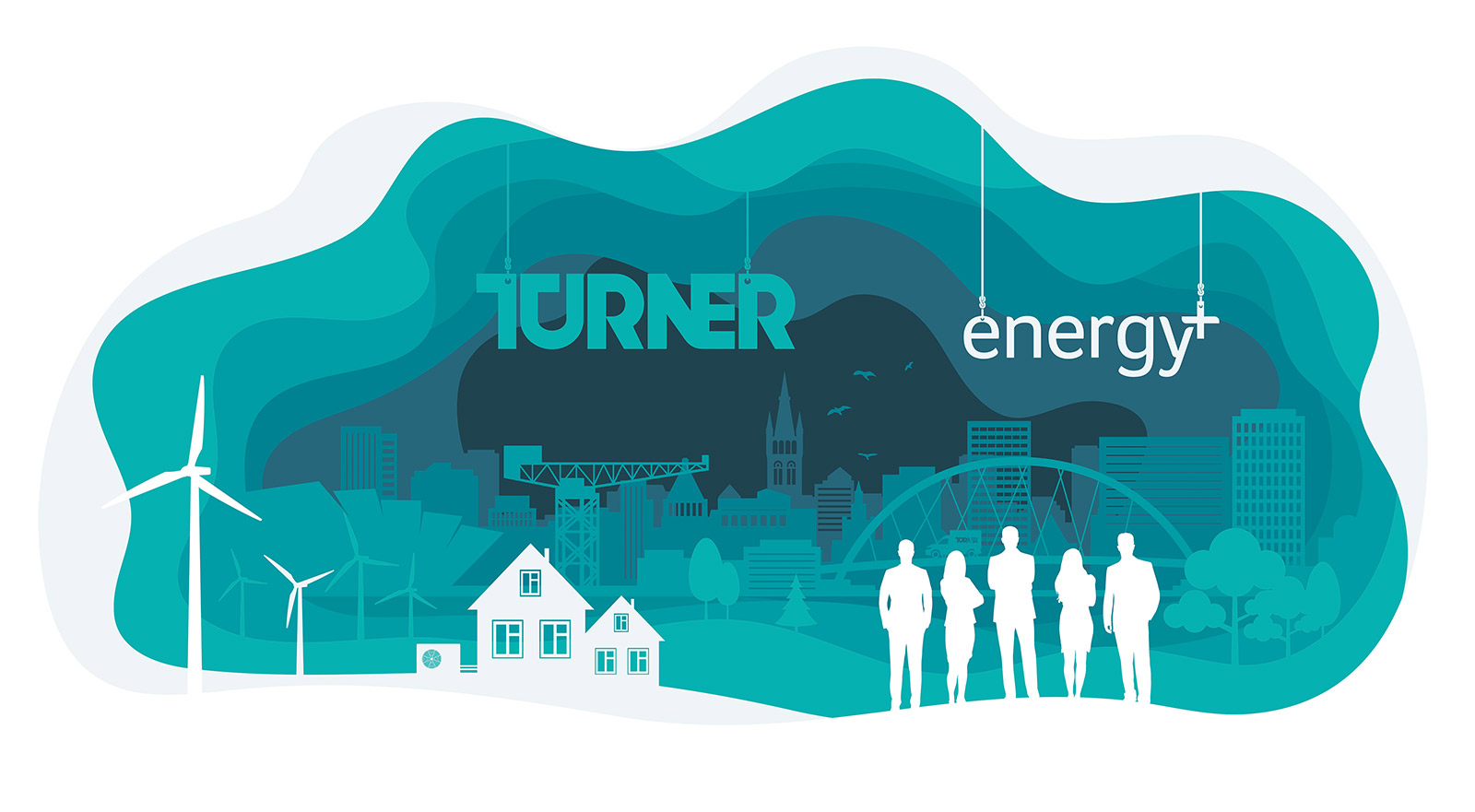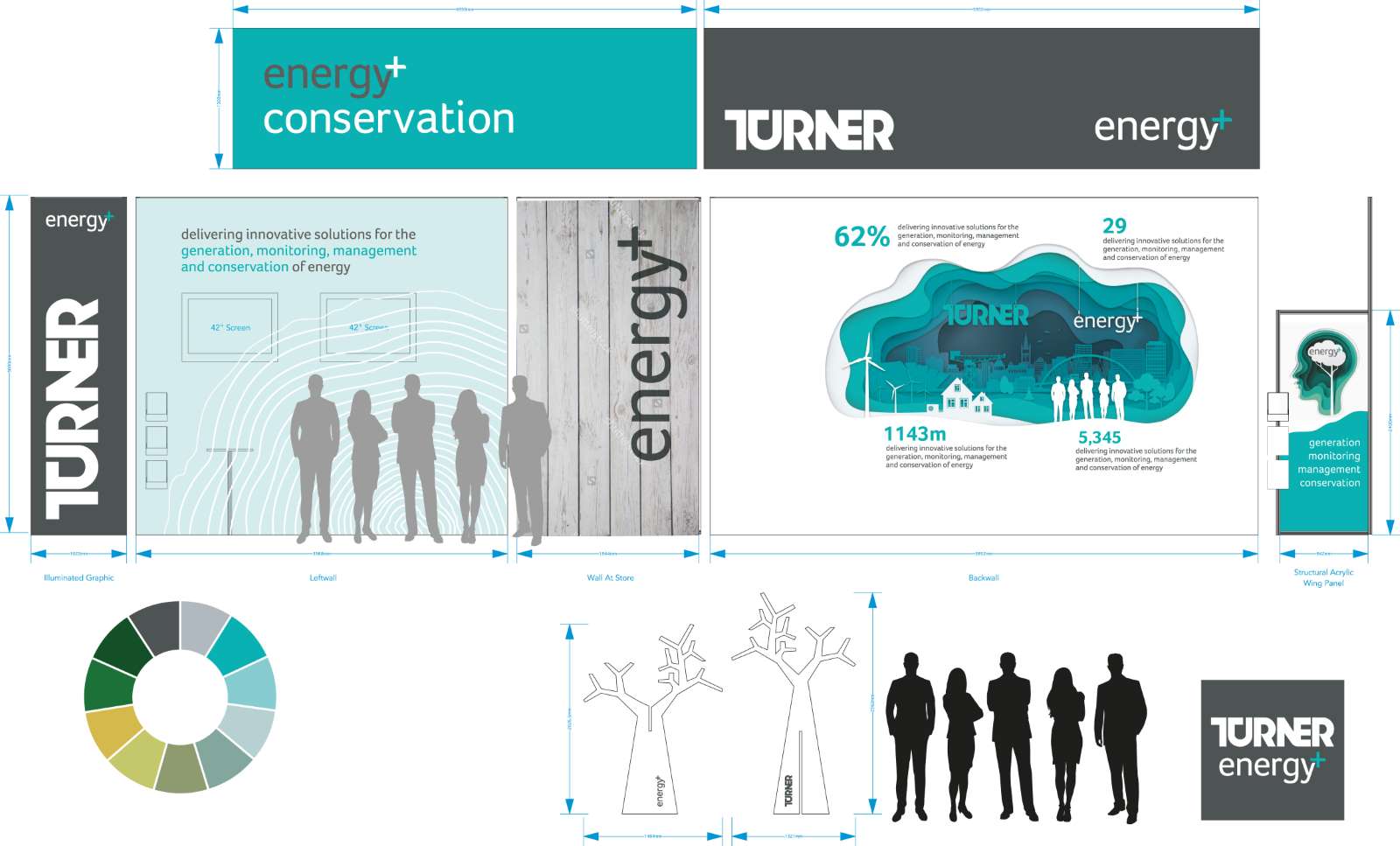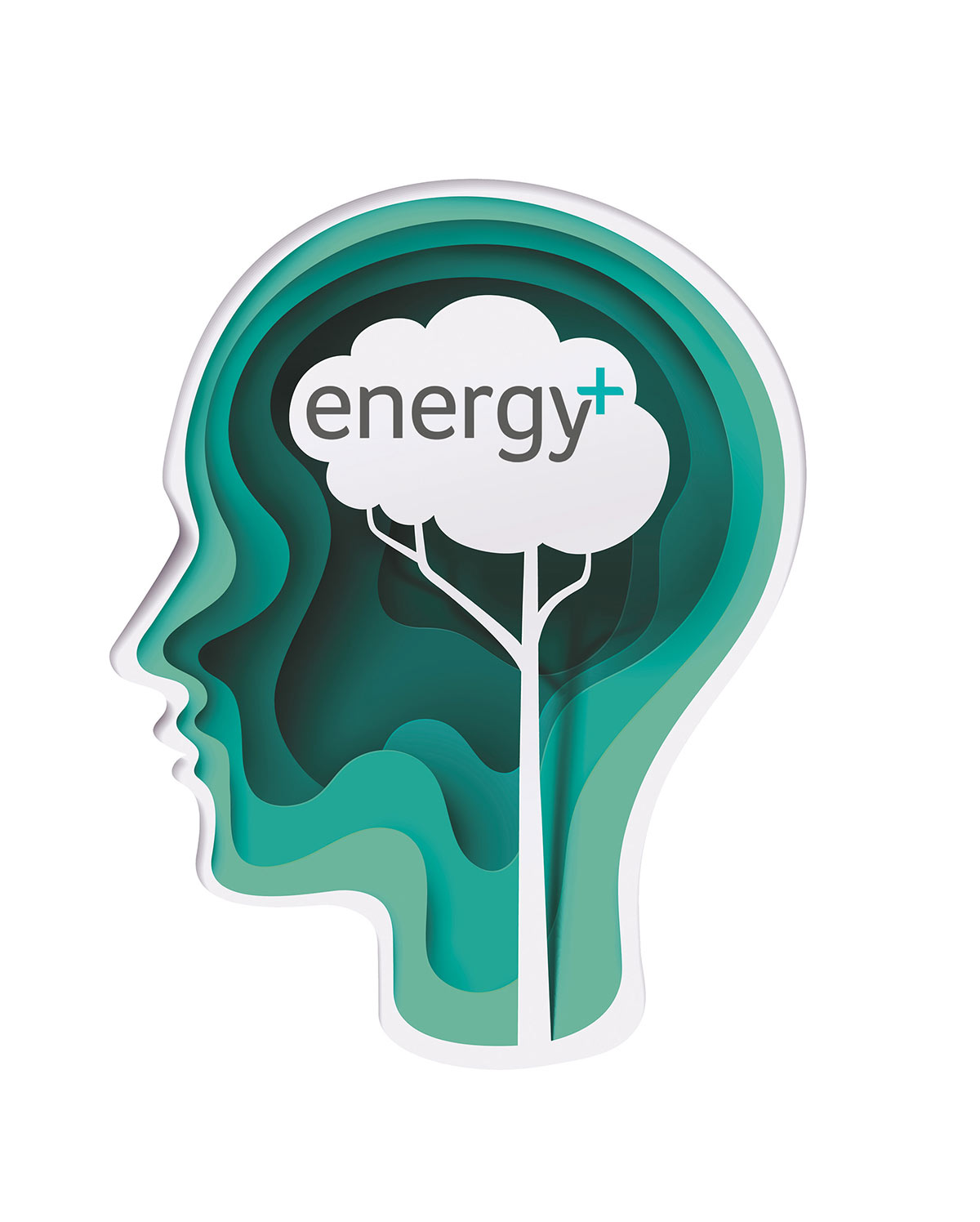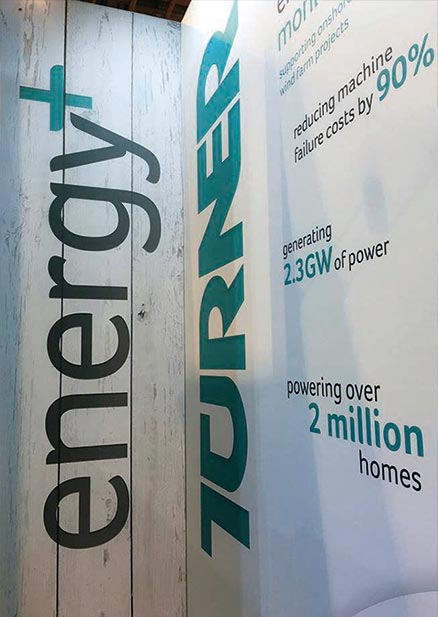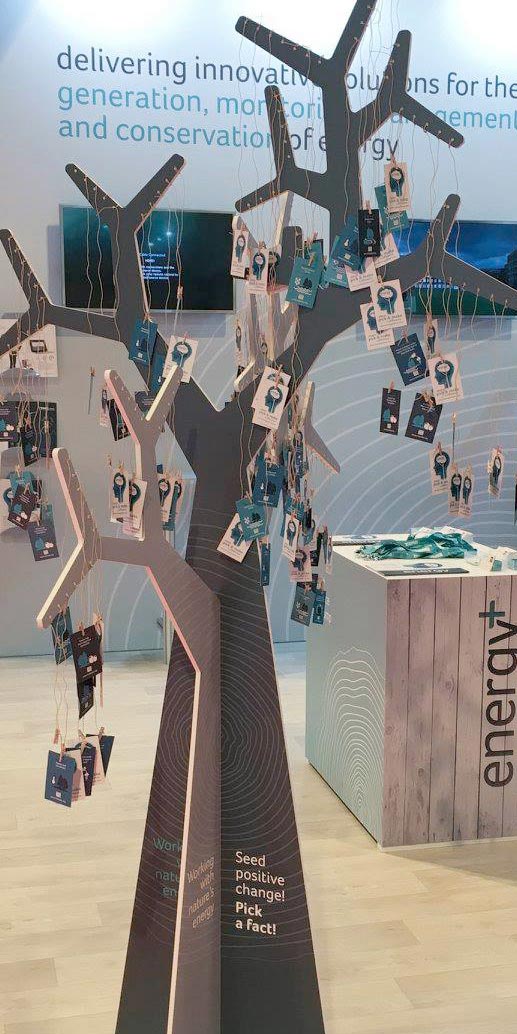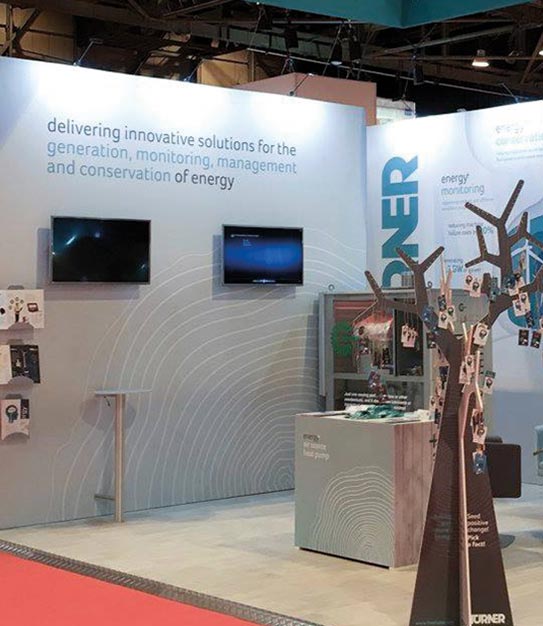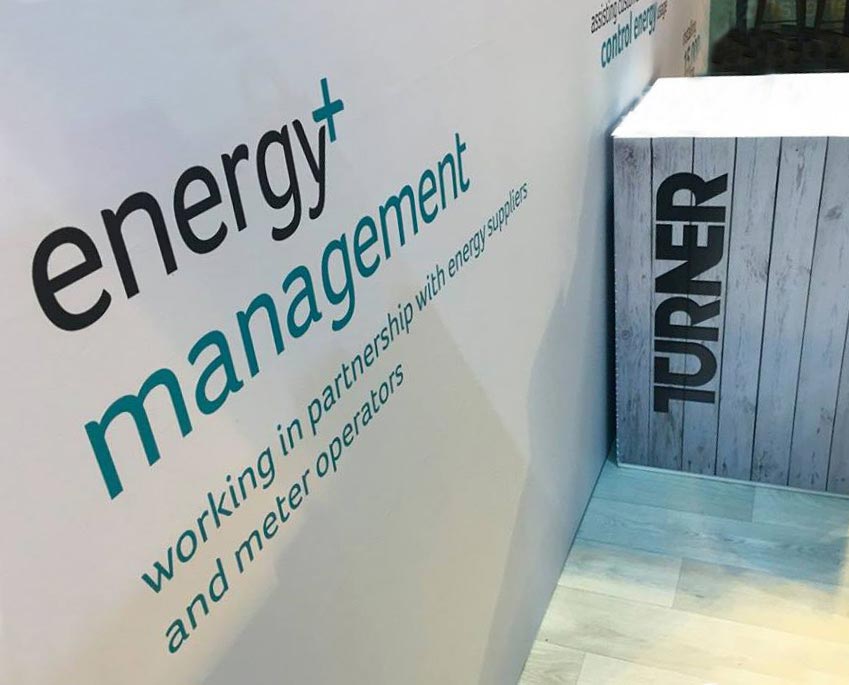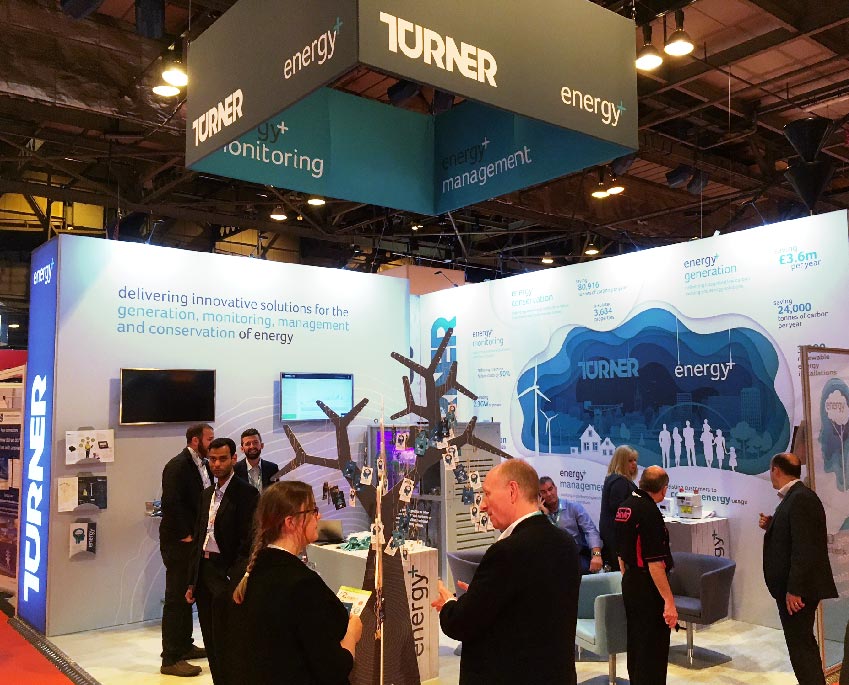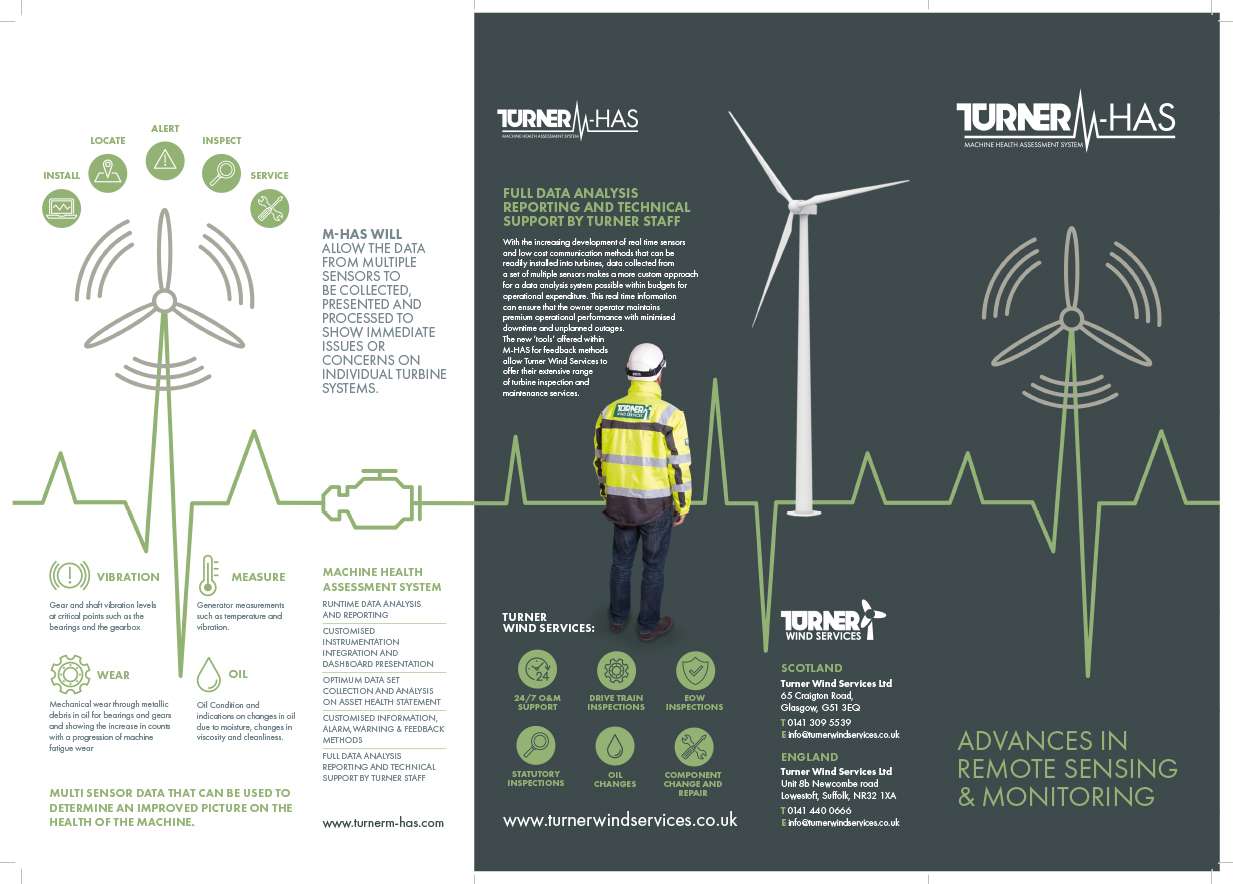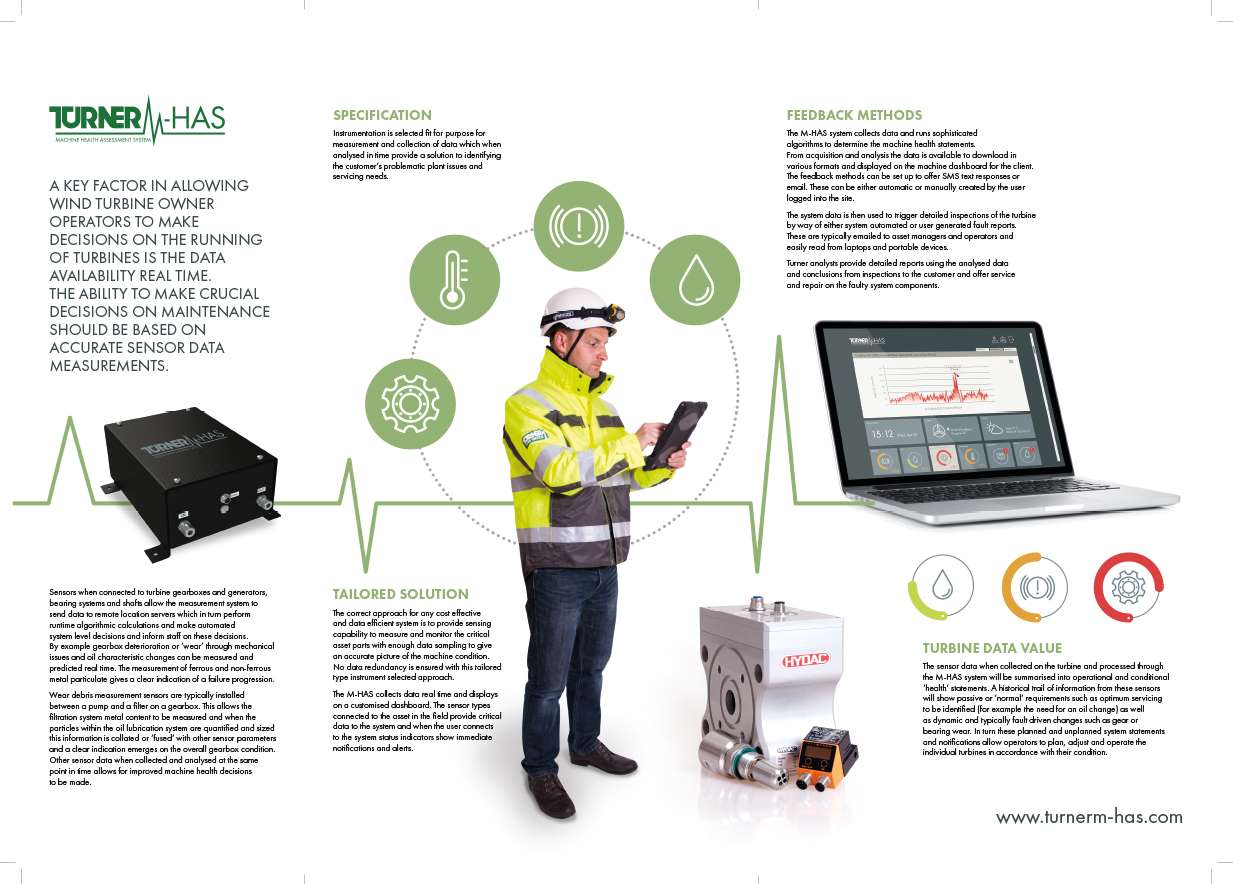 Turner - Mhas
Turner M-HAS, part of the Turner Group, is engaged in the supply, servicing and real-time condition monitoring of wind turbine generator equipment and associated wind farm infrastructure.
Traffc were chosen to design the identity and brand guidelines from scratch. This expanded to the full design of the online interface and full look of the M-HAS digital experience. This involved creating design layouts, icon suites, info graphics and digital dashboard for all online services. Photography and literature was also produced using Traffcs in-house photography studios for rostrum work as well as Traffc staff standing in for engineers.
Turner M-HAS will be rolled out throughout 2017/18