Urbancroft Films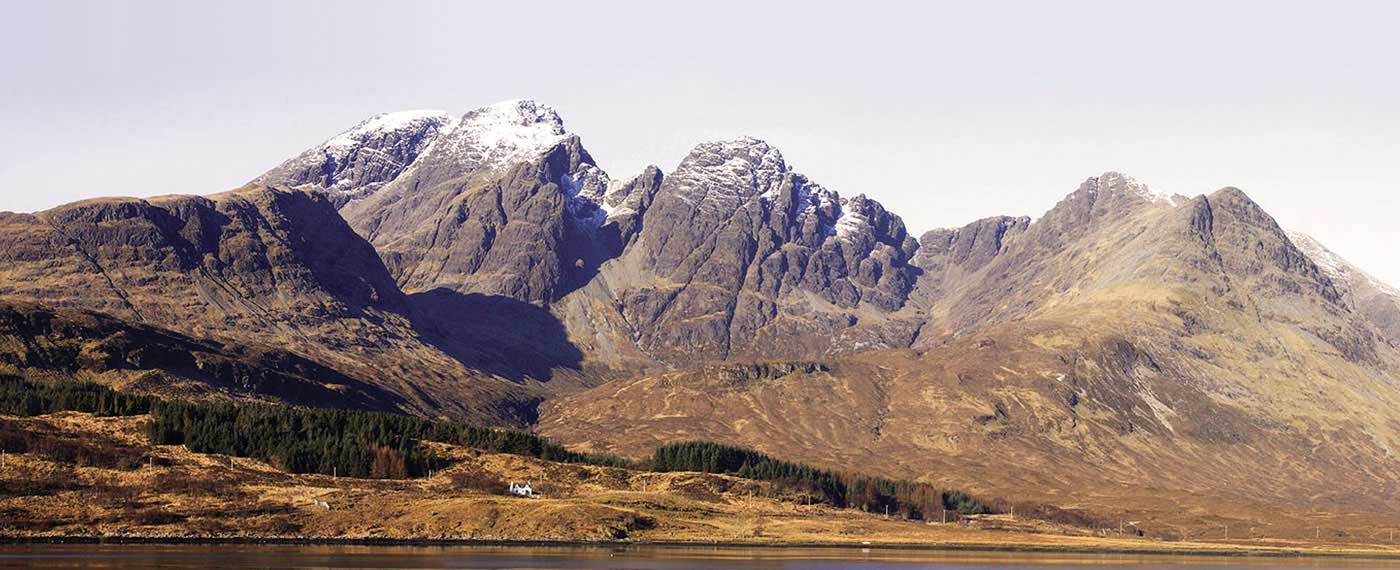 Details
We have been involved with the team at Urbancroft since day one. From designing the logo to the new company brochure and website we have enjoyed working with the team as they have grown over the years.
Having recently commissioned a new company brochure and website the team at Urbancroft were keen on a better way to sell their services. We created a new colour palette, typeface, icons and photography for the new look and feel. The aim was to communicate everything the company has to offer in an easy to understand visual language.
A great working relationship has been the key to the success of the projects we have done for Urbancroft.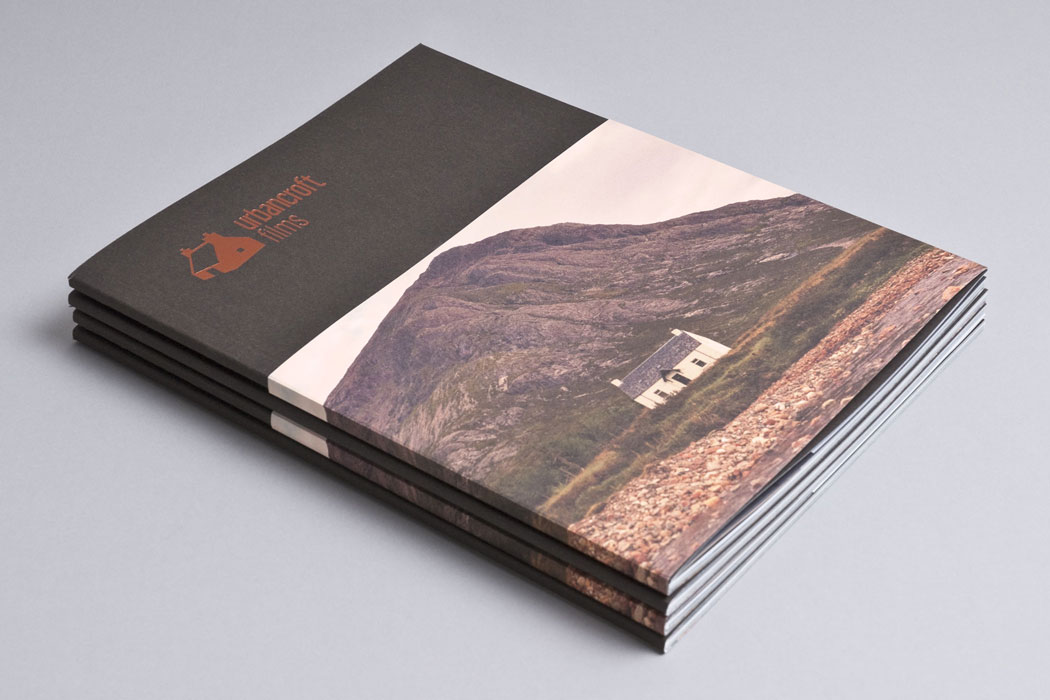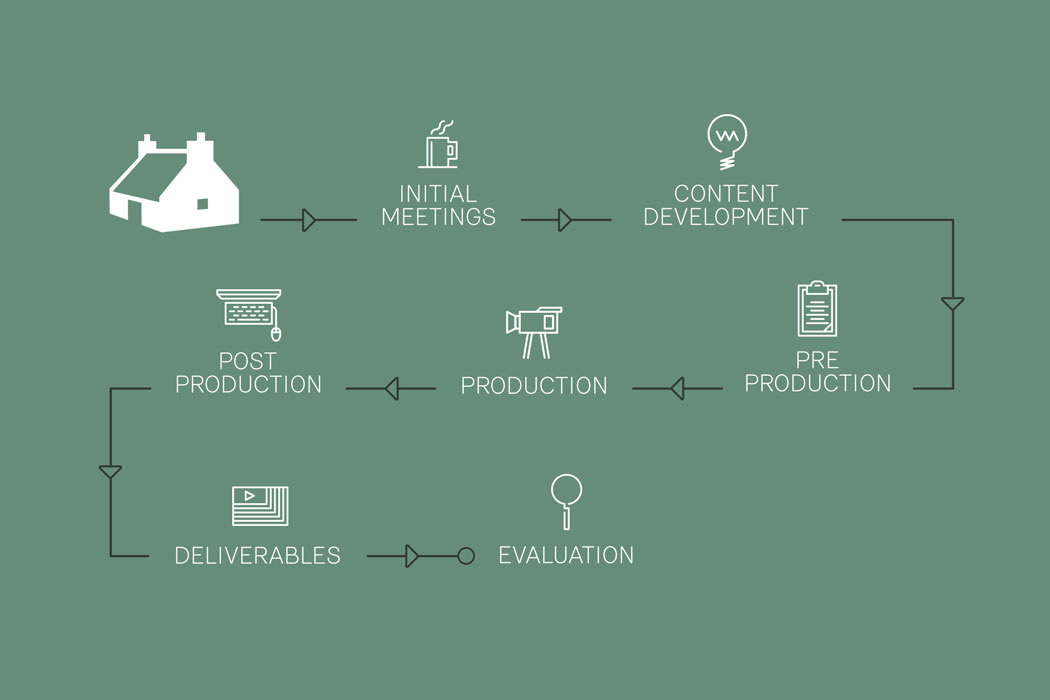 Urbancroft Films has worked with Traffic Design since the company was founded in 2007. Traffic Design is unique in that the team has a real commitment to consistently deliver great design which develops our brand.
Their work is focused on great ideas and time and time again they have come up with the ideas that have helped take our company marketing forward. If you're looking to build a relationship with a design consultancy who will look after your brand and help you develop high quality print and online marketing materials I can't recommend them enough.
Martyn Robertson - Creative Director - Urbancroft Films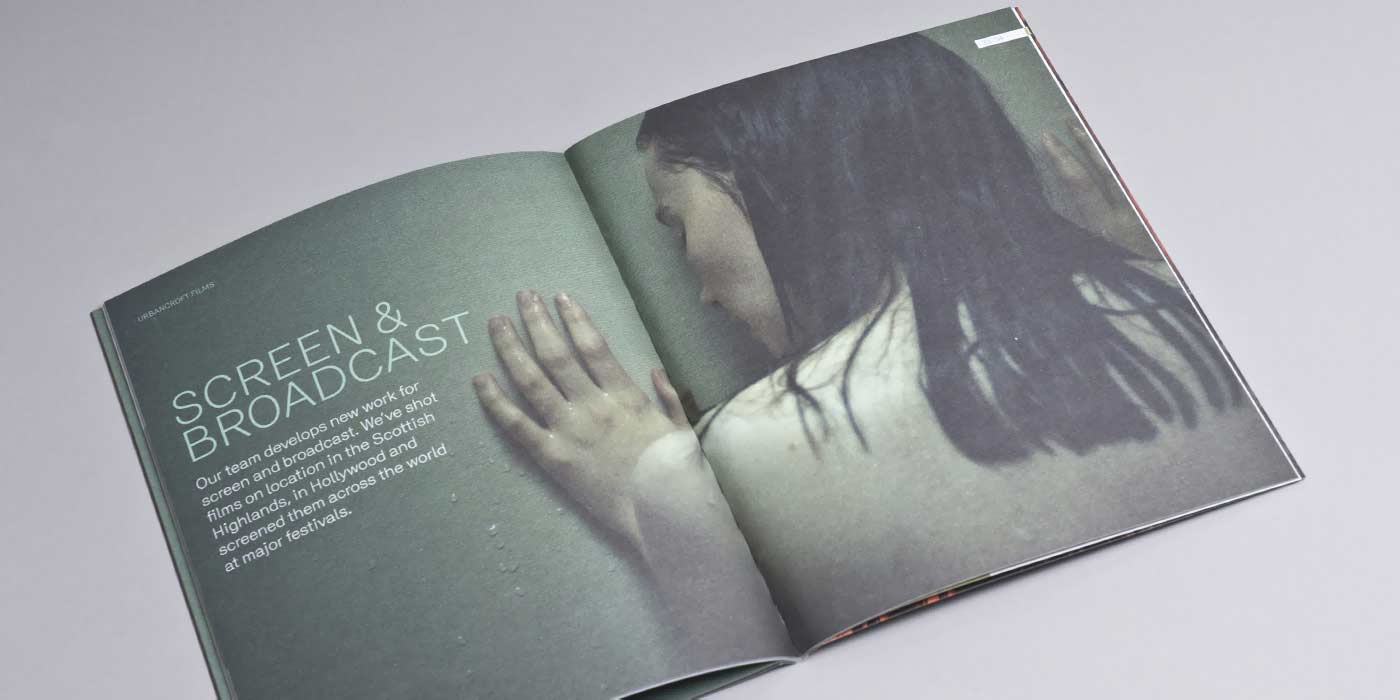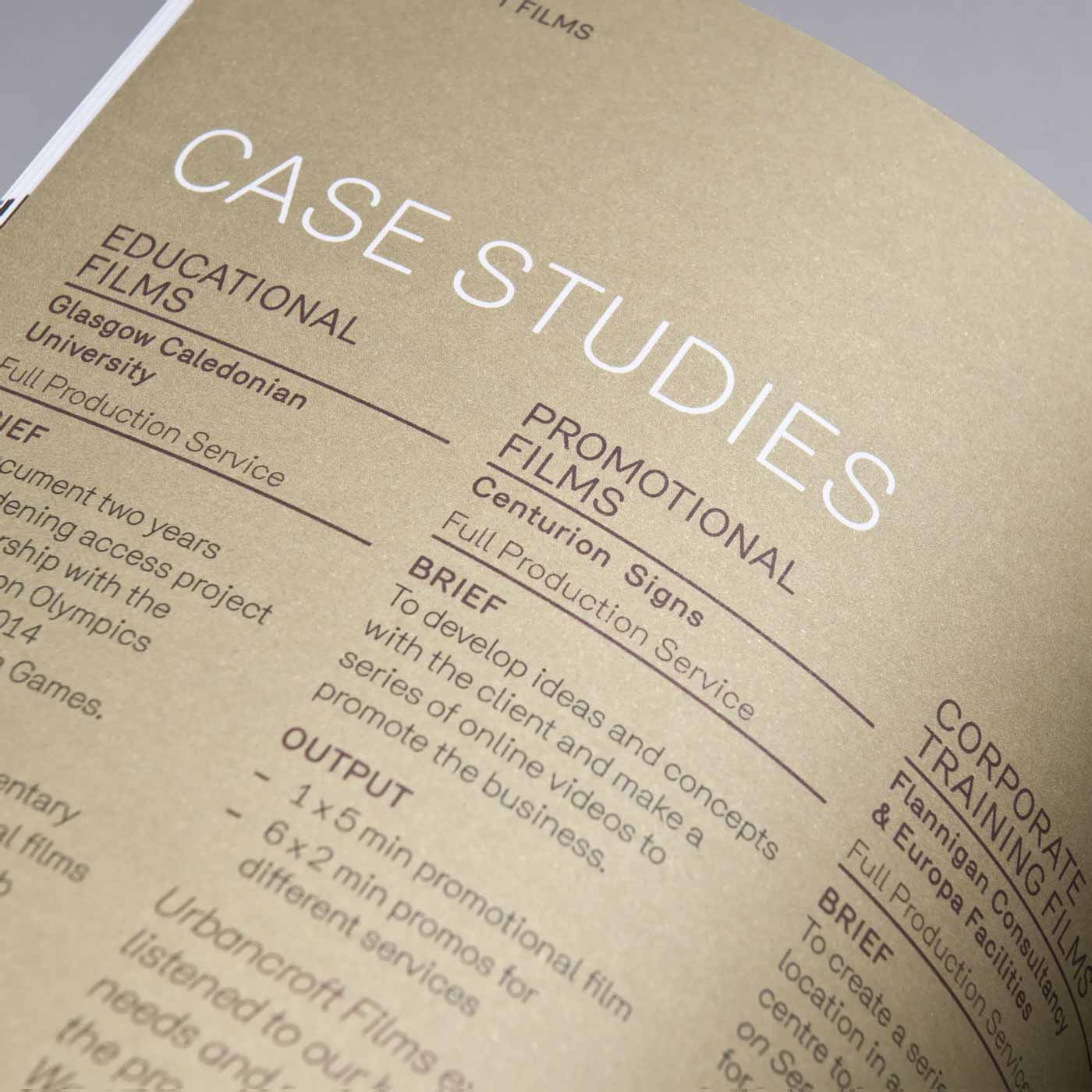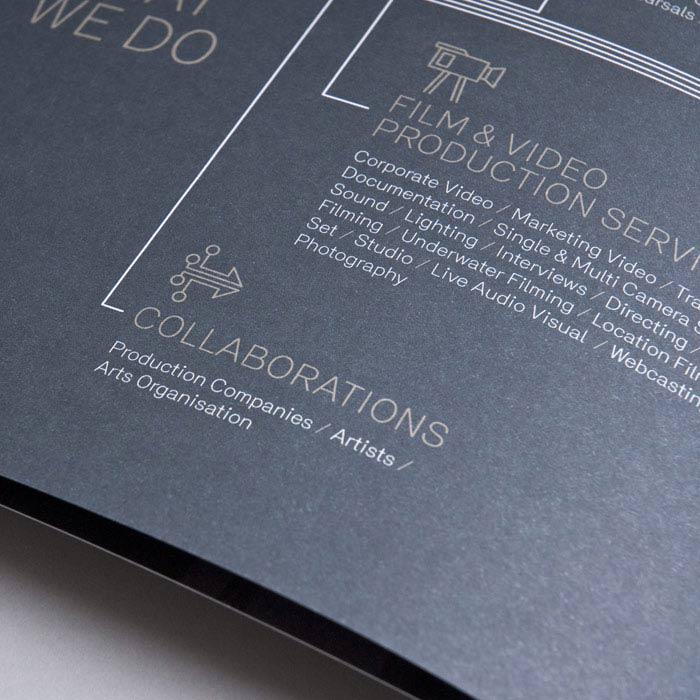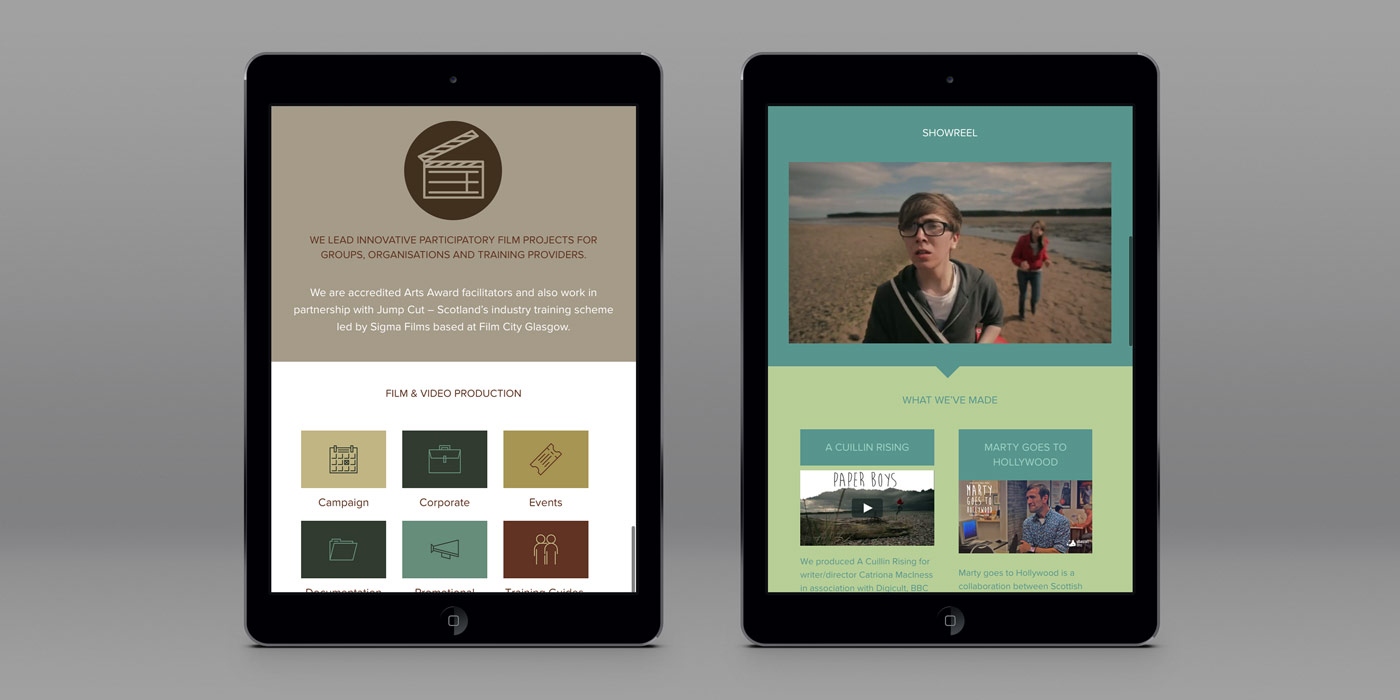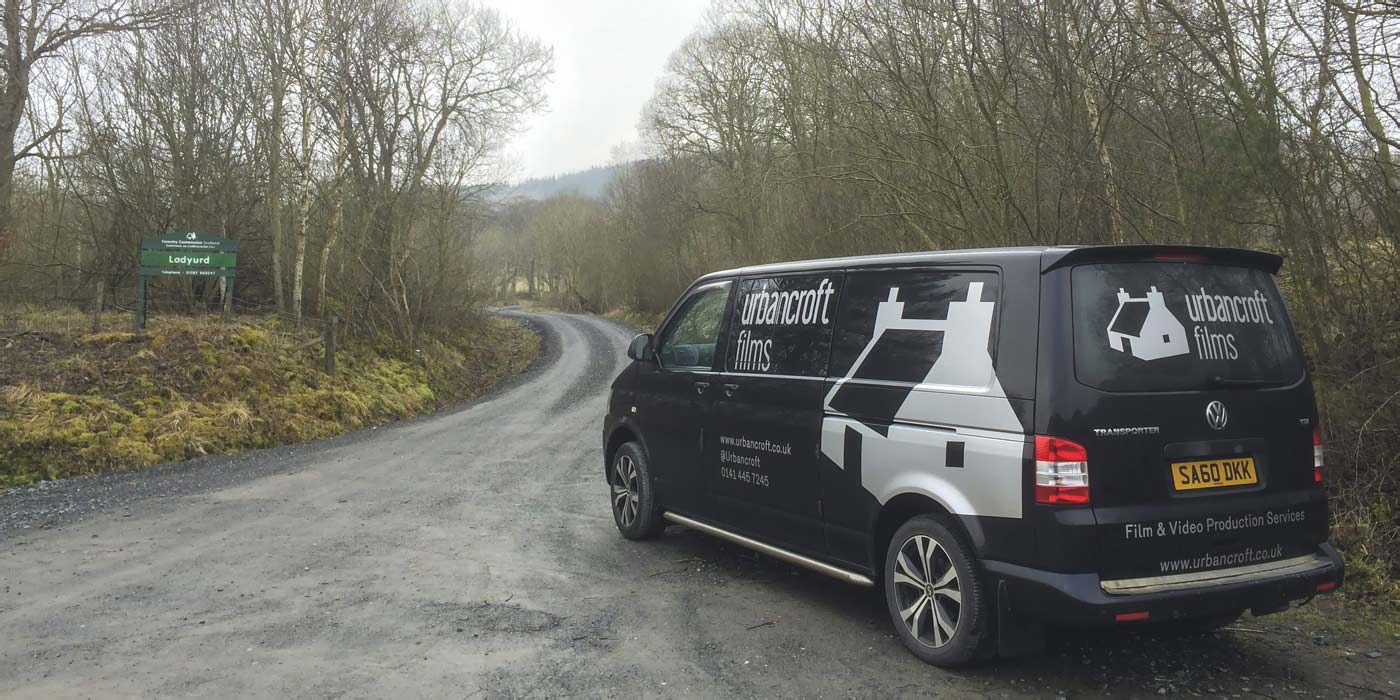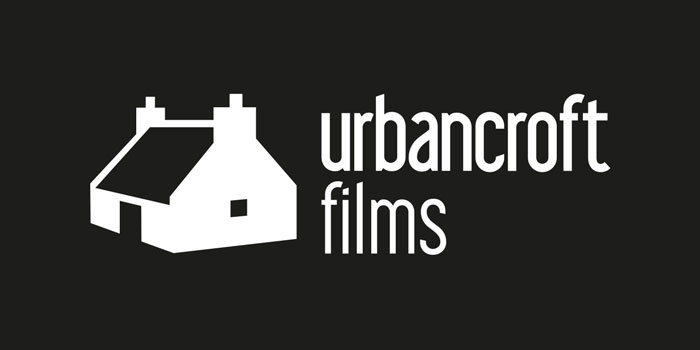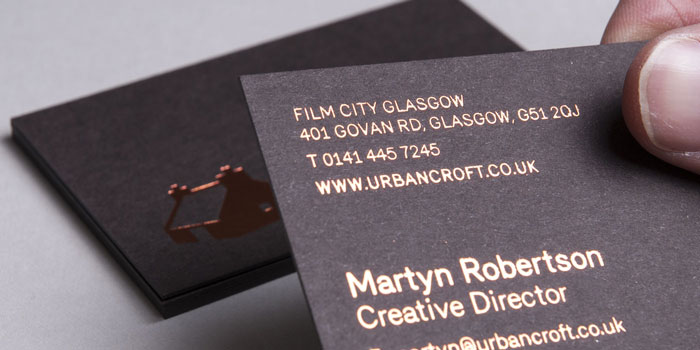 SERVICES
Illustration
Print
Photography
Identity
Web
Apparel
Livery
SHARE THIS PROJECT