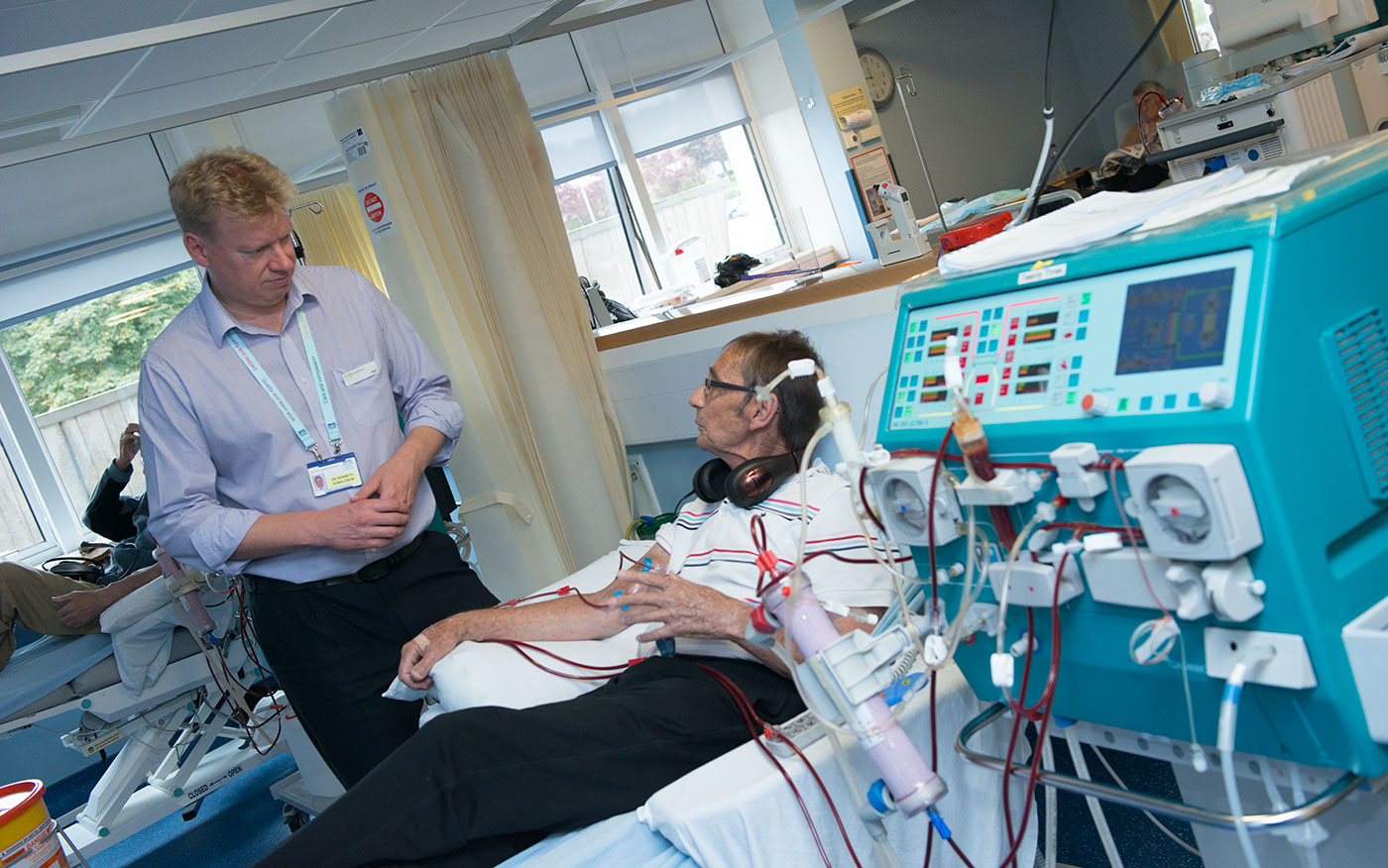 On Friday 19th September we were allowed access to Dumfries and Galloway Royal Infirmary for a days photo shoot for the NHS. Having previously collaborated with Glasgow based photographer David Muir (www.davidmuirphotography.co.uk), we knew that his skills and experience would be perfect for this project.
Our brief was to capture the day to day running of this busy but highly successful NHS Hospital; including staff as well as patients. The main aim was to capture the interactions between everyone who has a part to play in the day to day care.
We focused on nurses, consultants, technicians, admin staff, cleaners, students and most importantly the patients themselves. It became clear very early on that this NHS hospital was working differently to any we had previously experienced. The level of communication between staff was excellent, everyone seemed to know everyone else and all seemed to be pushing in the same direction. The common goal was the same. To achieve the highest standards possible for hospital care.
Our photography will eventually be used for a stand alone recruitment website (to be designed and developed in house by Traffic) with future production of a printed brochure also in discussion.
Working with external professional photographers gives us the ability to step back and observe and let the pros do what they do best. For them to bring in their experience and ability to manipulate their environment and subjects to get the very best shots possible. Whether this is putting subjects at ease (to almost forget the camera is there) to simply being able to see something special little moments of interaction that most of us would miss. To see the unusual, the small things, the important things. A smile, the way the light moves around a room, the way people interact together.
By spending a day with the client, in their environment, we now have a photographic foundation on which to build future promotional material that no stock photography could rival. Nothing beats the real thing.
Recruitment website to go live end of 2014. Paper based brochure to follow early 2015.